Michael Bublé will not return to the stage until his son has won his battle with cancer, a friend has claimed.
The Canadian singer's friend David Foster has said he is in a "huge bubble" as he focuses on three-year-old Noah's recovery.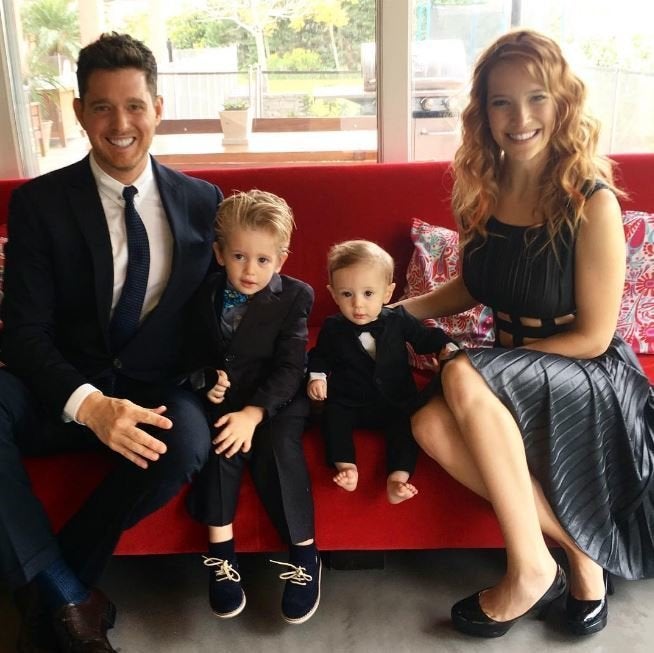 David went on to say Michael "will not sing again until his child is well".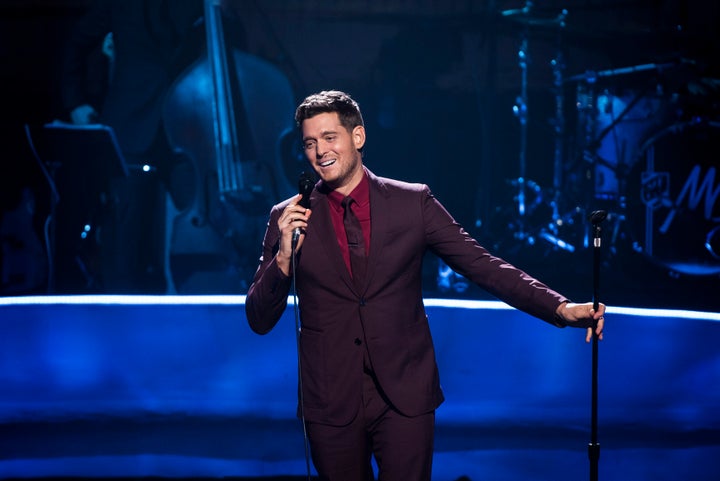 Noah is said to have already started chemotherapy treatment, which will last four months, according to Gente magazine.
Luisana's sister Daniela told them: "Cancer is a horrible illness but we have faith in Noah being able to overcome this.
"We know he will. The time to start a long and very difficult treatment has come but it's got to be done.
"They say children are normally strong to put up with chemotherapy and my nephew is a warrior."
Rumours circulated Noah son had cancer after celebrity blogger, Perez Hilton, reported the news on his website.
Michael later posted an official statement on Facebook writing: "We are devastated about the recent cancer diagnosis of our oldest son Noah.
"Luisana and I have put our careers on hold in order to devote all our time and attention to helping Noah get well.
"We have always been very vocal about the importance of family and the love we have for our children.
"At this difficult time, we ask only for your prayers and respect for our privacy.
"We have a long journey in front of us and hope that with the support of family, friends and fans around the world, we will win this battle, God willing."
Michael has already pulled out of a planned appearance at the BBC Music Awards, while it remains unclear whether he will still host the Brit Awards next February.
He and Luisana also parents to 10-month-old Elias, born in January 2016.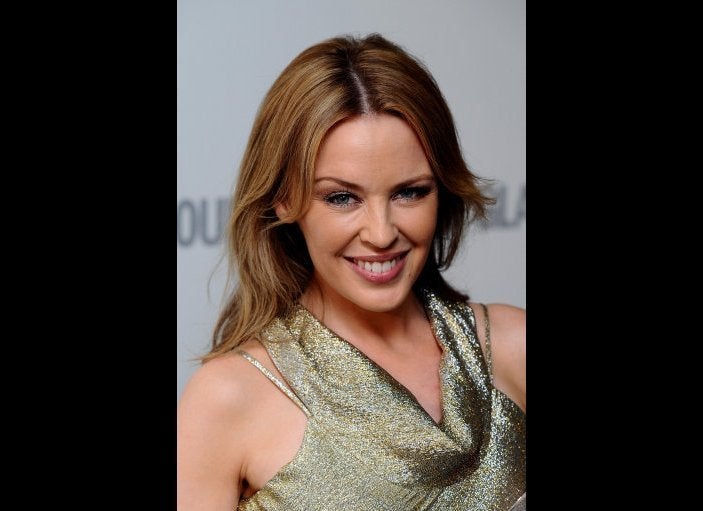 Celebrity Survivors