Michael Bublé's sister Brandee Bublé managed to get hold of one of this year's most popular toys for her nephew Noah for Christmas.
The three-year-old's aunt said she spent "hours" trying to track down a Hatchimals toy for Noah, who was recently diagnosed with cancer.
"We got Noah the Hatchimal that I promised him," wrote Brandee. "And I think Mike may be more excited than he is."
"Looked in every possible store that sold toys in Vancouver, got on waiting lists, only to find one on Craigslist, an hour away from where we live and twice the price," Bublé's Sister wrote on Instagram.
"Luisana and I have put our careers on hold in order to devote all our time and attention to helping Noah get well."
Noah (top) with his auntie Brandee.
Although reports have stated Noah was diagnosed with liver cancer, Bublé and his wife have not confirmed this.
The couple are also parents to 10-month-old Elias, born in January 2016.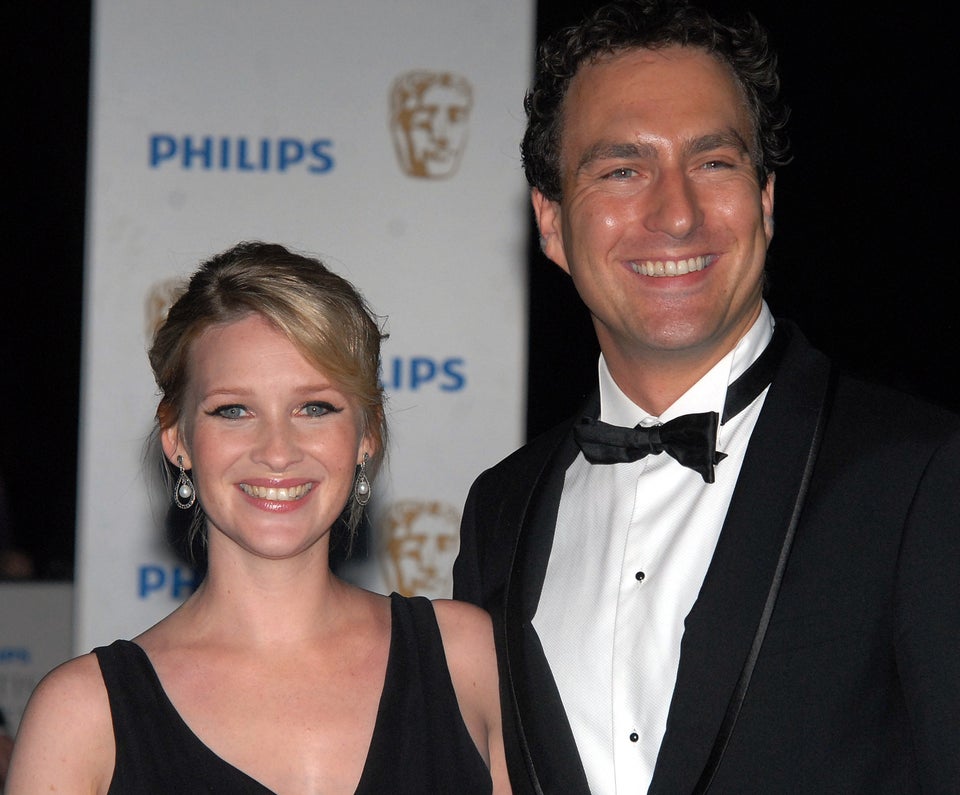 Celebrity Babies Born In 2016