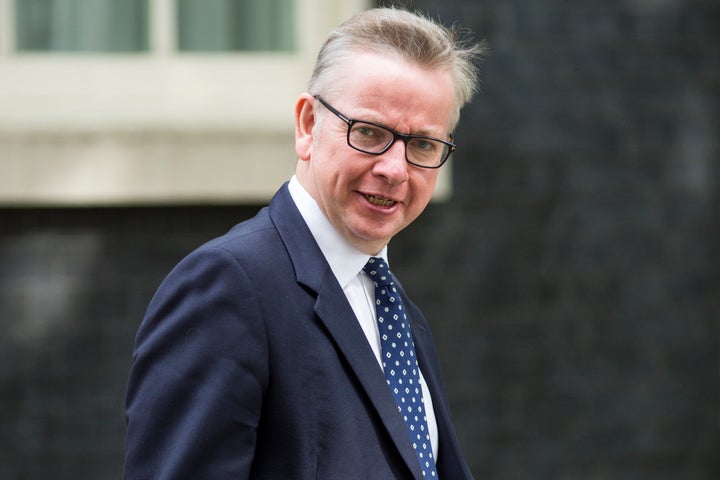 Michael Gove has been criticised after reportedly making a joke about the Ku Klux Klan (KK) and Black Lives Matter.
The former Conservative justice secretary last Wednesday gave a speech to the the Society of Legal Scholars' (SLS) annual dinner in Oxford.
The SLS is made up of academics who teach law at university. In a statement, it distanced itself "unequivocally" from Gove.
"The speaker at the annual conference dinner of the Society of Legal Scholars (SLS) in Oxford on Wednesday September 7 was the Right Honourable Michael Gove MP.
"The invitation on behalf of the SLS was made and accepted when he was Minister of Justice and Lord Chancellor (and months before the EU referendum campaigns had begun)," the statement said.
"In the course of his speech, aware that his academic audience might be largely hostile given his position on Brexit, Mr Gove drew an analogy, the gist of which has since been tweeted.
"The Society wishes to distance itself clearly and unequivocally from this comment and sincerely regrets that it was made and caused offence."
The Huffington Post UK has contacted Gove for comment.