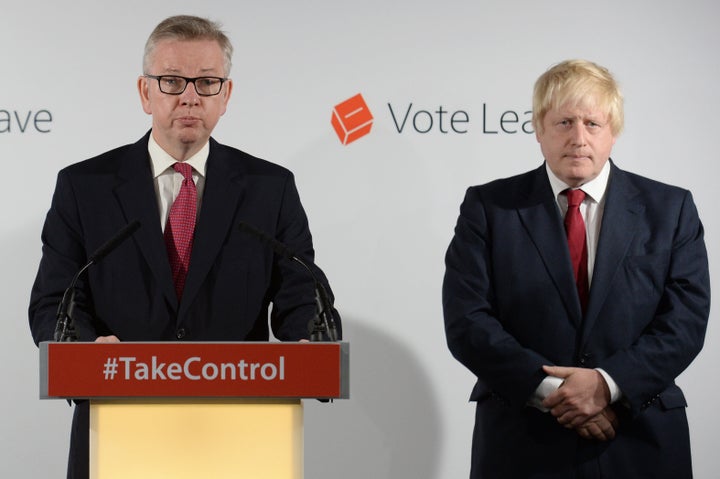 Michael Gove has denied he betrayed Boris Johnson by making a last minute bid to become Conservative Party leader over the summer - despite being the former London mayor's campaign manager.
The former justice secretary and leading Brexit campaigner also rejected the suggestion he betrayed David Cameron, however admitted he made "mistakes"
"I wouldn't say I stabbed him in the back," he told Radio 4's World At One programme today.
"But I certainly came to the judgement in the immediate aftermath of the referendum campaign that while I initially thought Boris was the right person to be prime minister, I didn't think - for a variety of reasons which I won't go into - that he wasn't the right person to be prime minister at that point.
He added: "It is not treachery."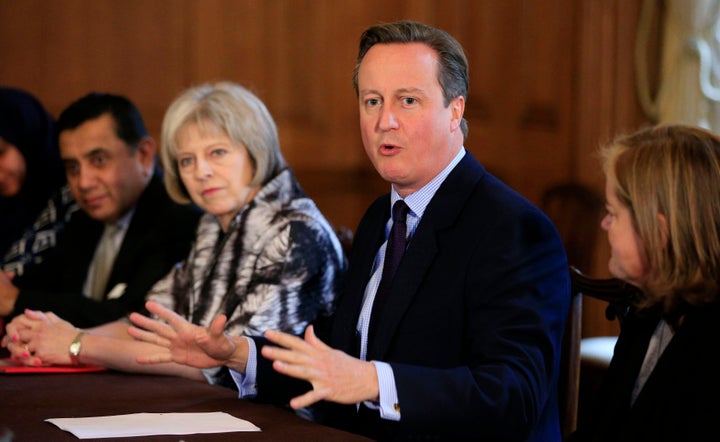 Johnson dropped out of the Tory leadership race, which was ultimately won by Theresa May, after Gove surprised Westminster by attempting to take the top job for himself.
Gove added of Boris: "This is a phenomenally talented individual who has put the public service first."
The former education secretary had been very close to Cameron - but the relationship was damaged after Gove backed Brexit. "I absolutely reject the idea of betrayal," Gove said. "Disagreement, certainly.
"And disagreements among friends is always painful - but this was one of the biggest decision - if not the biggest decision of all our political lifetime."
Gove also praised May: "The Prime Minister is doing it and doing it with greater aplomb and skill than I could ever have done."
He added: "Most of the time I was in the Cabinet I thought that the person who would succeed David Cameron was George Osborne. And even though we took a very different view on the EU referendum I think that George is an amazingly talented politician."