Michael Gove has been criticised after reportedly leaving his 11-year-old son alone in a hotel room while he went to a party.
The Sunday Mirror claimed Gove's son, William, was found by the hotel's night porter at 1.30am, asking where his mum and dad were.
A friend of Gove defended the former education minister, telling the BBC: "[Their son] wanted to watch TV rather than go to a dinner with his parents, he's a mature and confident secondary school pupil so they were happy to leave him at the hotel under the supervision of staff."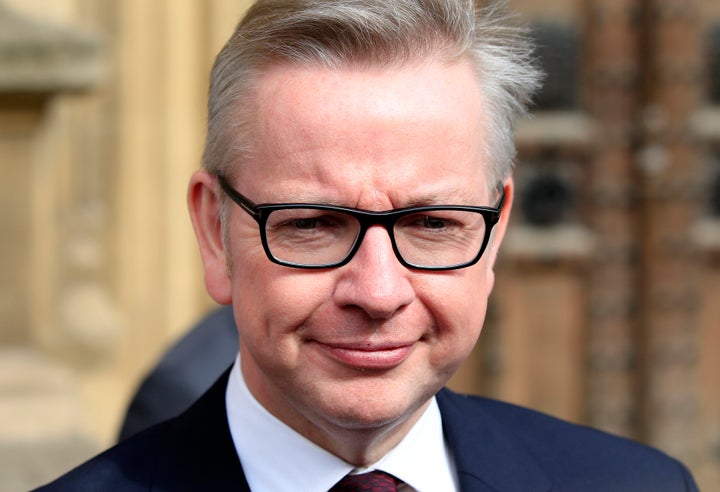 When reports came out that Gove left his son alone, parents took to Twitter to vent their frustrations.
In response to the news, an NSPCC spokesperson said: "It can be a difficult decision to decide when children are old enough to be left alone and there are a whole host of things to think about.
"Parents need to consider whether a child would know what to do if something went wrong, and talk to their child and see if they are comfortable and confident about being left by themselves.
"There are no hard and fast rules but the NSPCC can offer advice and people can always phone the NSPCC helpline on 0808 800 5000 if they want to talk it through."
The NSPCC offers the following advice for parents and carers deciding whether it is appropriate to leave a child alone:

Babies, toddlers and very young children should never be left alone.

Children under the age of 12 are rarely mature enough to cope in an emergency and should not be left at home alone for a long period of time.

Children under the age of 16 should not be left alone overnight.

Parents and carers can be prosecuted for neglect if it is judged that they placed a child at risk by leaving them alone.

A child should never be left alone if they do not feel comfortable with this, regardless of their age.

If a child has additional needs, these should be considered when leaving them alone or with an older sibling.
UK law doesn't state an age when you can leave a child on their own, but it is an offence to leave a child alone if it places them "at risk".
"Use your judgement on how mature your child is before you decide to leave them alone, e.g. at home or in a car," the government website states.
"Parents can be prosecuted if they leave a child unsupervised 'in a manner likely to cause unnecessary suffering or injury to health'."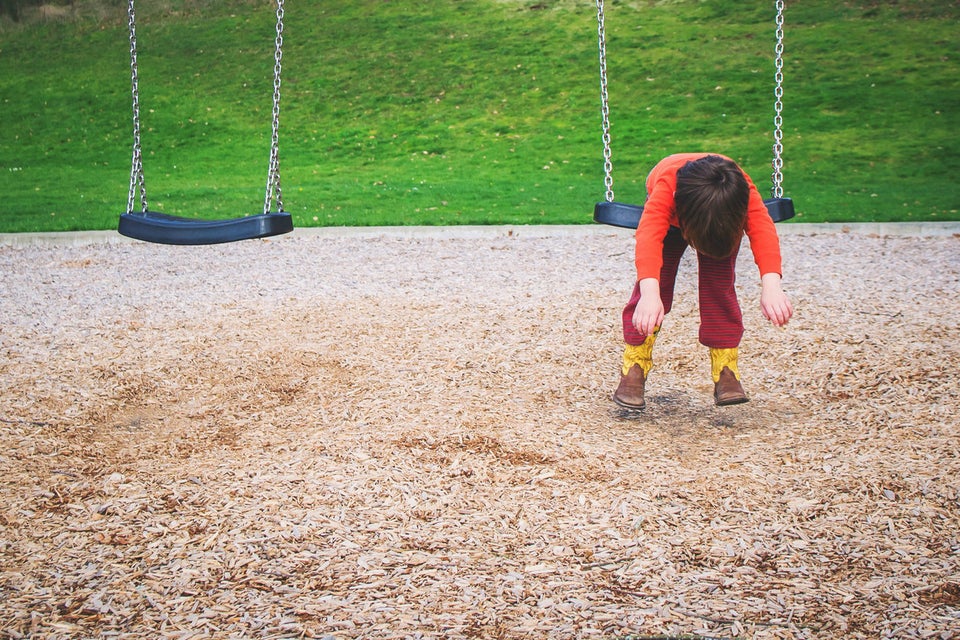 10 Ways Toddlers Drive Us Mad