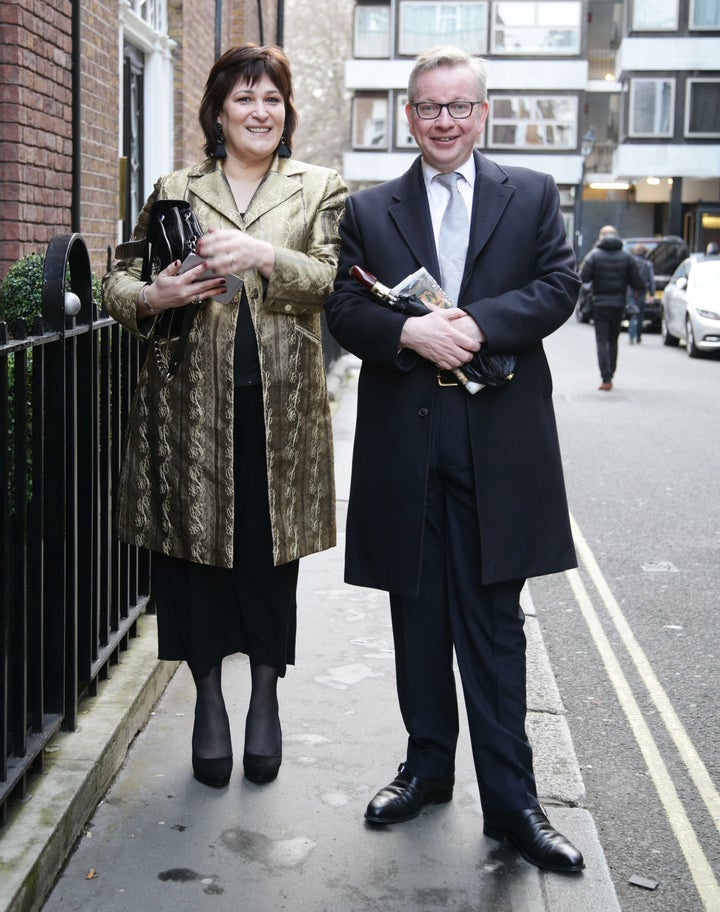 The surprise stems from most expecting the 49-year-old Justice Secretary to form a 'dream ticket' with Boris Johnson, creating a formidable partnership many assumed was nailed-on to succeed David Cameron.
But as the last week has shown, nobody knows anything.
To get to know 'The Gover' a little better, here are his best pics, GIFs and slips that explain him a little more.
He once had a nasty fall on Downing Street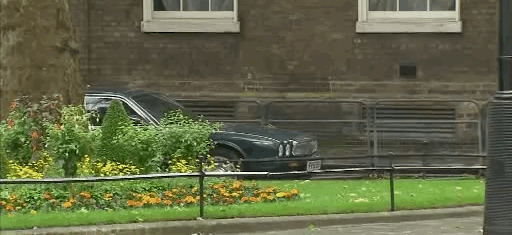 He's studious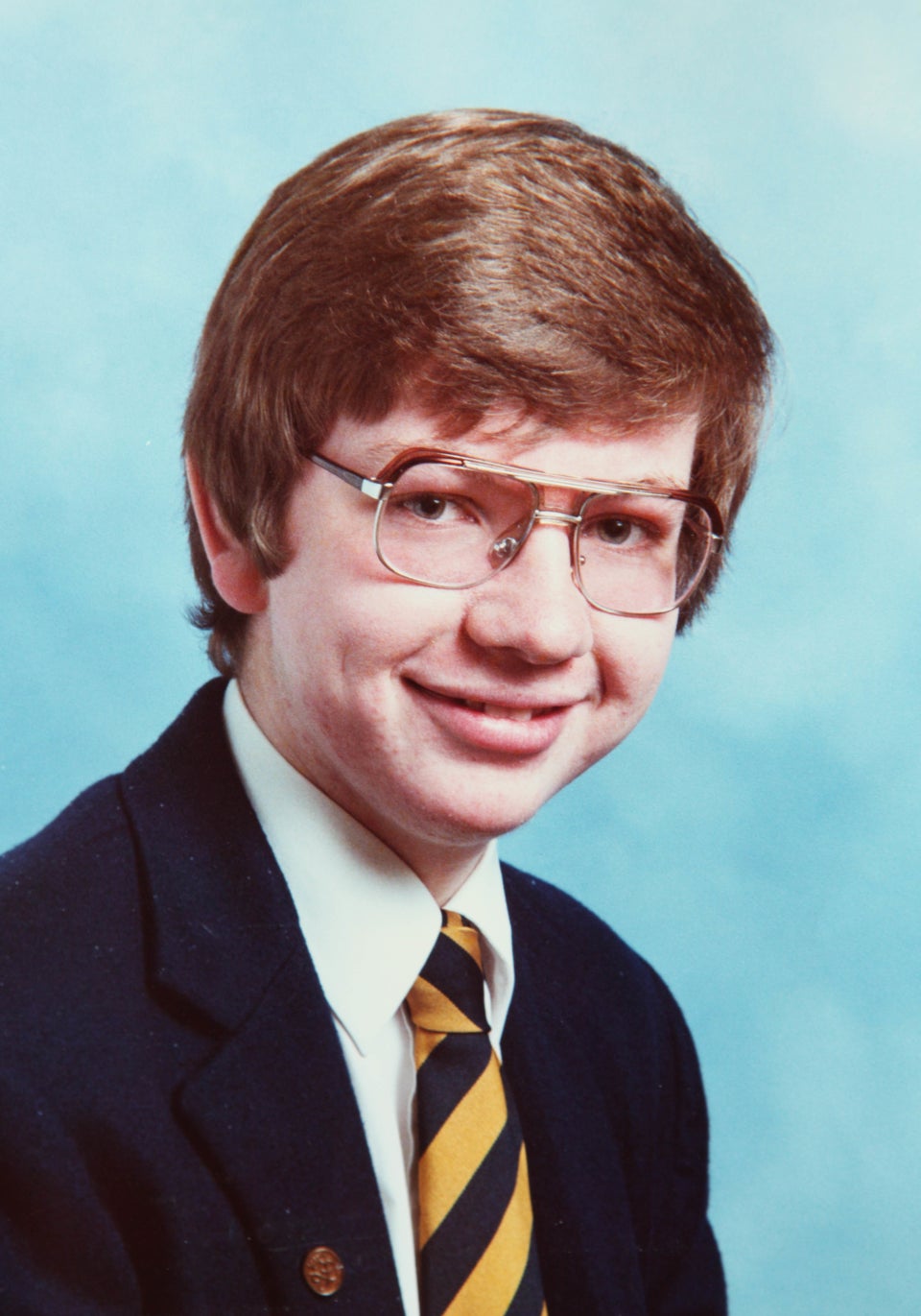 His grasp of averages is questionable

His specs attract attention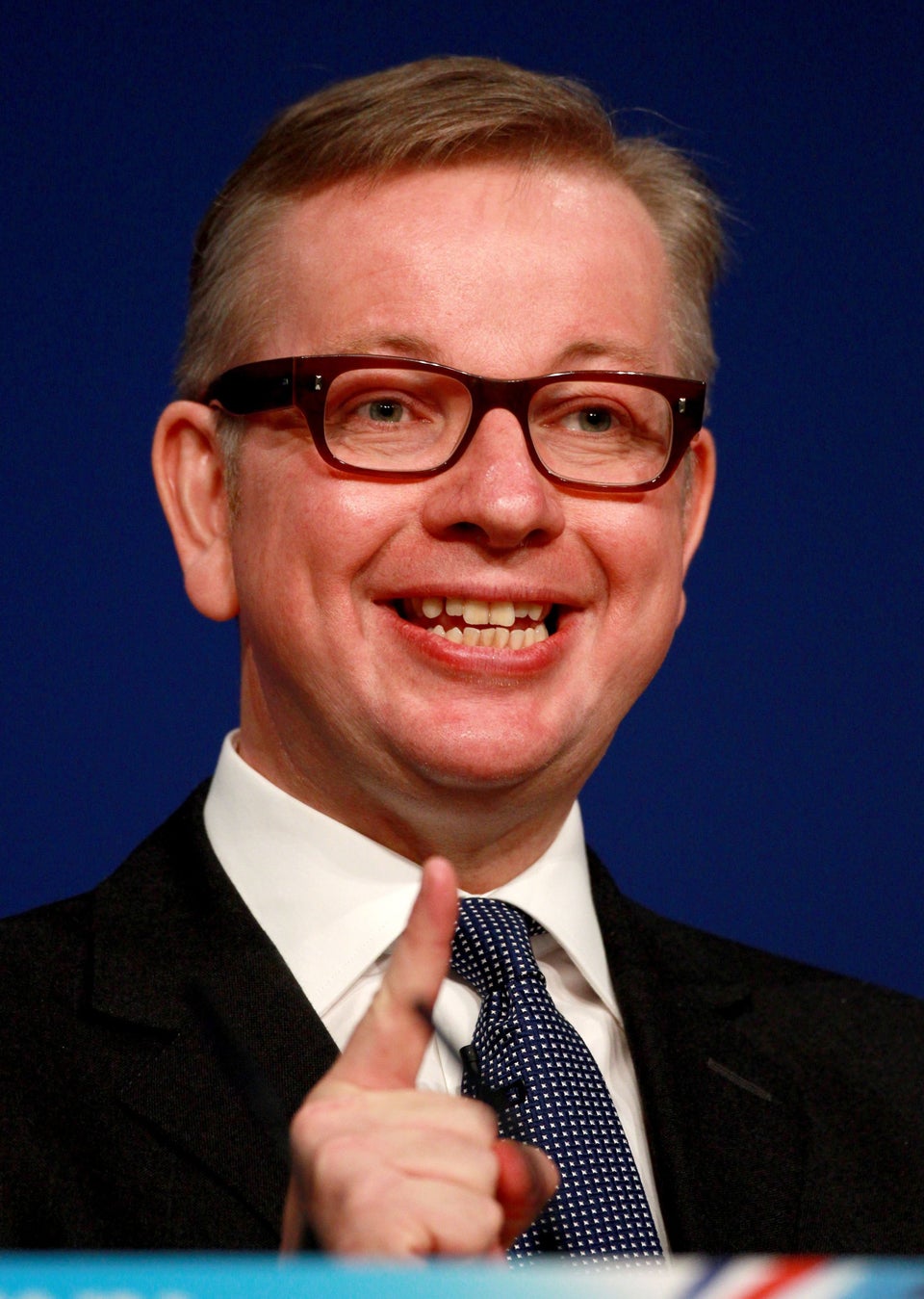 He doesn't like quiche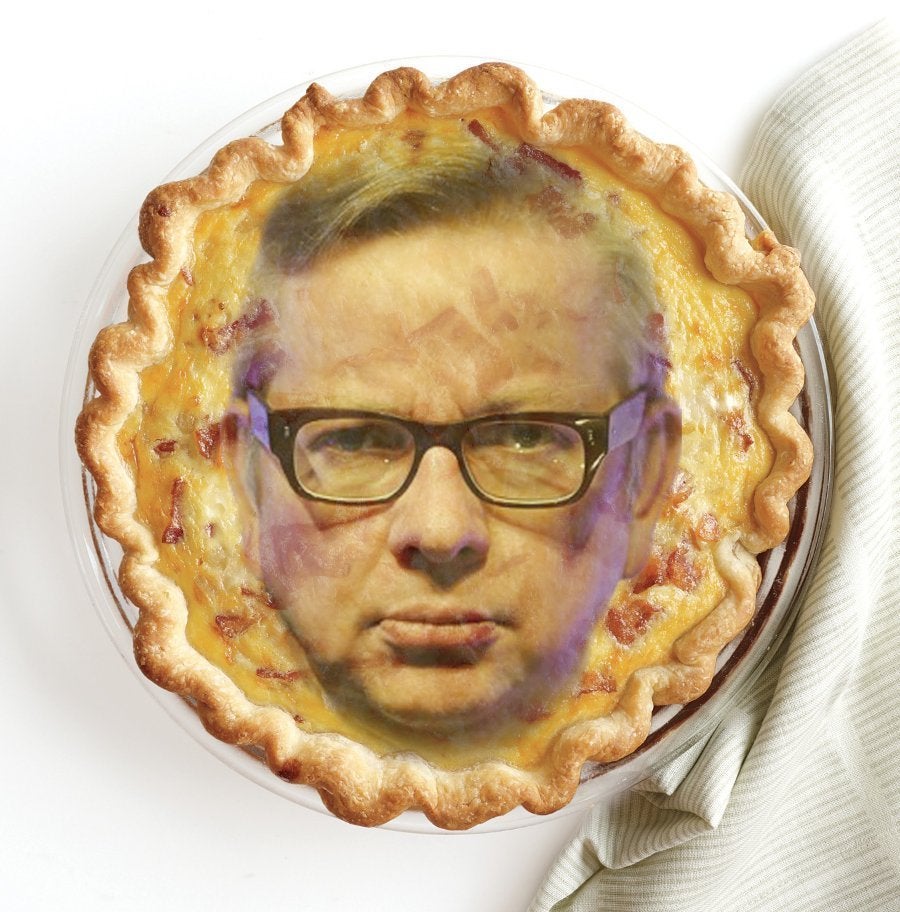 He's tidy and a patriot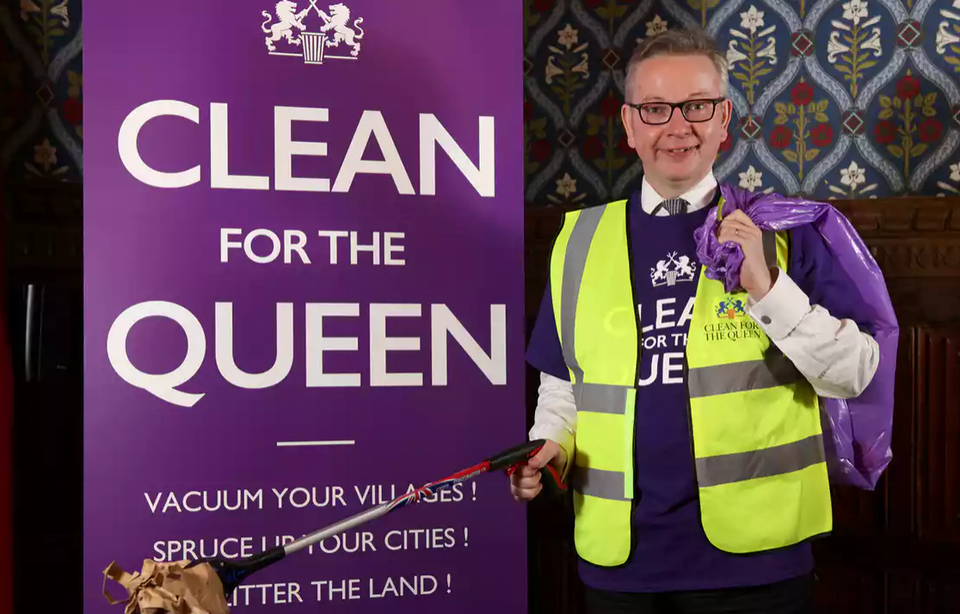 He's a fox