Why is he still talking about an event for which he has already paid a price, with two years' prison sentence, you may ask? Well, because he has a new book out, telling what he claims is the accurate account of the tragedy, and in an explosive extract, Murray claims the paramedics acted like "buffoons" when they responded to the emergency call, forcing him to take back responsibility for Michael's care until he could be taken to hospital.
He writes: "I've had the honour to work with excellent paramedics and other medical personnel as a physician, but in this particular case, this was a poor example of greatness, pardon my directness.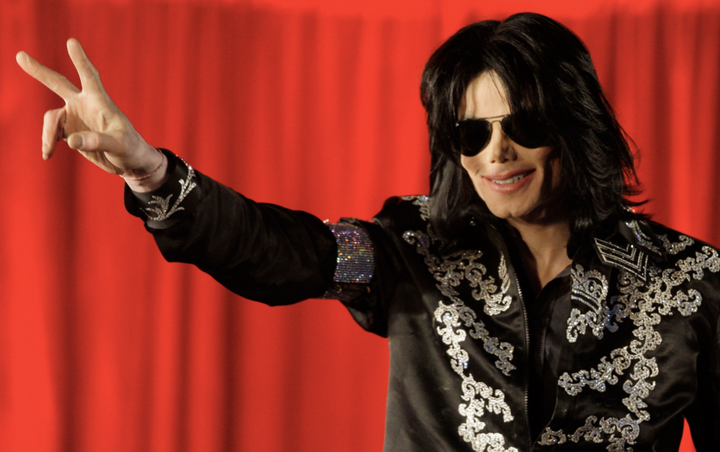 "They had no difficulty intubating Michael. But beyond that task, absolutely nothing else was done successfully for that man by paramedics, especially during the next 25 to 30 minutes following intubation. And after doing nothing except milling around aimlessly and fumbling, they wanted to pronounce him dead at the scene, based on a Los Angeles "timed protocol."
In his book, Murray calls this "a pathetic effort", and adds that he insisted he take back responsibility from the patient.
"The ER physician at UCLA agreed to relinquish and transferred care to me."
Murray also claims that Michael was still alive when he reached UCLA hospital, despite him being pronounced dead at the scene. He said in an interview this week, "This book will show you how."
Murray, who served two years prison sentence for his part in the star's death, writes that he had recruited to address Michael's insomnia during his stressful rehearsals for his comeback 'This Is It' tour.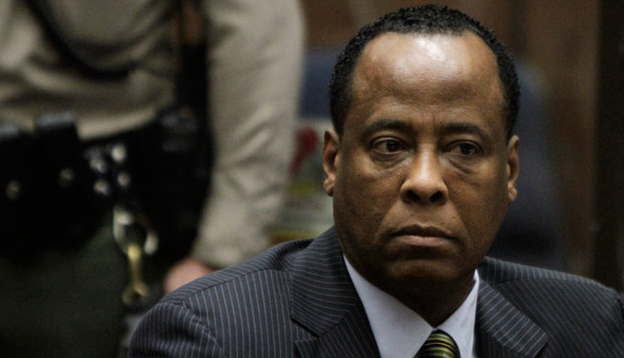 He claims that he had successfully weaned the star off the drug Propofol in the days before his death. On the fateful day itself, Michael had been unable to sleep despite Murray administering an IV drip for hydration, and a combination of sedatives. Finally, he claims, he succumbed to Michael's demands and gave him the minimum amount of Propofol, and left him sleeping before leaving to make some phone calls.
On his return to the star's bedroom, he found him lifeless, and he writes he attempted CPR on his own, before calling for help.
Murray writes that the whole enterprise was not what he intended, when he agreed to work for Michael. He had thought he would be working in the day, resting at night, but the superstar's insomnia meant he needed the doctor with him at night too.
The night before Michael's death, Murray writes that he had been hoping to stay at home until he got a call that the star was on his way home from rehearsals, and needed him to come back to the mansion. He writes:
"I said to (the caller), "I was not planning to be there tonight, it's already past midnight, this is ridiculous, I'm not a machine, l too need my rest, just like he does. I didn't come to Los Angeles for this.
"Then after thinking of Michael and his tenuous state of affairs, his future hanging by a thread, I fretfully got up from bed to go to work.
"I should have followed my intuition for once."
Tap the first picture below to open the slideshow: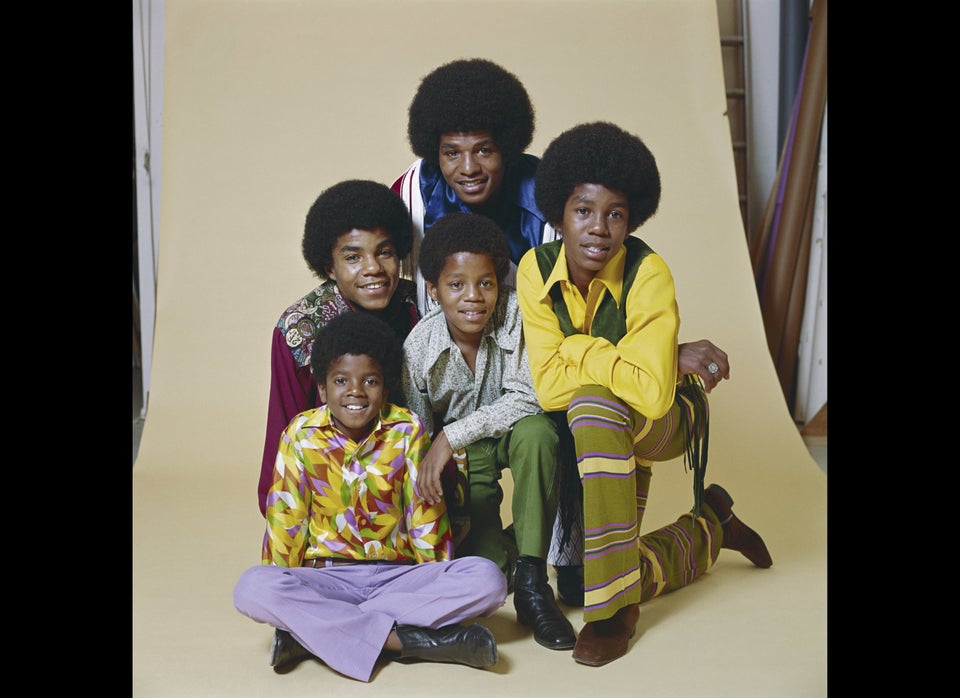 Michael Jackson Style Evolution
Popular in the Community