Described as a 'parody comedy', 'Elizabeth, Michael And Marlon' is a one-off half-hour episode forming part of the Sky Arts 'Urban Myths' series.
It follows the alleged road trip the singer took with his friends Elizabeth Taylor and Marlon Brando following the 9/11 attacks.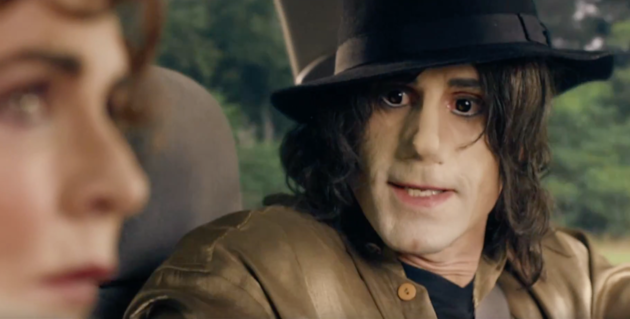 But the film was denounced by the King of Pop's daughter Paris, who said: "I'm so incredibly offended by it, as I'm sure plenty of people are as well, and it honestly makes me want to vomit."
Following her comments, Sky have confirmed that the episode will now not air.
In a statement released on Friday (13 January), the broadcaster said it had "never intended to cause offence".
The statement read: "We have taken the decision not to broadcast Elizabeth, Michael And Marlon, a half hour episode from the Sky Arts Urban Myths series, in light of the concerns expressed by Michael Jackson's immediate family.
"We set out to take a light-hearted look at reportedly true events and never intended to cause any offence. Joseph Fiennes fully supports our decision."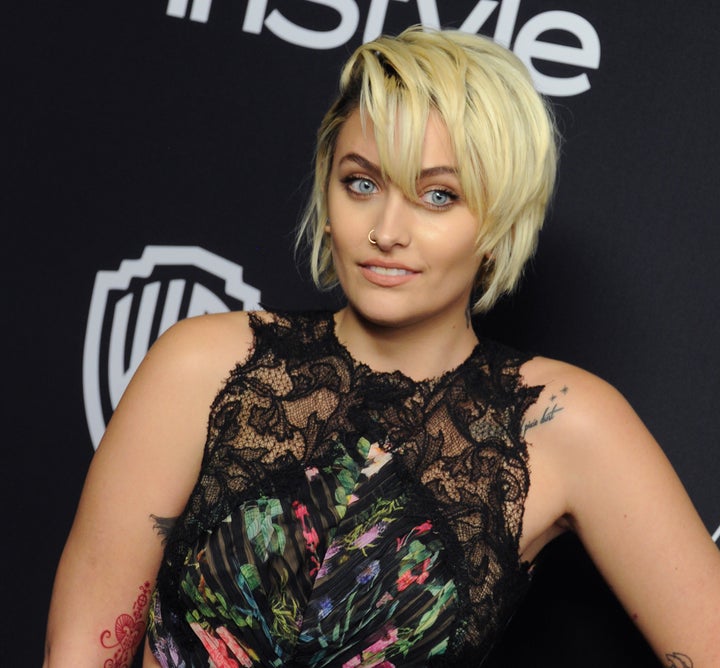 'Elizabeth, Michael And Marlon' had already faced criticism of whitewashing because of the casting of a white actor, Joseph Fiennes, in the role of a black man.
However, the film's director Ben Palmer defended his decision to hire the British actor to play the 'Thriller' singer.
"We were casting Michael Jackson in 2001 and that obviously is a challenge in terms of the physical resemblance," he told The Guardian.
"We were really looking for the performance that could unlock the spirit, and we really think Joe Fiennes has done that. He's given a really sweet, nuanced, characterful performance.
"It's a really lovely, sweet film. I'm really looking forward to seeing how people react once they've actually seen it."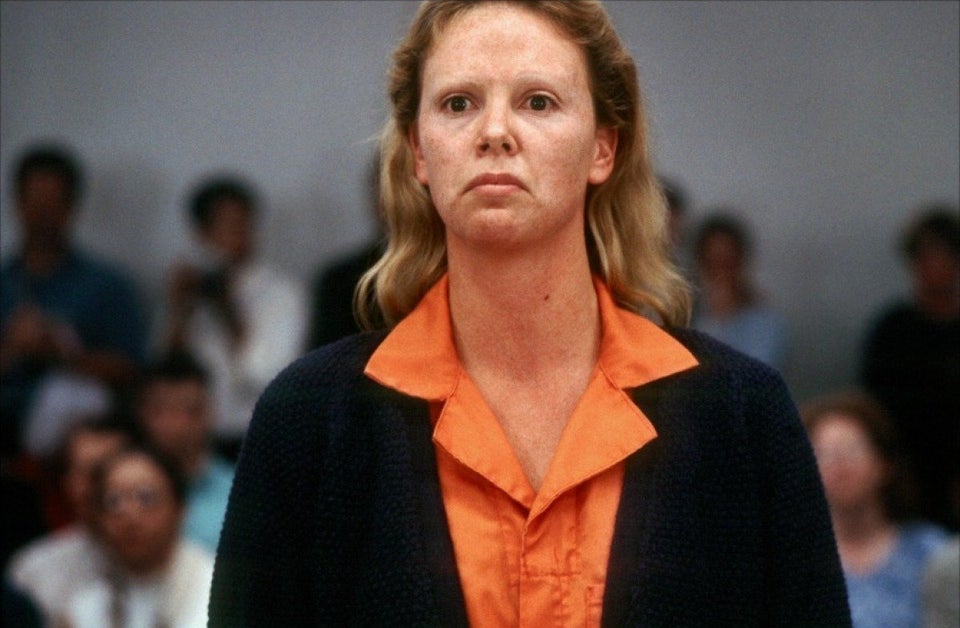 Dramatic Movie Transformations
Related