'The Girl With The Dragon Tattoo' actor Michael Nyqvist has died, at the age of 56.
His death was confirmed "with deep sadness" by a family representative on Tuesday (27 June), following a year-long battle with lung cancer.
They said: "Michael's joy and passion were infectious to those who knew and loved him. His charm and charisma were undeniable."
Their statement also noted that he had been "surrounded by family" at the time of his death.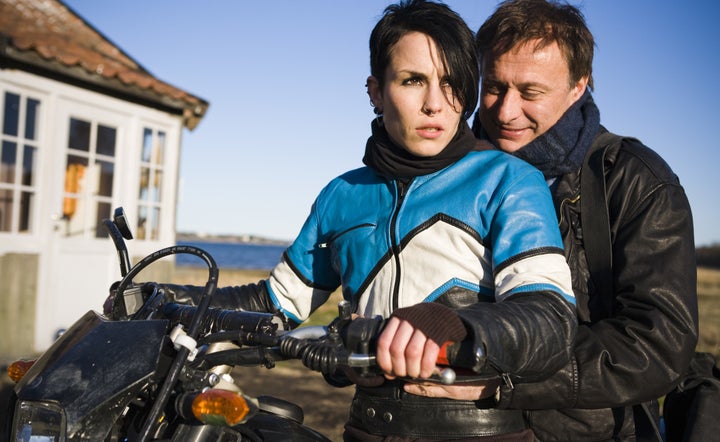 Michael was best known for his role as Mikael Blomkvist in the Swedish big-screen adaptations of Stieg Larsson's 'Millennium' book series, 'The Girl With The Dragon Tattoo', 'The Girl Who Played With Fire' and 'The Girl Who Kicked The Hornet's Nest'.
When the films were later remade for an English-speaking audience, 'James Bond' actor Daniel Craig took on the role.
More recently, Michael played the villainous Kurt Hendricks opposite Tom Cruise and Simon Pegg in the fourth 'Mission Impossible' film, 'Ghost Protocol'.
He also filmed appearances in three films which will be released posthumously, including the action thriller 'Hunter Killer' which boasts Gerard Butler and Gary Oldman among its cast members.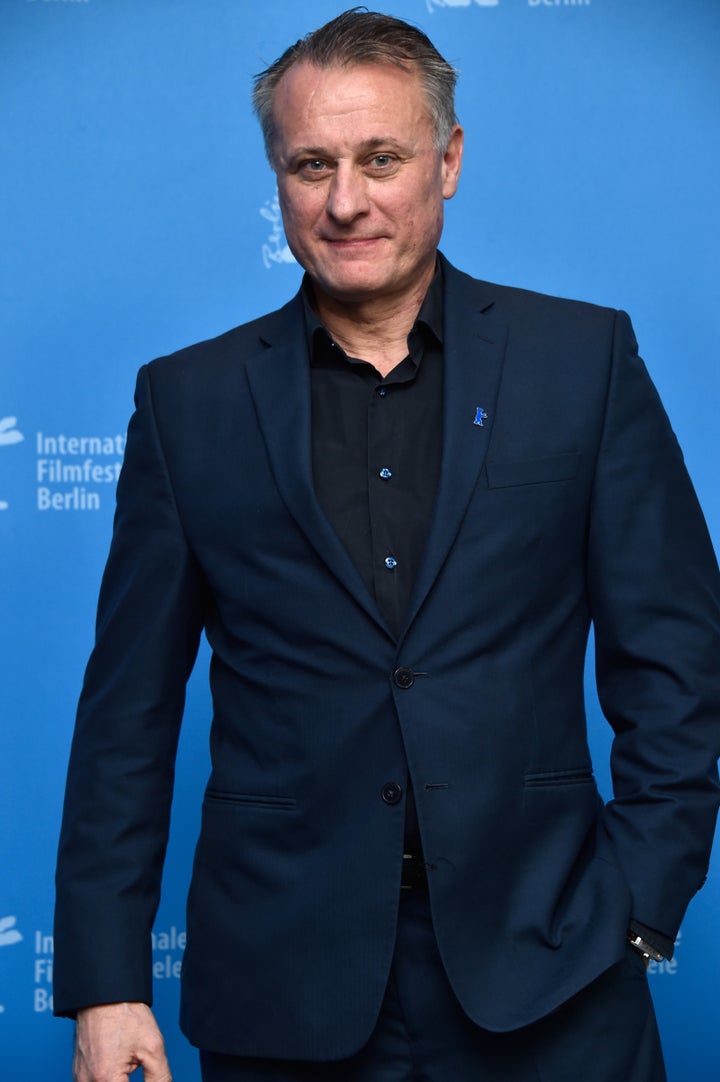 Michael was born in Stockholm, Sweden, in 1960, and was adopted from an orphanage in his early life.
He wrote about his experiences as an adopted child in his memoir, 'Just After Dreaming', which focusses on his childhood, as well as his later experiences of tracing his birth parents.
He is survived by his wife, Catharina Ehrnrooth, and their daughter and son, Ellen and Arthur.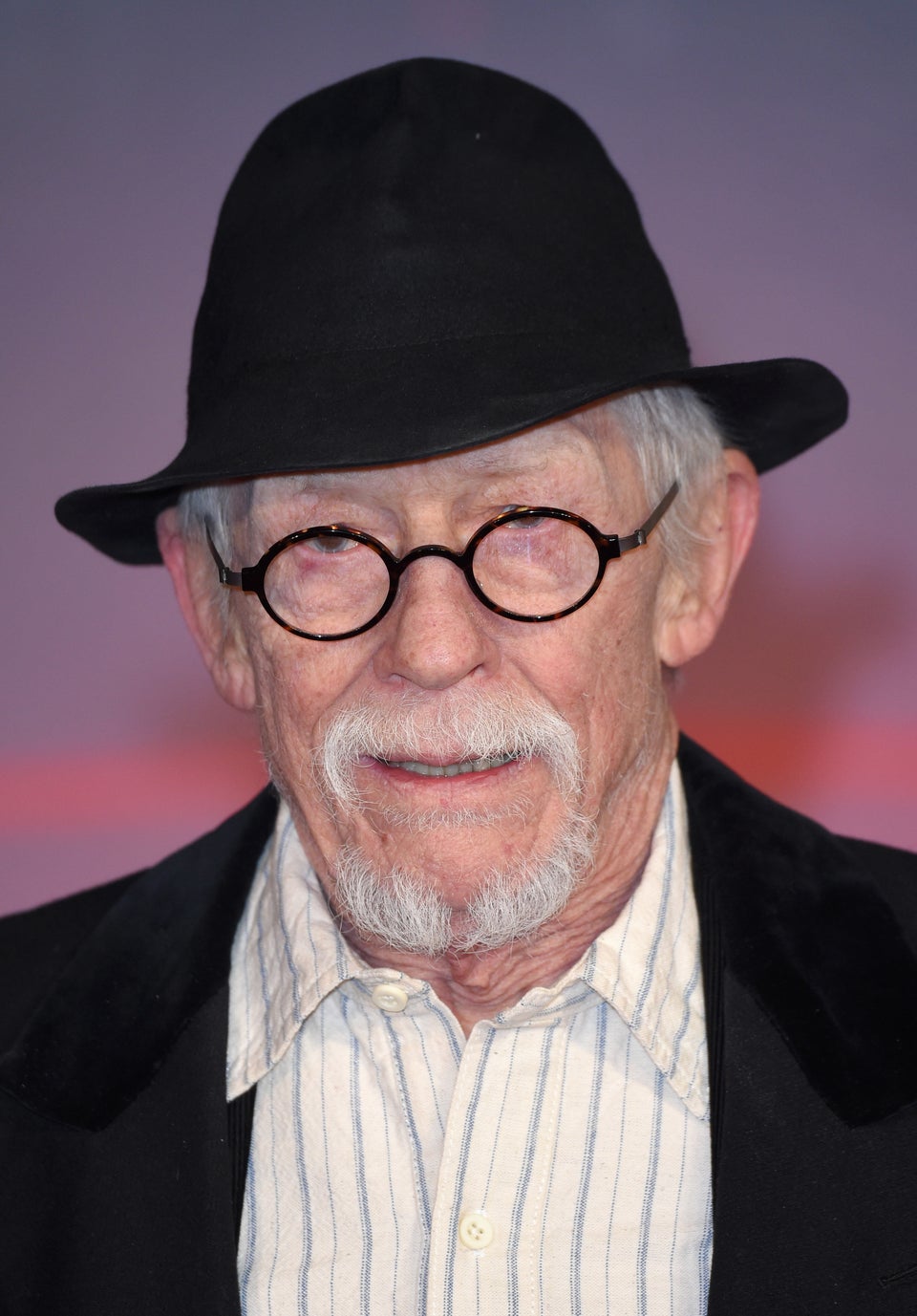 RIP: Stars We Lost In 2017