The actor looks uncannily like the former quiz show presenter in the new picture taken on the set of Quiz, which is based on the real-life story of Major Charles Ingram cheating his way to £1 million on the ITV gameshow.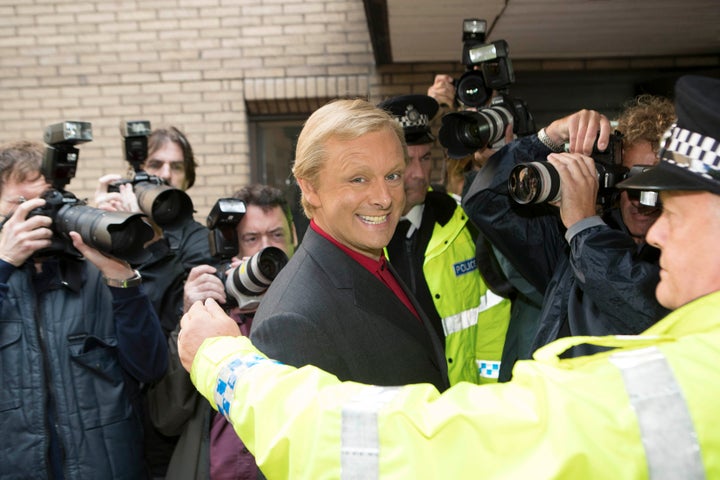 Michael is pictured recreating the moment when Chris arrived outside Southwark Crown Court to give evidence in the trial, which took place in 2003.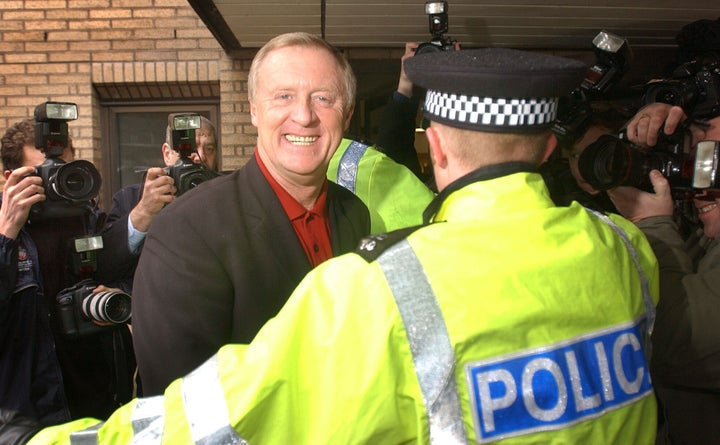 Chris' son, Radio X presenter Toby Tarrant, was stunned by Michael's interpretation of his father, joking: "If there's a scene where he passes out on the sofa watching TV with a glass of whisky and mumbling to himself then it will be like I'm 12 years old all over again."
Three-part drama Quiz will recount how Major Ingram, his wife Diana and an accomplice, Tecwen Whittock, attempted an "audacious heist" on Who Wants To Be A Millionaire? back in 2001.
The trio were accused of cheating their way to win the show's top prize when Whittock, who was sat in the audience during the recording, coughed in order to signify the correct answers to the multiple choice questions posed to Major Ingram by host Chris Tarrant.
After accusations of cheating were made against them, they were taken to trial where they were all found guilty of "procuring the execution of a valuable security by deception".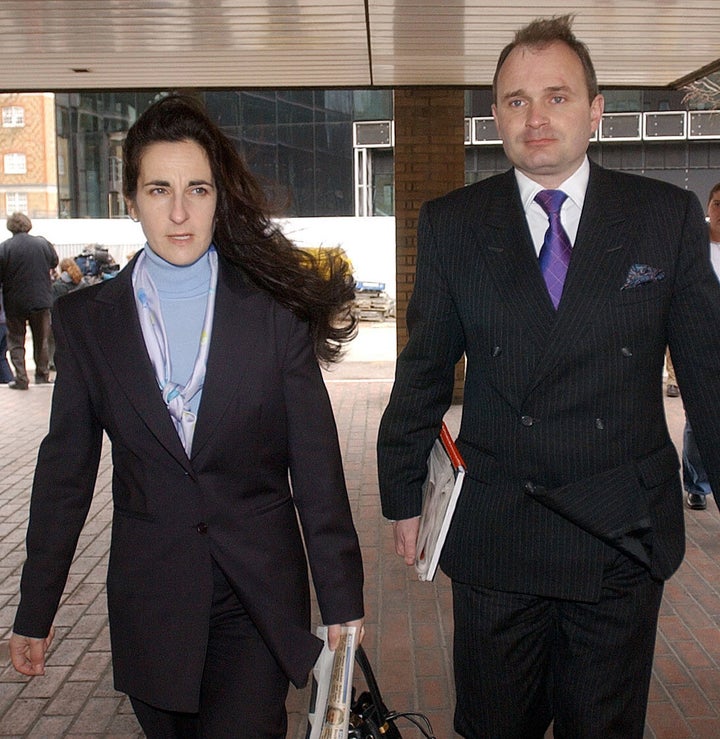 Both the Ingrams and Whittock were each given suspended prison sentences and each fined £15,000. The Ingrams also had to pay £115,000 in additional costs.
Former Spooks star Matthew Macfadyen will play Major Charles Ingram in Quiz, while Fleabag's Sian Clifford stars as Diana Ingram.
Comic Aisling Bea also appears as ITV Entertainment Commissioner, Claudia Rosencrantz and Peaky Blinders star Helen McCrory will play Sonia Woodley QC.
Quiz will air on ITV and AMC in early 2020.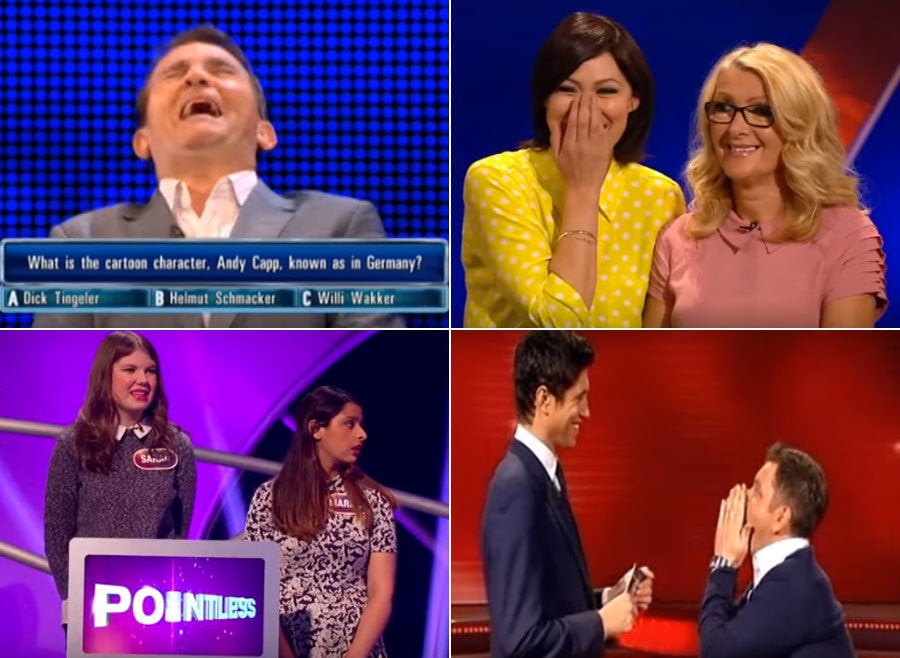 Most Memorable British Game Show Moments