Bafta-nominated actor Michael Sheen has said he intends to give up his successful Hollywood career to focus on being a political activist in his home town of Port Talbot.
The Welsh actor, who has lived in Los Angeles for 14 years, said that he has been prompted to take action following the rise of the far-right across Europe and the US.
The 47-year-old told The Times: "In the same way as the Nazis had to be stopped in Germany in the Thirties, this thing that is on the rise has to be stopped. But it has to be understood before it can be stopped."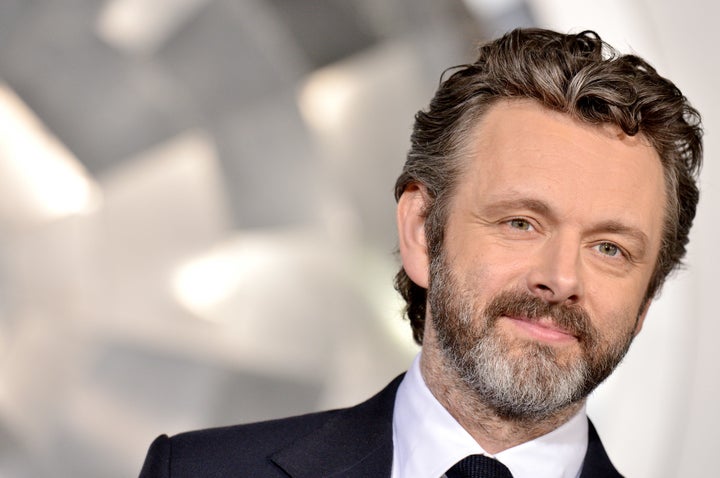 Sheen frequently speaks out about political and social issues that he feels passionate about.
He has contributed to the political debate on topics such as the NHS, homelessness, fracking, job losses, the freedom of information act and he is an ambassador for Unicef.
Donald Trump's election to the White House has injected a "massive urgency" into thoughts the actor was already having to return home.
"It's not going to look like this in ten years' time," Sheen said. "Everything has shifted... The dice are being rolled again."
Sheen was at first "sad and frustrated" that his home town voted to leave the European Union, but now he is even more determined to fight back.
The Welshman is an accomplished actor both on stage and in front of the camera.
But it was his involvement in The Passion in 2011 which grabbed headlines when he coordinated more than 1,000 local volunteers for a series of street performances over the Easter weekend in his home town.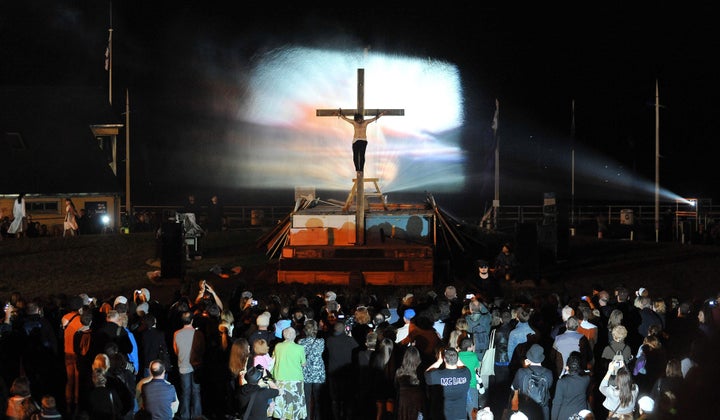 Sheen looks to the work he did with The Passion as a blueprint for his activist future "in that it started with a connection to something, and an idea of why I wanted to do it. How I was going to do it emerged over time and was a lot to do with listening rather than telling."
Sheen told the newspaper that he has undertaken fact-finding trips around the UK and abroad in search of community products that could be adapted for Port Talbot.
As for his relationship with comedian Sarah Silverman, Sheen said his Democrat partner will probably stay in the US where people like her "are going to have to be ready to get involved in all kinds of ways".
Popular in the Community