A tweet about Michelle Keegan's new mascara advert has gone viral, and for a very rude reason.
The actress stars in Revlon's campaign for its Ultimate All-In-One Mascara (£6.99, from boots.com), where she explains what she loves so much about the product.
But some people seem to think she's actually revealing a hidden truth about husband Mark Wright in the ad...
"The wand is perfectly compact," Keegan can be heard saying
"It's small but it's mighty, and it coats every single lash."
Then she looks tellingly at the camera, adding: "See, big is not always better."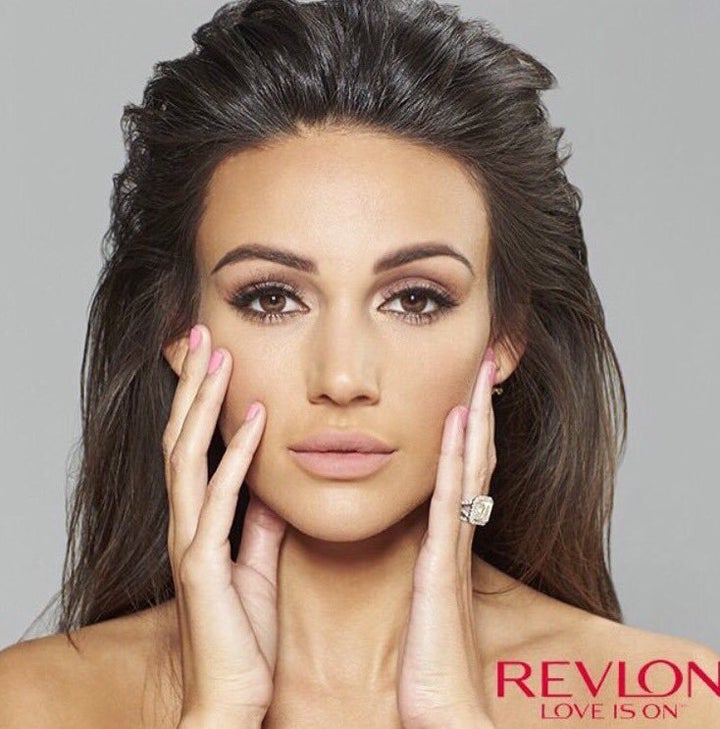 Twitter user Demi Brindle, who posted the video, captioned her post: "Bet Mark Wright is buzzin over this advert," alongside a series of laughing emojis.
Minds out of the gutter, people!
Popular in the Community