But in an interview on Monday's BBC Breakfast, Mike defended his place in the competition.
"It's an entertainment show, we're all trying our best, you're not really competing against anybody else, you compete against yourself to try and learn to get better and better each week, even if it's just learning a couple of new steps," he said.
"As a non-dancer all I can do is put the hours in, do my best and get through it. You have to rise above the abuse on social media, that's one of the sad things about social media.
"All you can do is do your best, accept the judges' decision and move on."
He added: "Johannes and Catherine are lovely people, I didn't want to see them go but someone has to go.
"It's like football - you have to accept the referee's decision. [The judges] are the best judges in the world, they do know what they're talking about, if they'd sent me home that would have been the best decision, I can't get involved in any of that.
"I just have to concentrate on improving, and if Katya is happy with what I'm doing then I'm happy."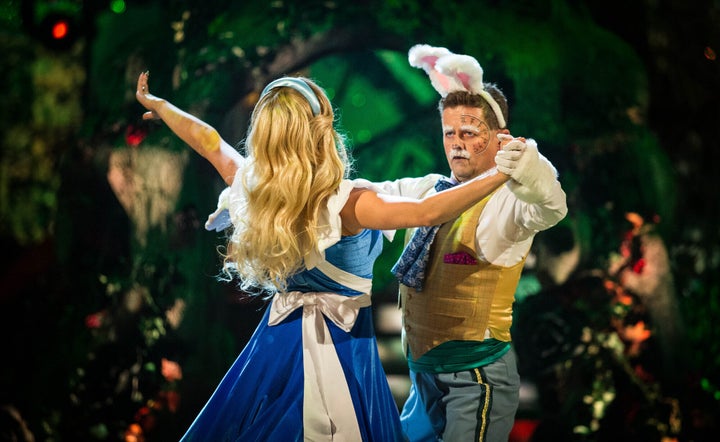 Mike and his wife Emily also addressed the matter on social media, admitting the abuse they have been subjected to has been "painful".
Following Sunday night's results show, Emily tweeted: "Wow the abuse! Painful. We're beyond gutted Catherine and Johannes have left but Mike danced well and deserves his spot. As a viewer since the start I get opinion but this level of abuse is shocking. He's just a contestant and giving his all!"
On Monday morning Strictly judge Craig Revel Horwood also addressed the controversial decision, insisting it is the viewers' fault.
He told Heart Breakfast : "We have to judge the dance off only, not what happened previously or what is to become, and you can only judge what you see in that one minute thirty and in my opinion Mike had the cleaner dance," he explained.
"It's quite simple and you know if it was another day or if Catherine was doing a rumba for instance, against his tango, then she would have won it. But you know it's what happens on the day."
He added: "And you have to remember that it's the audience at home that are putting them in the bottom two as well. It's not just the judges, we have 50% of the vote so I blame the people that aren't voting. They'll all whinge online and be abusive and then you ask them 'did you vote?' 'oh no I didn't vote' so if you're that worried about it, vote."
Strictly returns on Saturday night at 7pm on BBC One.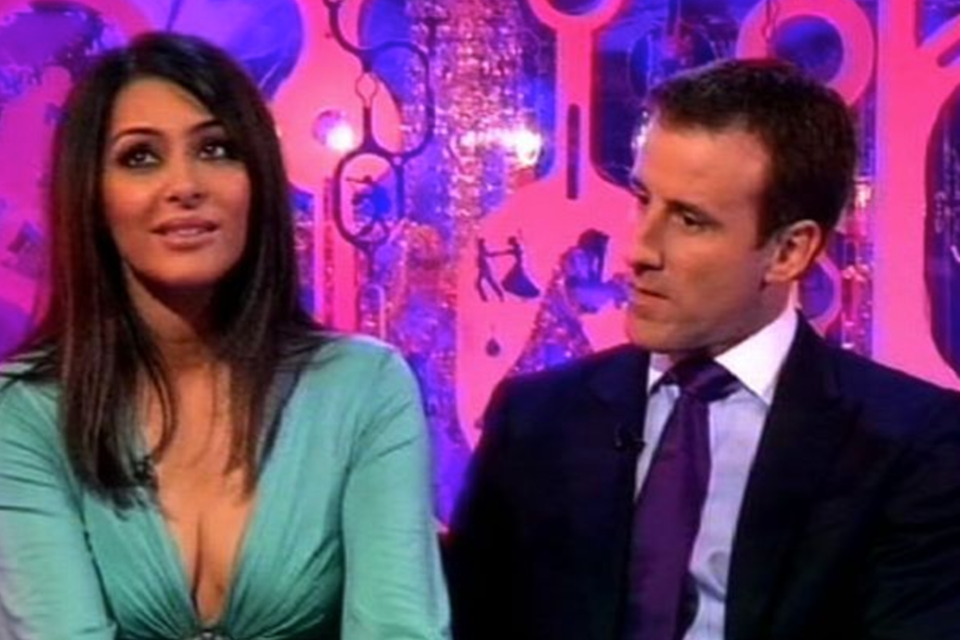 16 Most Controversial 'Strictly Come Dancing' Moments