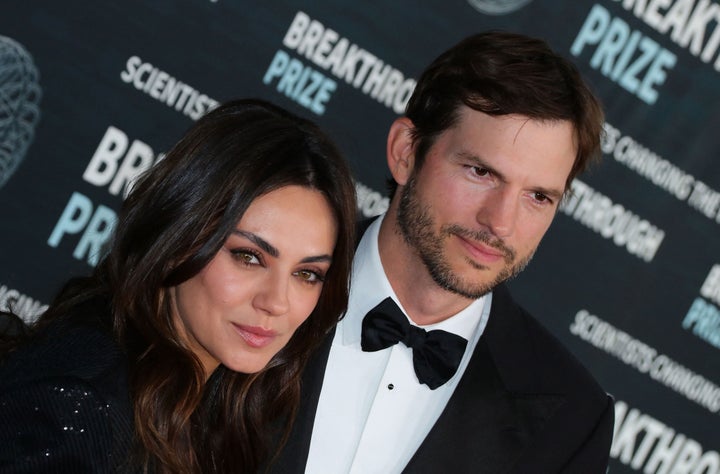 In a video posted on Ashton's Instagram account, the couple explained that Masterson's family had reached out to them to write the support letters "to represent the person that we knew for 25 years," so the judge could consider them when deciding on a sentence.
"The letters were not written to question the legitimacy of the judicial system or the validity of the jury's ruling," Mila said in the video.
"They were intended for the judge to read and not to undermine the testimony of the victims or retraumatise them in any way," Kutcher added. "We would never want to do that. And we're sorry if that has taken place."
The apology video arrived just a day after the letters were shared publicly. In the letters, the couple described their co-star's positive influence on them in several paragraphs.
Ashton described Masterson in his letter as a "role model" and "a person that is consistently there for you when you need him". Similarly, Mila described Masterson as "an amazing friend, confidant, and, above all, an outstanding older brother figure to me" and detailed his positive influence on her.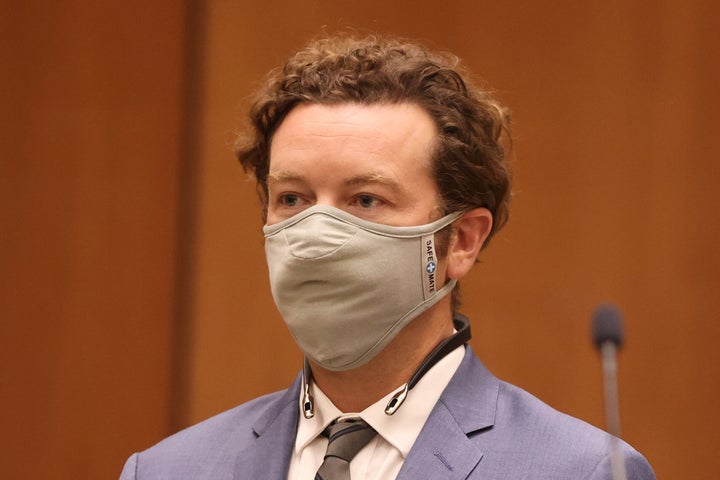 "While I'm aware that the judgement has been cast as guilty on two counts of rape by force and the victims have a great desire for justice. I hope that my testament to his character is taken into consideration in sentencing," Ashton wrote in his letter.
"I do not believe he is an ongoing harm to society and having his daughter raised without a present father would [be] a tertiary injustice in and of itself."
Ashton and Mila received criticism online for writing the letters from several people, which has continued in the wake of their apology video.
"We are aware of the pain that has been caused by the character letters that we wrote on behalf of Danny Masterson," Ashton said at the beginning of the video.
"We support victims. We have done this historically through our work and will continue to do so in the future," Mila added, likely referencing the foundation her husband co-created in 2009 to combat human trafficking and the sexual exploitation of children.
Prosecutors said that the Scientology officials protected Masterson for years after he drugged and sexually assaulted the women. The victims testified that the church barred them from reporting the assaults to the police.
"Our heart goes out to every single person whose ever been a victim or sexual assault, sexual abuse, or rape," Mila concluded in the apology video.
The support letters were written after Masterson's guilty verdict was announced and in the months leading up to the judge's decision on his sentencing. Good Morning America reported on Friday that Ashton and Mila were among more than 50 others who also wrote support letters to the judge, including former That '70s Show stars Debra Jo Rupp and Kurtwood Smith.