In August last year, Miley and Liam announced that they had split for the second time, less than a year after tying the knot.
"I felt like my story and my narrative had kind of been told for me over the past year," she explained. "Obviously I went through an extremely public break-up and, even more than that, a divorce, and with someone that I had been with for 10 years."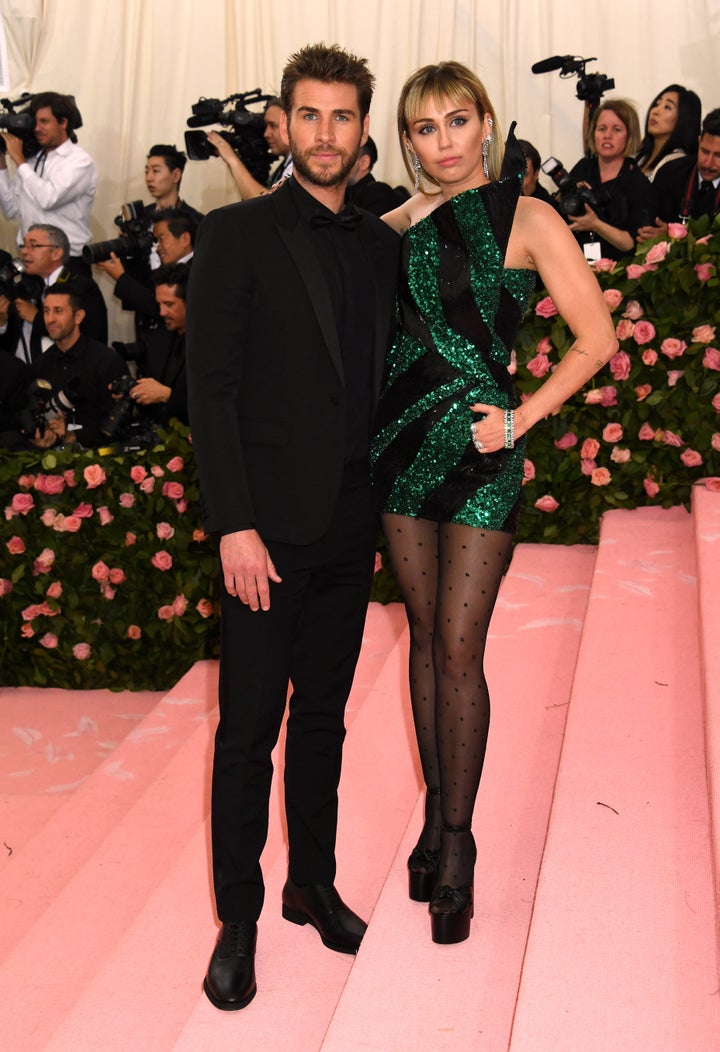 Miley continued: "I felt kind of villainised. I also felt like I kind of shut down, because it was kind of, respectfully, below me to engage with the press and the media at that time.
"It felt like I would rather be able to articulate this experience in a poetic way that also I can put back into my art. I never really have engaged. I've only played with the public and the perception in that way."
During the Apple Music interview, Miley also spoke about other difficulties she's faced in recent times, in addition to her divorce.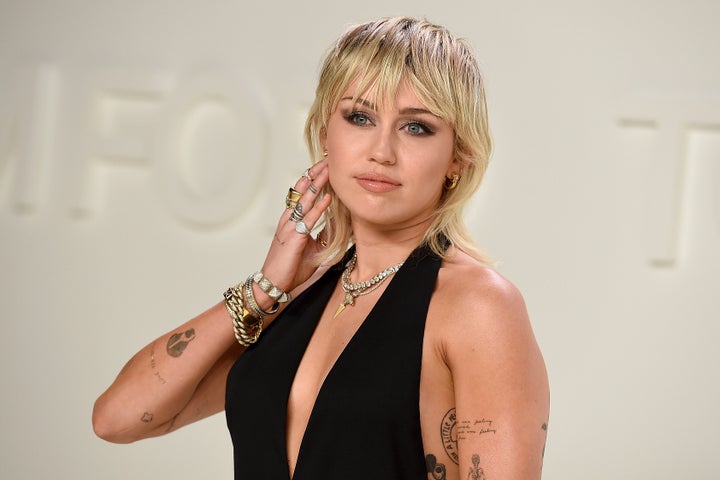 She recalled: "Talking about growing pains, I really had to deal with kind of the loss of my home in Malibu (in the California wildfires).
"I had to deal with the loss of a love in my life. I had to kind of be human and experience and grow, but then I wanted to tell it directly from my mouth and not from the idea of the public perception, because my story throughout my career has been told through the public perception a lot.
"I think I just want to regain that power. I think a lot of women are doing that now."
Earlier this week, Miley confirmed that she and boyfriend Cody Simpson had split after just under a year together.
Speaking to her fans on Instagram, Miley said: "Right now two halves can't make a whole and we're individually just working on ourselves to become the people that we want to be.
"Like everybody else at this age we are just deciding what we want to do with our lives. So don't make it some drama story if next week we are out hanging out or getting pizza, we have been friends for ten years and will continue to be friends so don't make it something that it's not."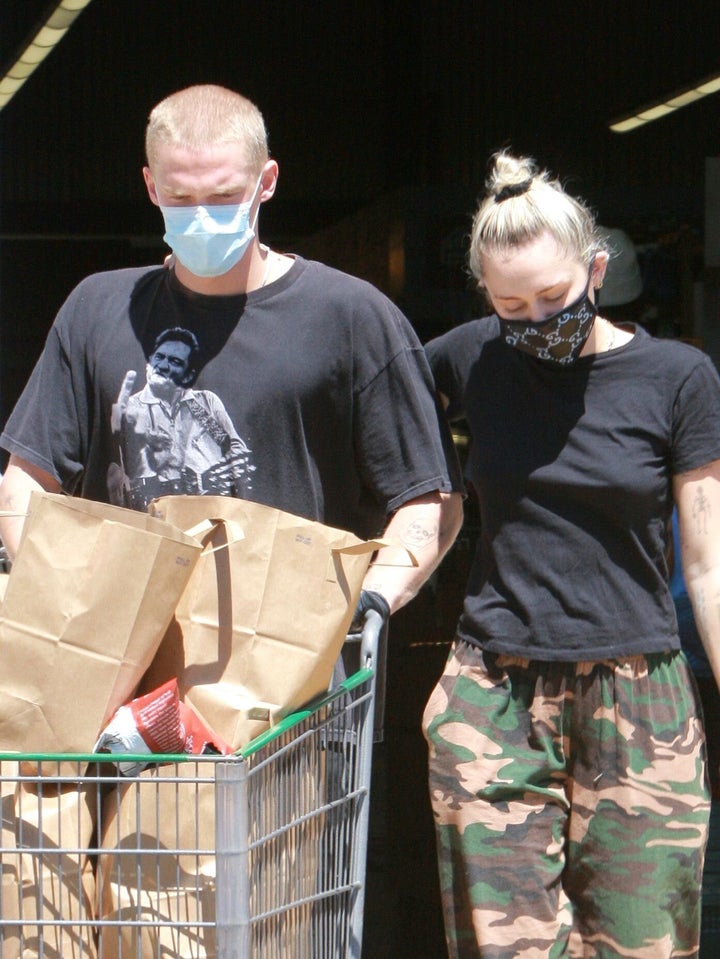 On Friday, Cody sent a congratulatory message to Miley following the release of her latest single Midnight Sky.
Meanwhile, Liam is now in a relationship with model Gabriella Brooks.