The Wrecking Ball singer and the Hunger Games star are set to divorce after the actor reportedly filed for the dissolution of their marriage of eight months on Wednesday.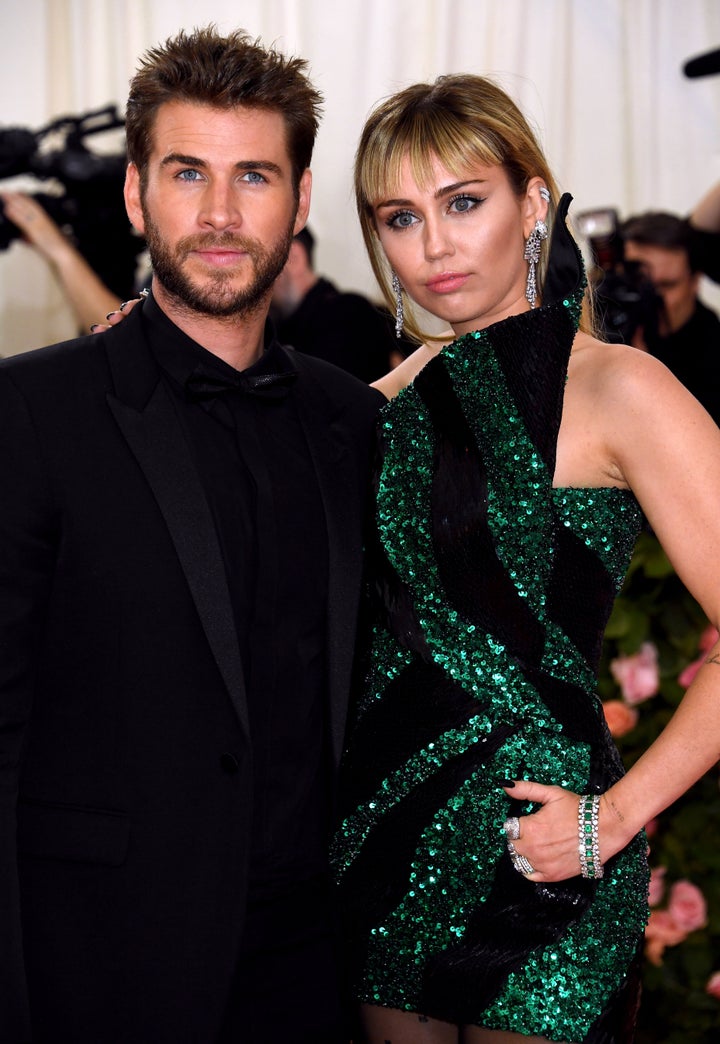 His lawyer cited "irreconcilable differences" as the reason for the split and comes after photos emerged of the singer kissing blogger and reality star Kaitlynn Carter during a holiday to Italy earlier this month.
Miley and Kaitlynn had been staying at the II Serano hotel in Lake Como with Miley's sister.
But Miley has now insisted she did not cheat on her husband, telling fans: "I can admit to a lot of things but I refuse to admit that my marriage ended because of cheating."
In the passionate Twitter and Instagram rants, the 26-year-old added that her and Liam are going their separate ways because she's simply "grown" and refuses to be "perfect".
"But the truth is, once Liam & I reconciled, I meant it, & I was committed," she said.
"There are NO secrets to uncover here. I've learned from every experience in my life. I'm not perfect, I don't want to be, it's boring. I've grown up in front of you, but the bottom line is, I HAVE GROWN UP.
"I can admit to a lot of things but I refuse to admit that my marriage ended because of cheating. Liam and I have been together for a decade. I've said it before & it remains true, I love Liam and always will."
The couple were together on and off for more than a decade before they tied the knot in December last year.
Some of Miley's famous mates have spoken out in support of the singer, with Madonna telling her she has "nothing to apologise for".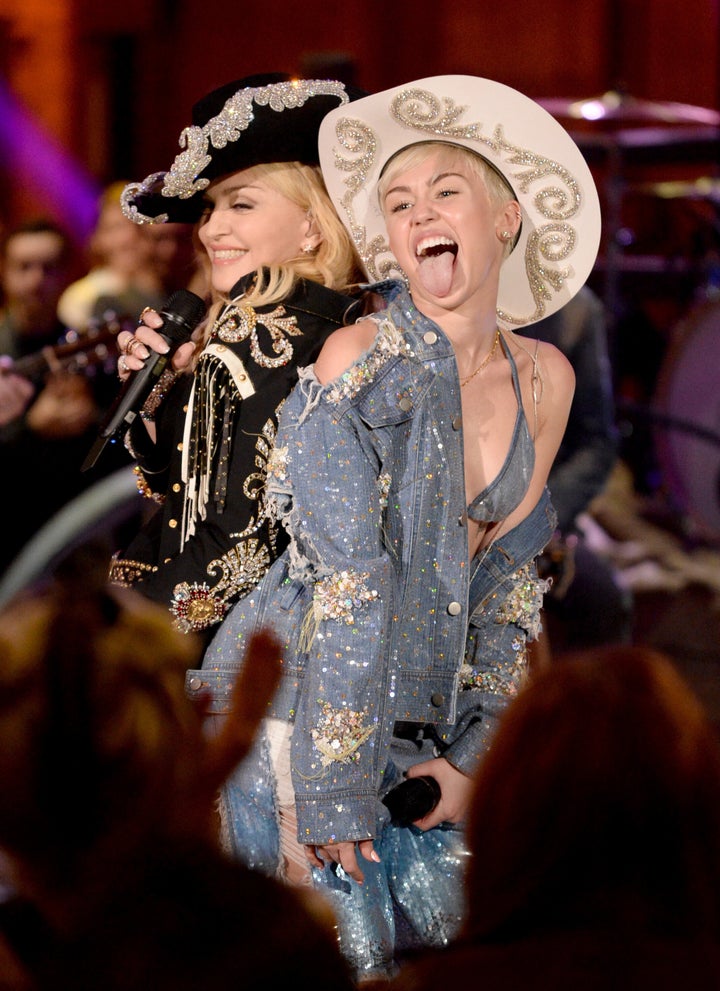 Commenting on her Instagram post, Madonna told her: "Thank GOD!! You are human! A woman who has lived. No need to apologize!!"
Bella Thorne also sent her support, saying: "I love this. So much from the heart. Takes a lot to say. I love every version of u. Perfection is imperfect and that's a fact."
Earlier this month, Miley described her relationship with Liam as "unique".
She told Elle: "I think it's very confusing to people that I'm married. But my relationship is unique.
"And I don't know that I would ever publicly allow people in there because it's so complex, and modern, and new that I don't think we're in a place where people would get it."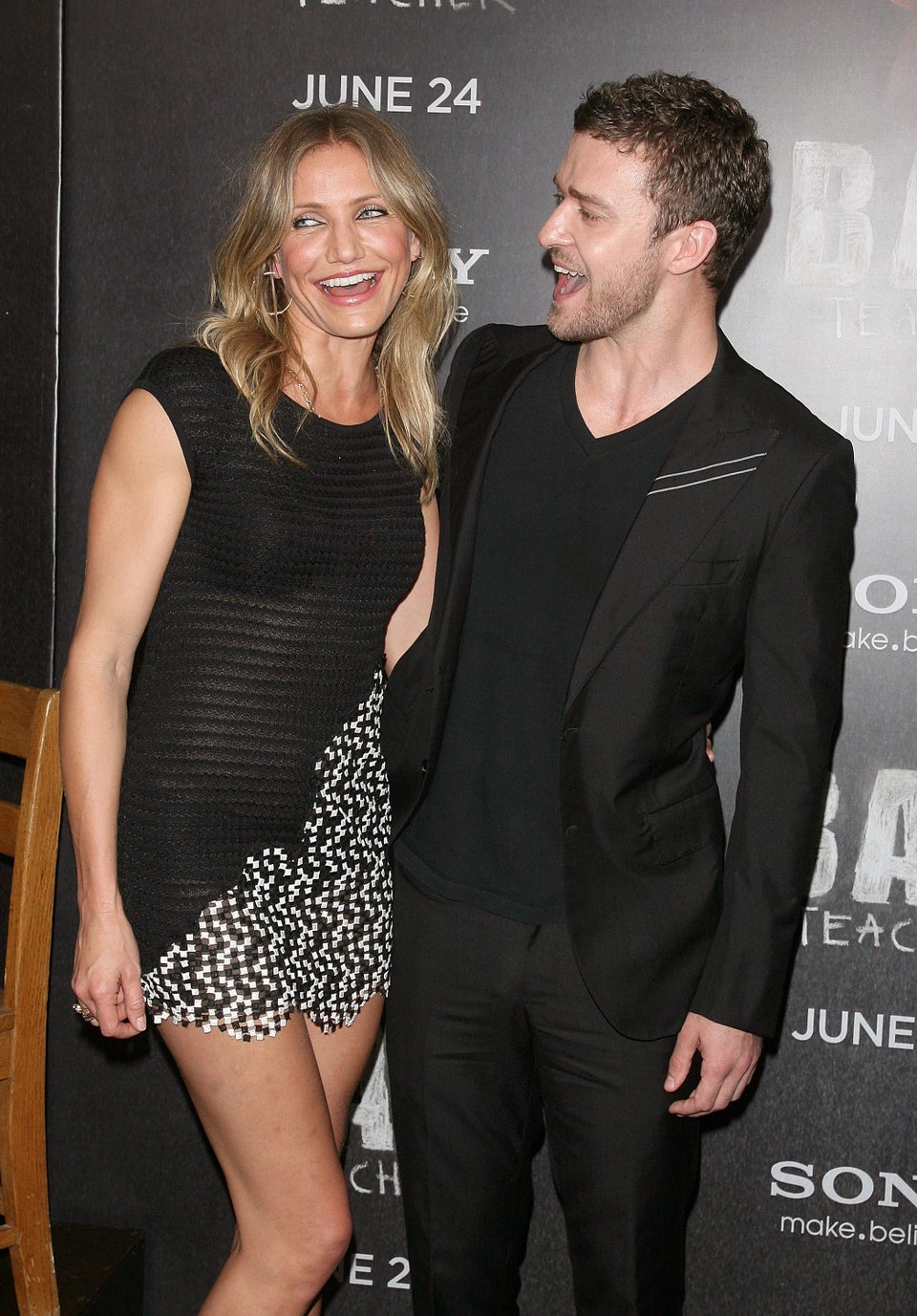 Celebs Who Handled Their Splits Like A Boss