Pretty much anyone who's anyone rocked up to her Spring/Summer 2017 presentation at the Fashion East showcase on Saturday 17 September, with LOVE magazine editor Harriet Verney citing it as "the best in show".
Central Saint Martins graduate Wade gave her Hollywood aesthetic a twist for the presentation - titled 'Mimimount' (a play on studio Paramount) - teaming her signature lace-trimmed designs and kitch graphic twists with a technicolour palette.
The B-movie edge to Wade's creations is inspired by her grandmother - the star of cult 1950s movie 'The Blob'.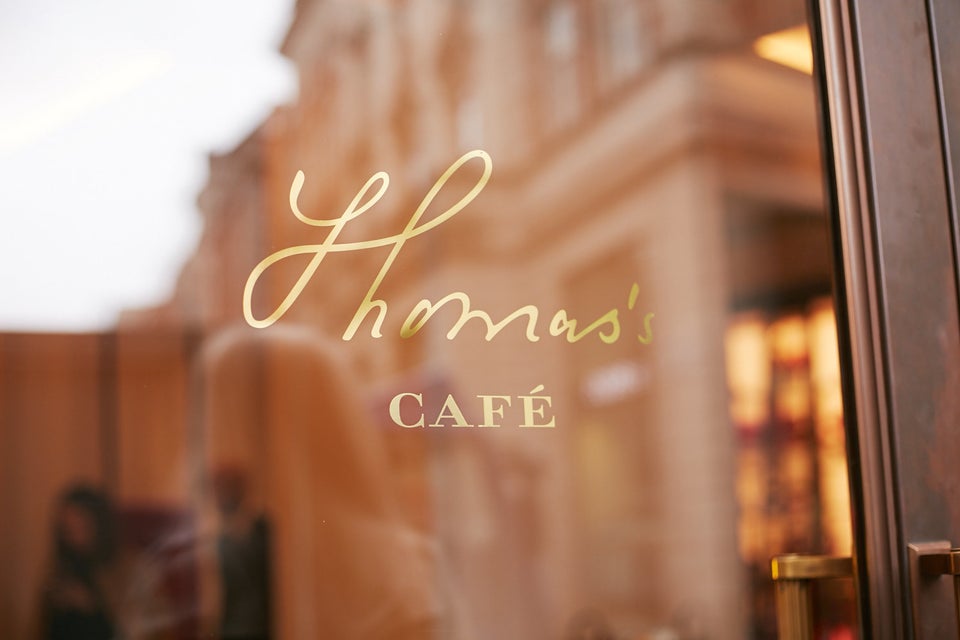 Things To Do At London Fashion Week