Gin fans can now sip on Christmas in a glass as a distillery has made mince pie flavoured gin.
The beverage, created by Sipsmith, is enhanced with spices and is apparently "perfect served with tonic and an orange garnish".
According to the distillery, the gin is crafted with a "slightly more modern spiced fruit recipe" than is associated with traditional mince pies.
"A sweet spice mix comprised of cinnamon, clove and nutmeg create a rich complexity, working with the dried fruit and vanilla to deliver a wonderfully full buttery taste."
The mince pie gin launched as part of a gift set alongside a small bottle of dry gin, but has currently sold out due to popular demand.
However, those determined to try Sipsmith's experimental festive gins can do so by signing up to their 'Sipping Society' delivery service.
Membership costs £45 per quarter or £160 for the year, and those who sign up before 20 December are guaranteed to receive their first box of goodies before Christmas.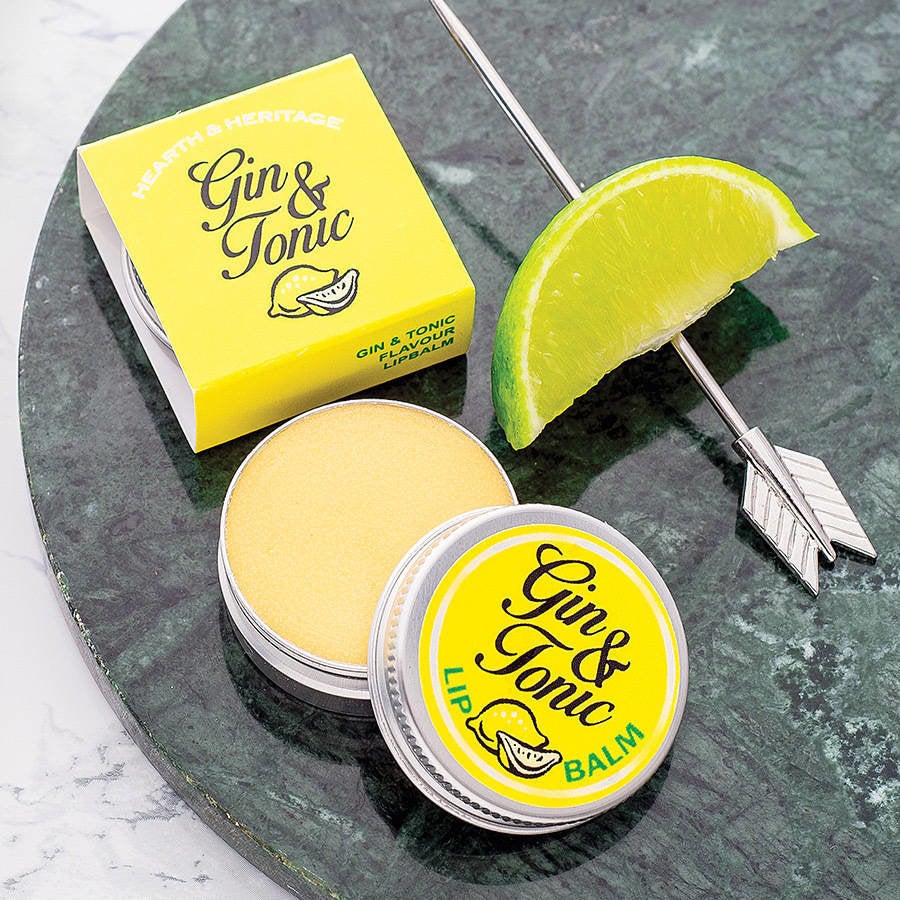 Christmas Gift Ideas For Gin Lovers
Related