The company have shared their vision for the MINI Vision Next 100 - a world where driving is revolutionised and cars are subject to shared ownership but available at your disposal.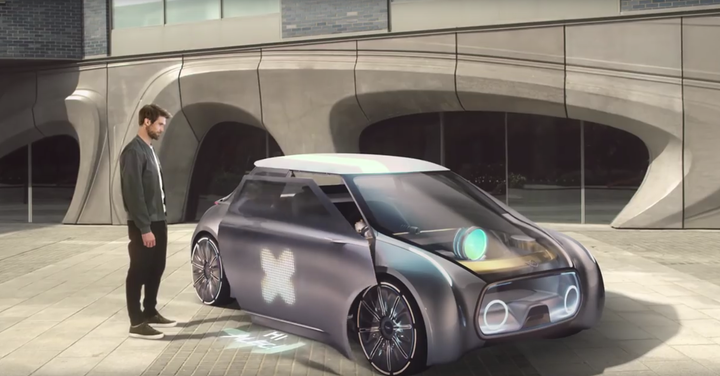 When you need the car it will arrive to pick you up and beam a personalised greeting on to the pavement, so it feels like your own car rather than just a zip car.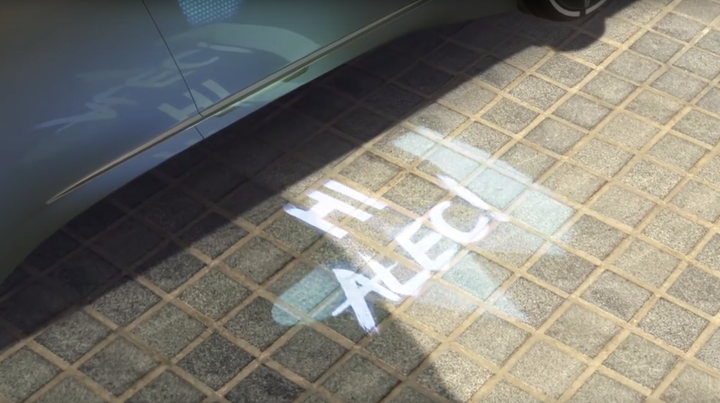 Little touches like projectors on the wing mirrors and a surface which can display your own custom decals. So whether you're a Union Jack roof person or a racing stripes lover the car can transform itself to match your tastes.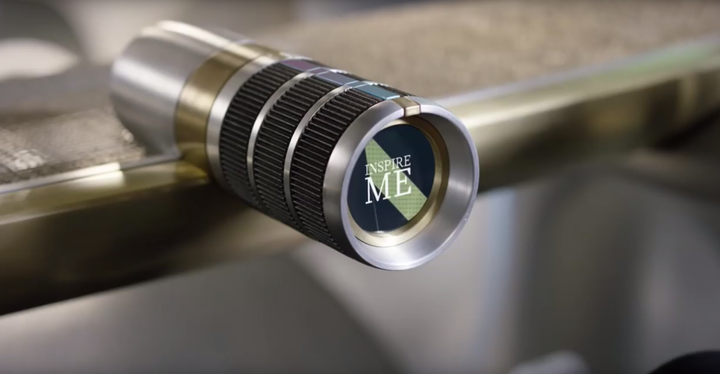 Whilst driving, owners are also able to design their own custom features and exterior, which automatically calibrate whenever you get in.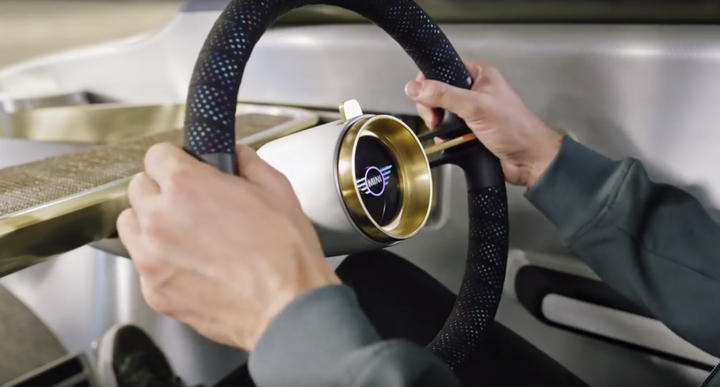 The Vision Next 100 combines human-instructed driving with automated self-drive meaning that the car is autonomous but you can still enjoy the experience of driving.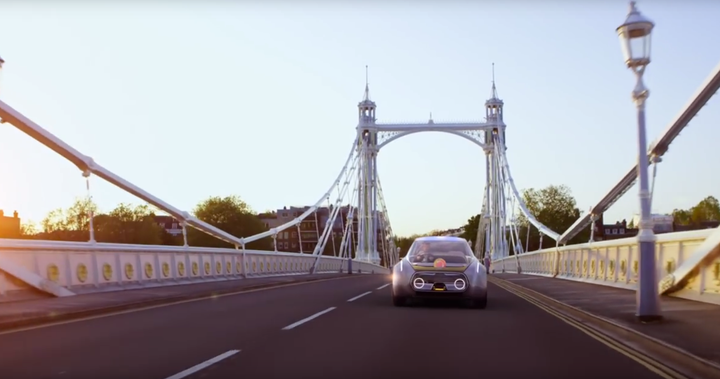 At the end of your journey, instead of your car sitting parked on your driveway, the MINI will drive itself to a service hub.
At the hub the car is recharged and cleaned before being deployed to the next user.
So it really looks and feels like your own car.
The most impressive feature of this imagined vehicle is The Cooperiser – a button that offers you the option of experiencing someone else's personal driving mode, including friends, families and celebrities.
The wheels have been positioned in the far corners of the vision car maximizing handling and feel.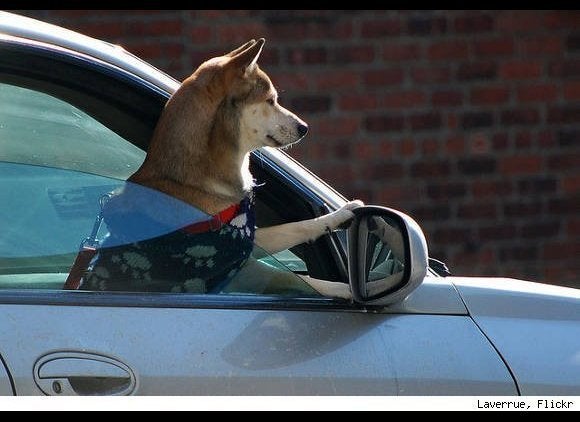 Animals Driving Cars
Popular in the Community