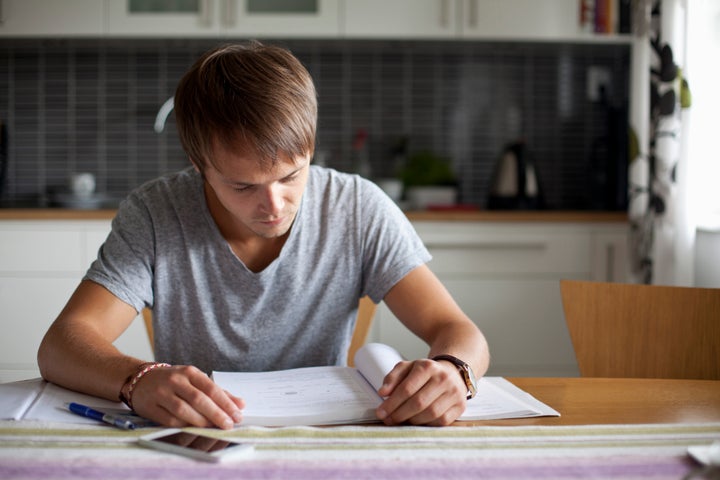 The government is guilty of a "woeful" failure to help young people find jobs Labour has said, after it revealed ministers had missed its target for recruiting careers advisers.
Education minister Sam Gyimah has admitted the target of recruiting 300 volunteer Enterprise Advisers by the end of March 2016 was not be reached.
Currently, the Department for Education (DFE) has just 173 advisers in place with 127 yet to be appointed.
Each adviser expected to support over 23,000 students across 13 schools and colleges.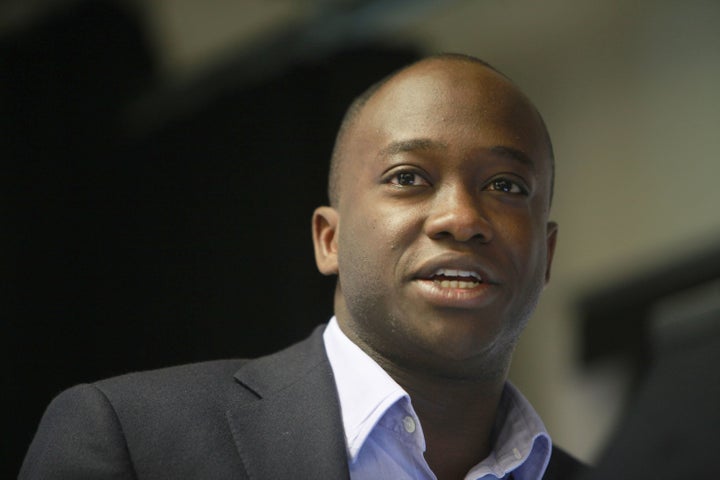 Labour's shadow minister for skills Gordon Marsden MP said the Tory "rhetoric on careers advice doesn't match the woeful reality facing young people".
"After decimating careers advice over the last Parliament, young people are in danger of being short-changed again over their future career options by this failure to deliver," he said.
"No wonder the CBI and others have underlined that local careers services are broken while the potential routes for young people to get information, advice and guidance, particularly for vocational routes, in schools has remained very restricted.
"Over a year and a half since ministers first announced their Careers and Enterprise Company, there is very little clarity on what focus or priorities it will have.
"How on earth does the Government expect to try to resurrect a careers programme with such flimsy foundations? Young people make career decisions on the basis of their own hands-on experiences as well as from advice by adults. Yet, the Department for Education continues to fail young people – by not including an obliga tion for work experience at Key Stage 4 in the curriculum."
Gyimah made the admission in a parliamentary answer to Marsden at the end of last month.
According to the House of Commons statistics, there are currently 3,381 state funded secondary schools in England with a total of 3,184,728 students, alongside 217 General FE colleges and 93 sixth form colleges.
At the moment each new Enterprise Adviser is being expected to cover at least 13 schools and colleges each, and more until the government reach their target figure of 300 advisers.