Back in 2010, Jim Glaub and Dylan Parker began to receive mysterious letters addressed to Santa to their apartment on 22nd Street in Manhattan.
Instead of ignoring them, the couple took it upon themselves to answer each one and spread a little Christmas cheer.
Their act of kindness soon turned into a global movement and the pair now receive hundreds of letters from people around the world each December.
To manage the load, they've set up the Facebook page Miracle on 22nd Street, asking members of the public to help them answer the letters so no one is forgotten.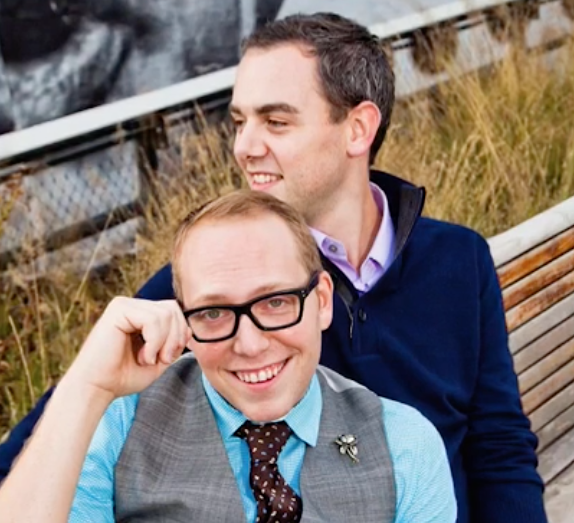 No one knows why letters began to appear at the Manhattan apartment and Glaub and Parker no longer live there, having moved to London after their wedding four years ago.
But the pair have arranged for the new occupants to store all letters and one of their friends collects them and scans the images to the couple in the UK.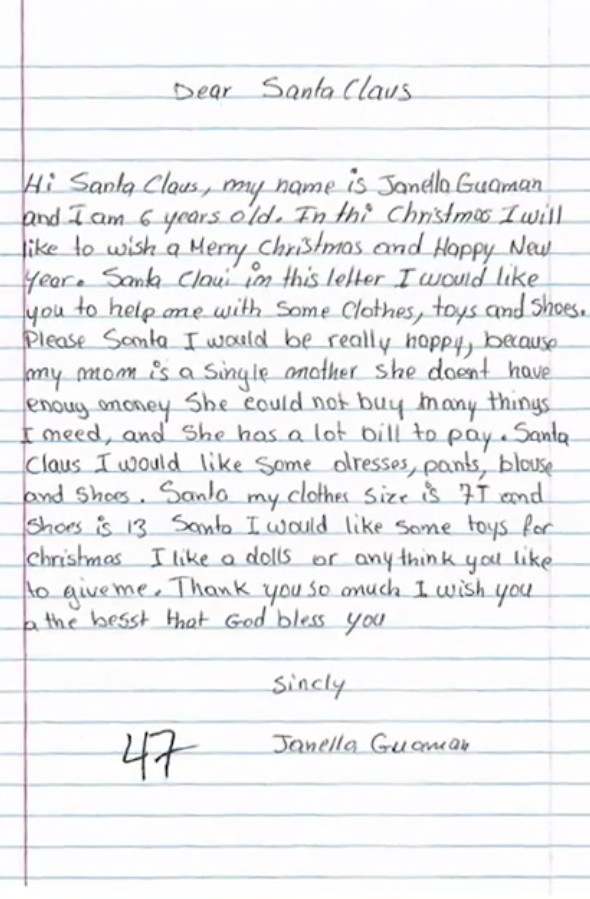 The Miracle on 22nd Street Facebook page now has more than 6,000 members and people from all over the world have helped Glaub and Parker make Christmas wishes come true.
"I guess that's the power of social media. Why would a woman from Abu Dhabi care about some family from Corona, Queens? It's amazing."
Parker added: "I think that suggests we are all looking for that connection to something bigger."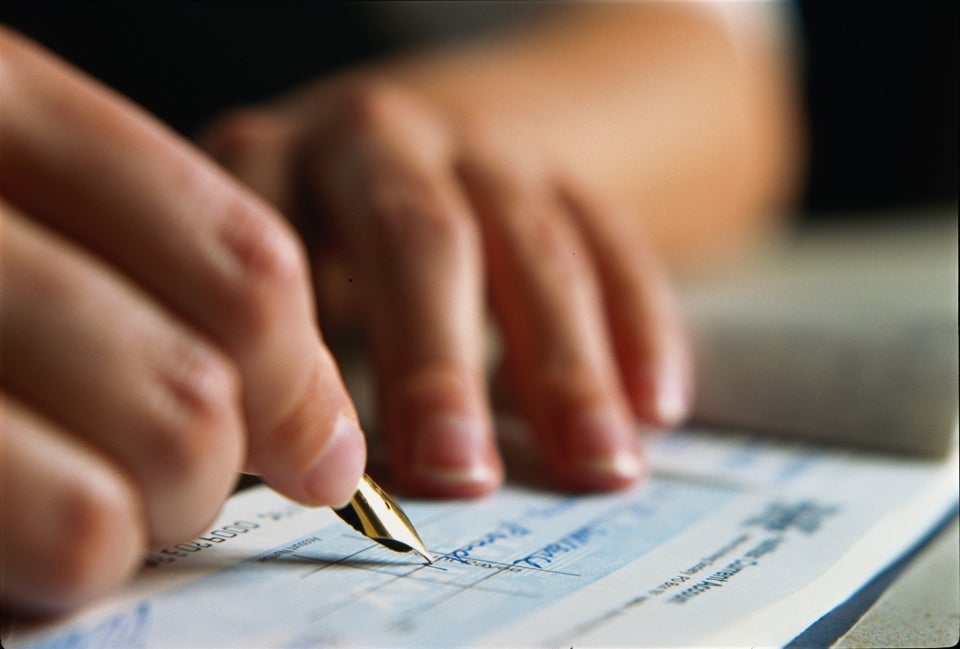 Five Ways You Can Help A Food Bank This Christmas
Related