'Miranda' and 'Call The Midwife' fans missing their fix of Miranda Hart don't have much longer to wait until the comic and actress returns to our screens.
But we weren't expecting her to pop up on a gardening show… with her mum.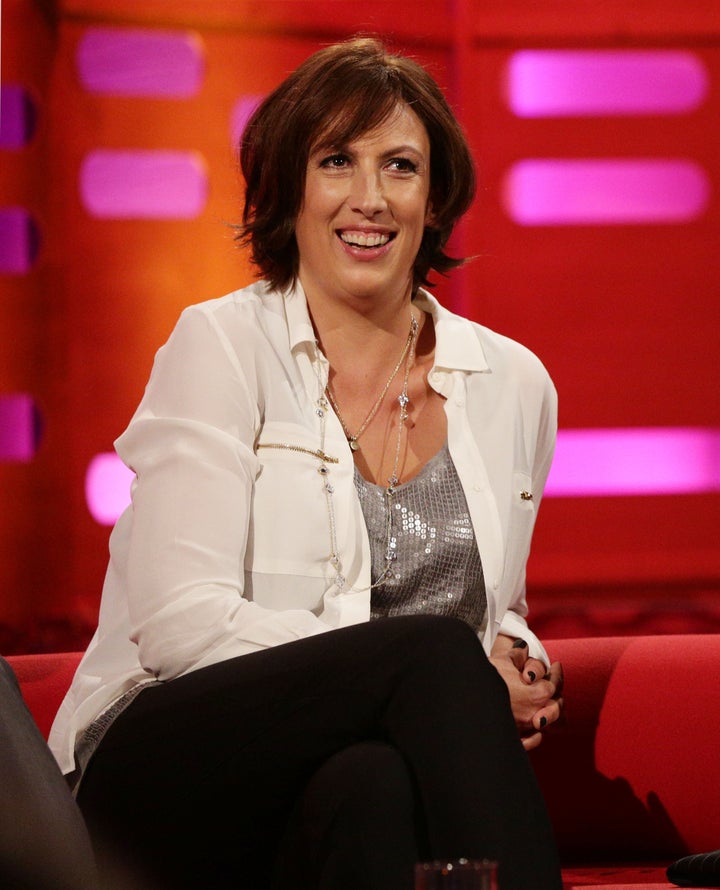 The 44-year-old is set to feature in 'Down The Garden Path With Dee Hart Dyke' (that's her mum), which will see the pair helping people with their gardening woes.
As well as Miranda, other celebs will also feature in the More4 show, as Dee helps them spruce up their gardens around the UK.
Talking about her latest show, Miranda said: "I may not know a thing about how to garden but my mum is amazing.
"She fills me with immense joy and laughter as she talks about her passion. The innuendos in gardening never seem to stop."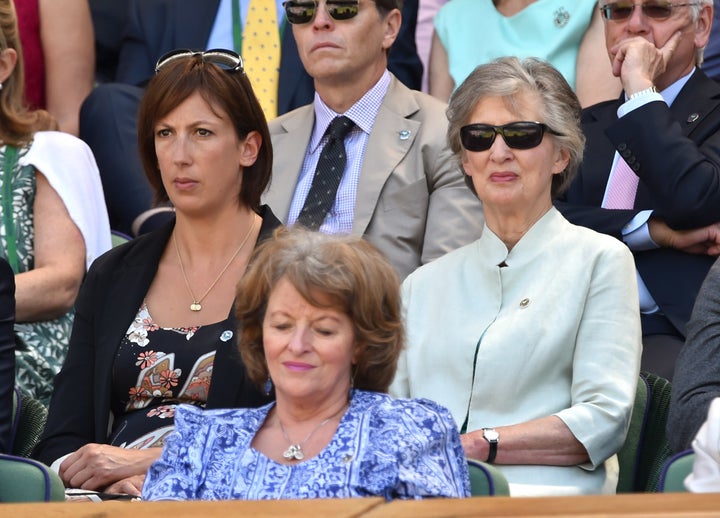 The three-part series is being made by Miranda and friend David Wall­iams's company King Bert Productions.
Dee is such a keen gardener that she spends up to eight hours a day tending to her patch and doesn't go on long holidays in case her garden overgrows.
The show marks Miranda's return to the box after a mystery illness led her to cancel a 'Call The Midwife' Christmas special. She also pulled out of remakes of 'The Generation Game' and 'Up Pompeii'.
Next month she is set to take to the West End stage, playing MIss Hannigan in a new production of 'Annie'.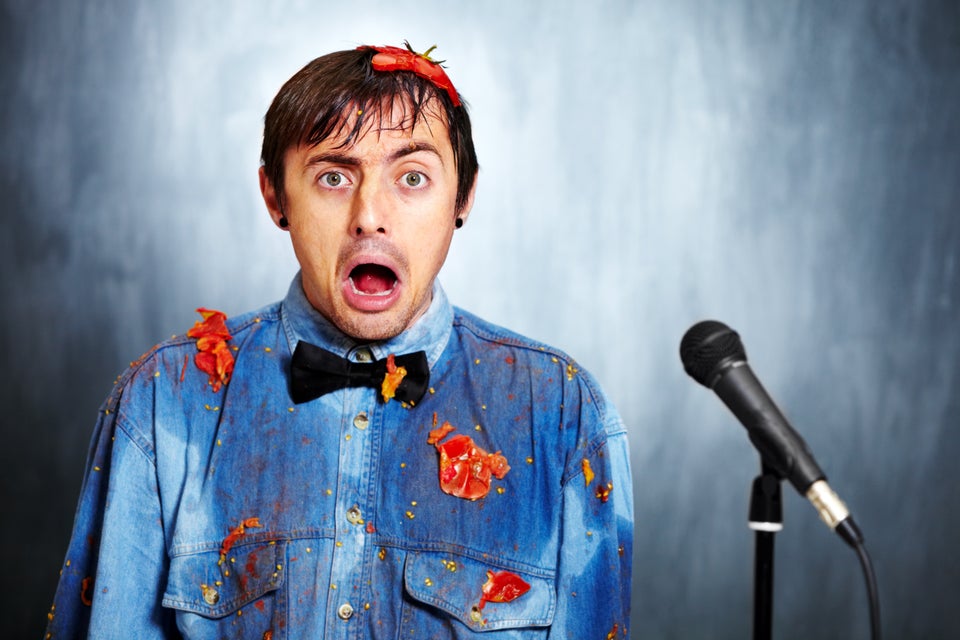 Stand-Up Comedy And Common Ground