The controversial actor made the comments about the prime minister during an appearance on Friday's episode of The Last Leg Locked Down Under.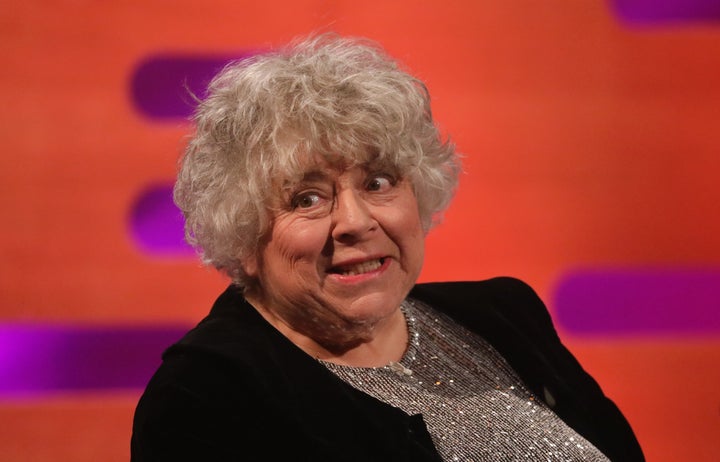 When the Harry Potter star was asked how she thinks the government is handling the coronavirus pandemic, she said she had "difficulty not wanting Boris Johnson to die".
"It's a disgrace, it's a scandal," she said. "It's a public scandal. I had difficulty not wanting Boris Johnson to die.
'I wanted him to die. Then I thought that will reflect badly on me and I don't want to be the sort of person that wants people to die.
"So then I wanted him to get better, which he did do, he did get better. But he didn't get better as a human being. And I really would prefer that.
"So we're in the shit, basically, here."
Her comments received a mixed response by viewers on Twitter...
However, many viewers saluted the star's honesty...
The 78-year-old star is known for shooting from the hip and telling people exactly what she thinks, and things were no different when she was asked about the lockdown on This Morning last month.
Speaking to hosts Holly Willoughby and Phillip Schofield on the ITV daytime show, she said: "I actually don't give a stuff about the economy, I want people to survive. So I think Boris Johnson is completely right about that. He's not right about anything else, but he is right about that."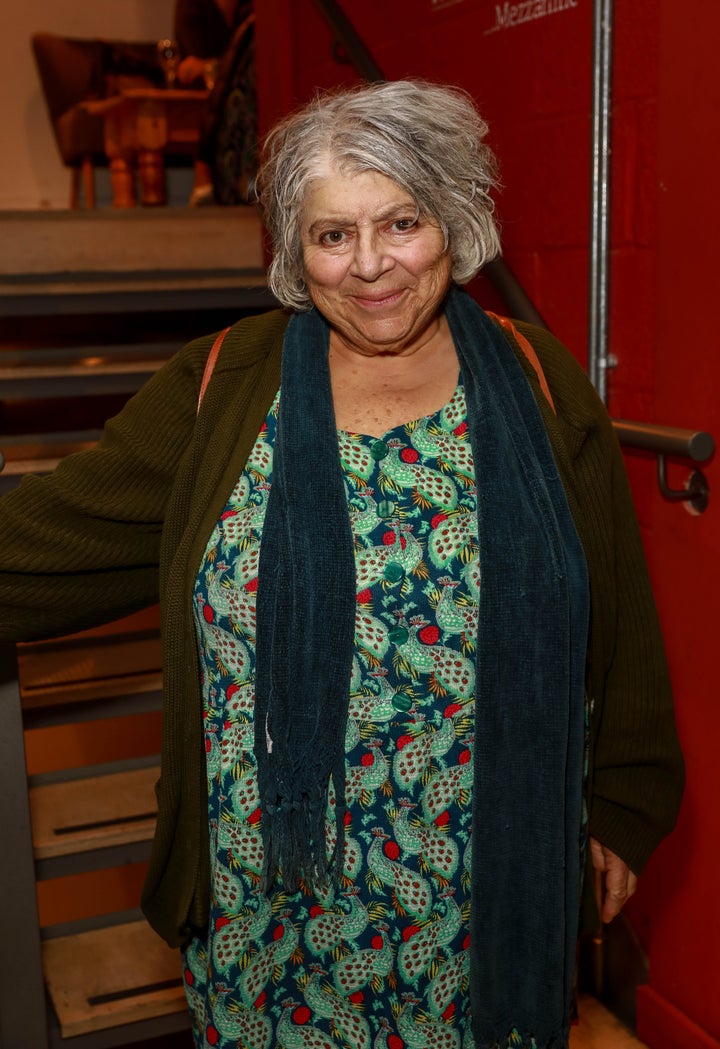 On how she was coping with the situation herself, Miriam said: "Not very well actually, I don't like it but I'm keeping all the rules and doing the right thing. It's the only time I ever thought that I would agree with Mr. Johnson, but I do and we've all just got to stick it.
"I didn't think that I was going to have to spend the rest of my life sitting in my kitchen. But I have got a garden… and that's lovely.
"I've been out in the garden a lot, but I won't do housework. I won't do exercises. I just really do Netflix and read books and chat to my friends. And I call out to the neighbours across the road, so I am rather noisy."