A designer is facing an online backlash after sending an all-white cast of models - including Bella Hadid - down the runway to Beyoncé's song 'Formation'.
IMG Models, the agency representing Hadid, posted a video of the Misha Collection finale at Fashion Week Australia on Instagram and it was swiftly met with controversy.
Commenters are calling out the designer for not using any black models, calling their show "an insult to the song".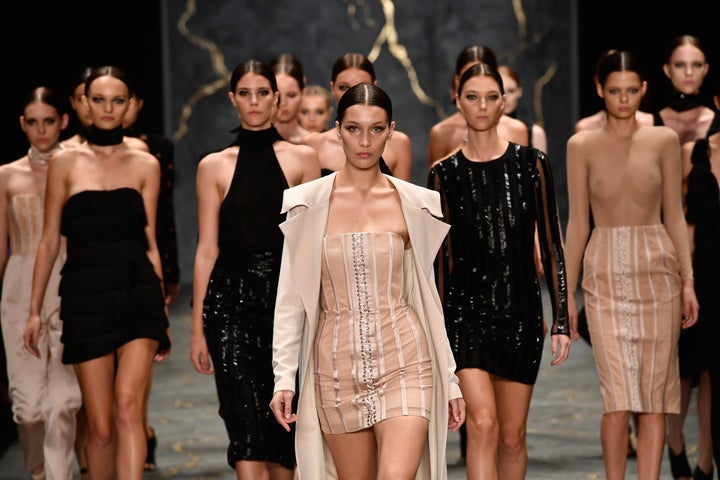 "No black models yet they're walking to a song about black empowerment?" one user wrote.
"Love their stuff but where is the variation in skin colours for their models," another asked.
"This song is an ode to powerful black women around the world, so where are the black women???"
"How you gonna use black songs but not black people."
The Huffington Post UK has reached out to IMG and Misha Collection for comment.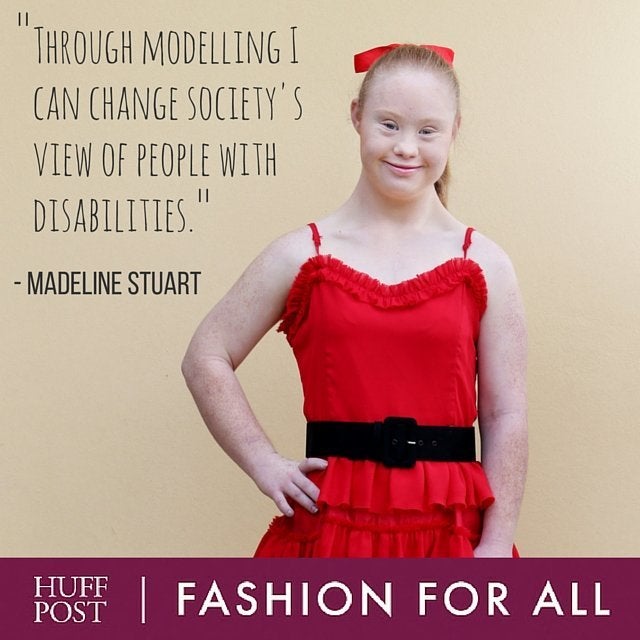 Quotes On Why Diversity In Fashion And Beauty Matters