Twenty-six schoolchildren reported missing in the Brecon Beacons in south Wales, were never actually missing, their headteacher has claimed.
The group from Hertfordshire, England, was in the area as part of their Duke of Edinburgh award when a search and rescue operation was launched.
Emergency services received a call alerting them to the situation at around 1pm after reports that 26 children had gone missing in rain and low cloud.
The group's general whereabouts was said to have been known but they were unable to be located due to the weather conditions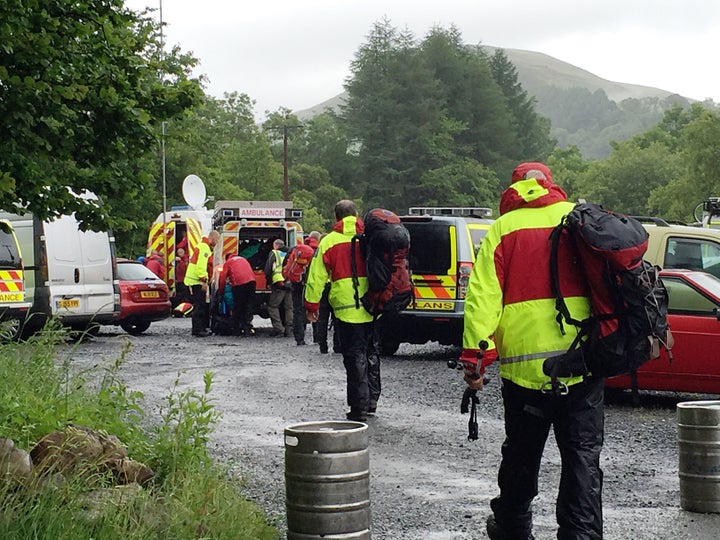 But according to ITV, Jonathan Gillespie, headteacher at St Albans School, Hertfordshire, said that the children's location was known and help was needed because two of them were taken ill.
He said: "At no stage have any of them been unaccounted for or missing."
He added two teachers were able to reach the children in 90 minutes and all were able to walk down the hill.
The children were located by search teams and were taken to hospital for precautionary check-ups.
A Dyfed-Powys Police spokesperson said: "We are pleased to confirm that following the search and rescue operation on the Brecon Beacons this afternoon, all 26 members of the party involved have been accounted for. It is also very pleasing that no one was injured, but as a precaution they are being taken to hospital to be checked.
"The Mountain Rescue Team and the Coastguard's helicopter crew are to be thanked for this successful search and rescue operation."
Popular in the Community