Production on the upcoming Mission: Impossible sequel has been shut down after a member of the crew tested positive for Covid-19.
Until recently, Mission: Impossible 7 had been filming in the UK, but this has been put on pause for the next two weeks to allow "those involved" to self-isolate.
In a statement to The Hollywood Reporter, a production spokesperson said: "We have temporarily halted production on Mission: Impossible 7 until 14 June, due to positive coronavirus test results during routine testing.
"We are following all safety protocols and will continue to monitor the situation."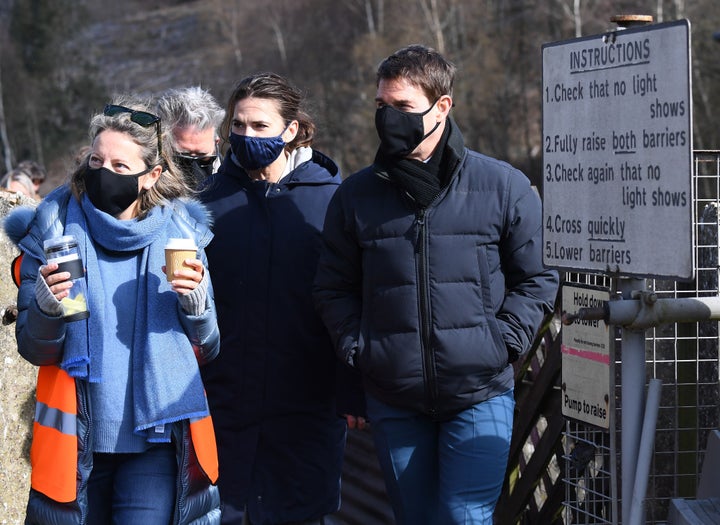 Tom Cruise had been filming in Italy when coronavirus was spreading there in February 2020, prompting producers to put the film on ice.
After resuming shooting towards the end of last year, the film made headlines once again after audio footage of the actor shouting and swearing at crew members for not following Covid restrictions was posted online.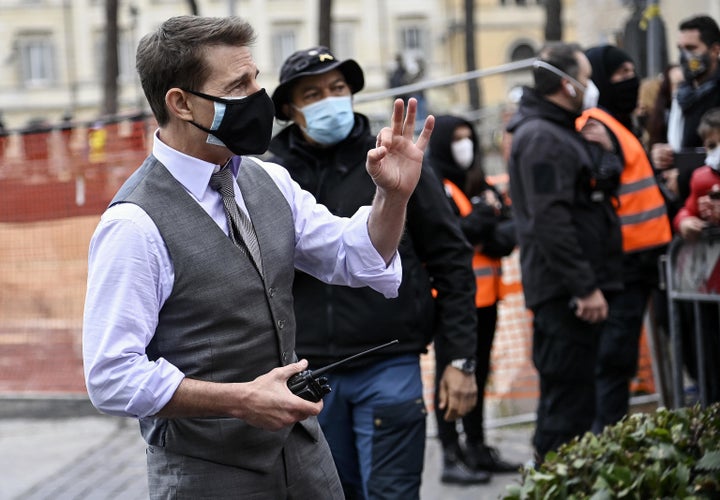 In the clip, Tom was heard shouting: ""They're back there in Hollywood making movies right now because of us. Because they believe in us and what we're doing.
"I'm on the phone with every fucking studio at night, insurance companies, producers and they're looking at us and using us to make their movies. We are creating thousands of jobs, you motherfuckers. I don't ever want to see it again. Ever!"
He added that he wasn't addressing the entire crew in the leaked audio, "just select people".