An Instagram model, who is six months pregnant, has hit back at critics who said she has an "unhealthy" and "tiny" baby bump.
Hannah Polites, from Australia, has been regularly documenting her pregnancy progress with selfies on social media.
But the self-confessed "fitness junkie" has received negative comments about her bump and body.
"That's six months pregnant? Is it a gerbil?" one person commented.
Another wrote: "You're starving your unborn child, that's unhealthy!"
Others have made jokes about Polites' pregnancy bump, claiming she is lying about how far along she is.
"Six months? Hahahahaha no she's not she's kidding you all," someone commented.
Another wrote: "Surely that's unhealthy?"
Speaking to Gold Coast Bulletin, Polites said she refused to stop posting pictures on Instagram of her pregnancy just because of the hateful comments.
"I do not take the negative comments to heart, especially when I know I am making informed decisions when it comes to nutrition and exercise in pregnancy and motherhood," she said.
"For the record, doctors have told me bub is healthy. All women's bodies should be celebrated, especially at a time of pregnancy."
She said she was told her unborn baby is "20% bigger than the average baby at six months" and that it made her feel good to keep fit.
Sarah Stage received comments including: "You're killing your own baby" when posting photos on Instagram.
She said she used a food delivery service to get "healthy meals" delivered to her door, which usually included chicken, quinoa and vegetables.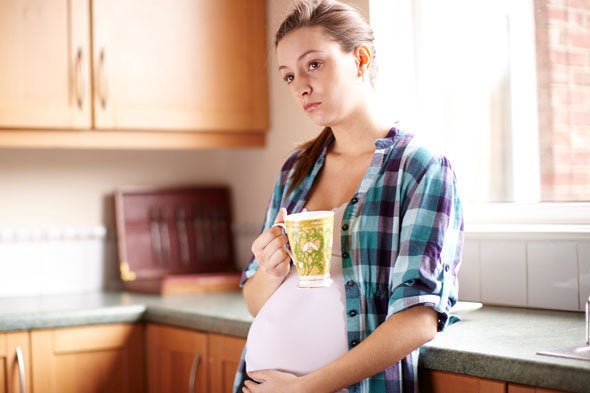 Pregnancy worries and words of comfort