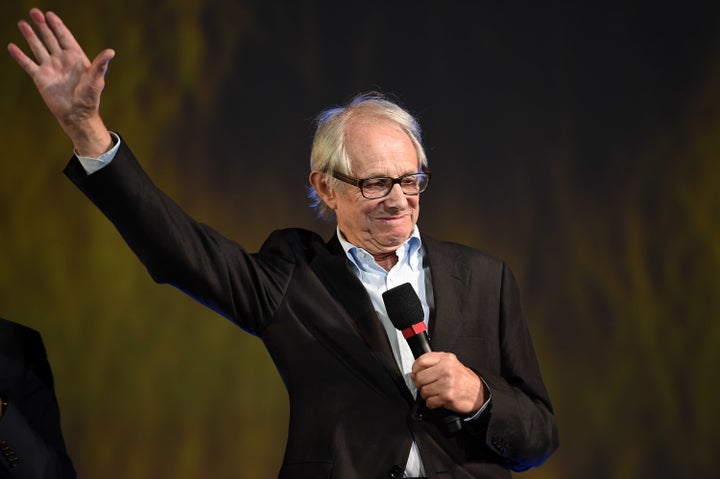 The lineup for Momentum's Labour conference is full of speakers who have a history of opposing Labour.
The event, which will run at the same time as Labour's official party conference in Liverpool, includes film maker Ken Loach, who founded Left Unity, a party which stood against Labour.
Former Labour councillor Ben Powell criticised the decision on Twitter.
Cat Boyd, who as a candidate for RISE stood against Labour in the 2016 Scottish Parliament elections, is also on the list. She tweeted last year that she would "never vote Labour".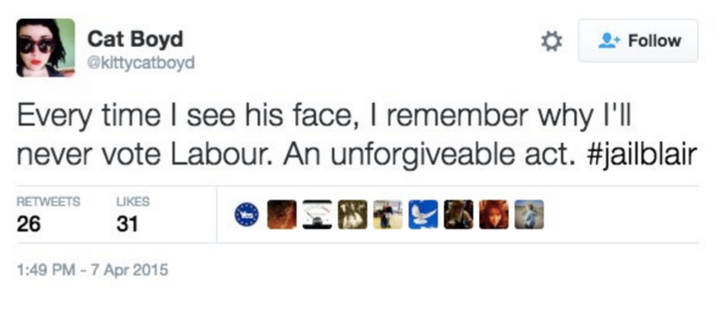 The list also features Amina Ginchinga, who stood against Labour in May 2016. In April she told political website Red Pepper that Labour needed to be challenged in her borough.
"I've been brought up in Newham and there is a strong Labour council there, probably the strongest in the country. They keep getting elected time and time again, and because they're not getting challenged they're running riot in our borough", she said.
"There are so many injustices happening. There are councillors that have properties that they are renting out and they're not even fit for habitation; so what does it tell us about Labour?"
Jeremy Corbyn, John Mcdonnell, Diane Abbott and Clive Lewis are to make appearances. Organisers have denied it is a rival conference.