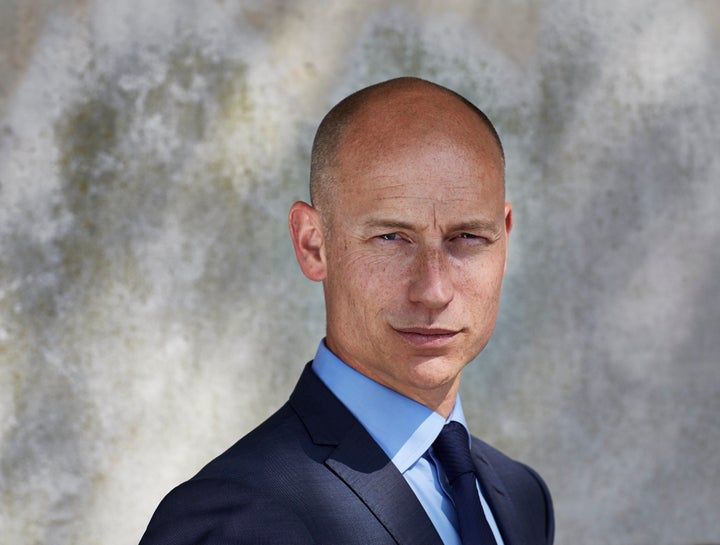 Momentum supporters in Wales have rallied to defend Stephen Kinnock after he was accused of concealing details of his daughter's private education.
A spokesperson for Welsh Labour Grass Roots (WLGR) said that the Labour MP should not be criticised for his decision to use the £29,000-a-year Atlantic College (AC).
WLGR, the Welsh equivalent of the leftwing movement backing Jeremy Corbyn and which describes itself as "The Home for Momentum in Wales", said that local members "felt it wasn't a damning story".
A blog, "Jac o' The North", had accused Kinnock of failing to mention his daughter's spell at private school during an interview in the run up to the selection for his seat in south Wales. In the interview, it said, he talked only of her education overseas.
But WLGR rejected the accusations, saying the interviewer's "question was was she in private school in Denmark", and that Kinnock's daughter's schooling "was well known in Port Talbot" at the time of his selection.
"Anyway Atlantic School is not your conventional private college – they do the baccalaureate", it said.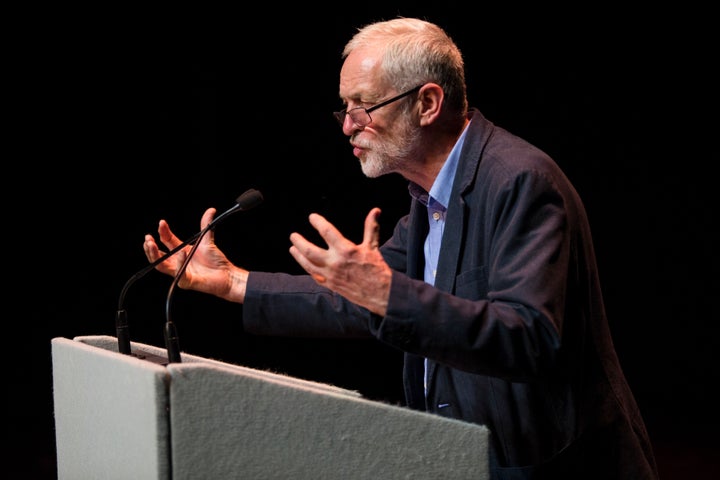 In a statement on his website Kinnock said he had "always been open" about his daughter's education in Wales, and that the Jac o' The North blog was "riddled with a number of twisted.. conspiracy theories" about his family.
"Shortly before the late March 2014 hustings for the Aberavon Constituency Labour Party MP selection I was asked to clarify whether or not Johanna had attended a private school in Copenhagen. I explained that she had spent two years at IJS.
"The author of this blog claims that the facts of the matter were somehow being concealed; they were not.
"I was being asked about, and responding to, questions about, the nature of Johanna's education in Denmark, and not about the nature of her education at AC."
In June Kinnock resigned as parliamentary private secretary to Angela Eagle, as part of a coup against Labour leader Jeremy Corbyn among the parliamentary Labour Party.
Kinnock's office did not want to comment on Jac o' The North's accusation, saying it "would not dignify it with an answer".