If eating chocolate is your favourite pastime, we've just found your dream job.
Mondelez International, which owns Cadbury's, Milka and Oreo, is hiring a professional chocolate taste-tester who'll be paid to devour delicious treats.
The job, which is currently being advertised on LinkedIn, will require the lucky employee to taste new products and offer their honest feedback in panel sessions.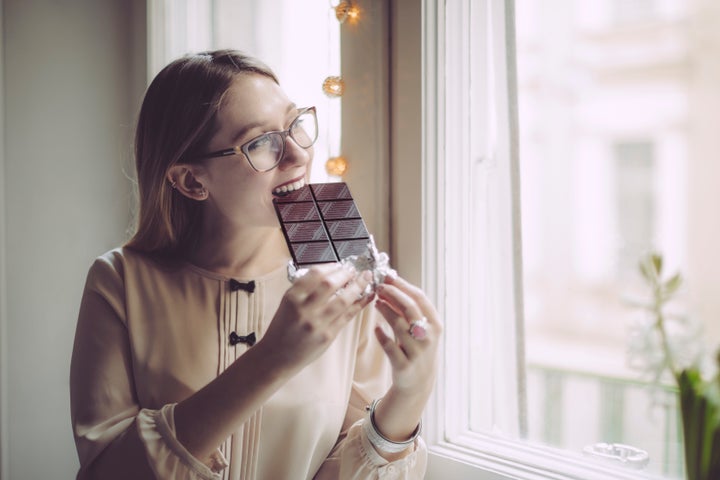 Responsibilities of the successful candidate are listed as follows:
:: Be able to taste chocolate and cocoa beverage products and give objective and honest feedback.
:: Work within a team of panelists to share opinions and collaborate to reach an agreement on taste.
:: Use a clearly defined vocabulary to describe products and aid in the discrimination between products.
:: Be consistent in the results given.
The job is listed as "entry level" and the only qualifications required are a passion for confectionary and the confidence to be honest when giving your opinion.
You'll also need to be eager to try new products and have a "firm grasp of the English Language".
The job is part time, meaning you'll never find your favourite snack too sickly.
Candidates must be able to get to the Mondelez International science centre in Reading for 7.5 hours per week, between Tuesday and Thursday from 12.15-2.45pm.
If you're interested we'd get your application in sharpish - competition for this role is bound to be fierce.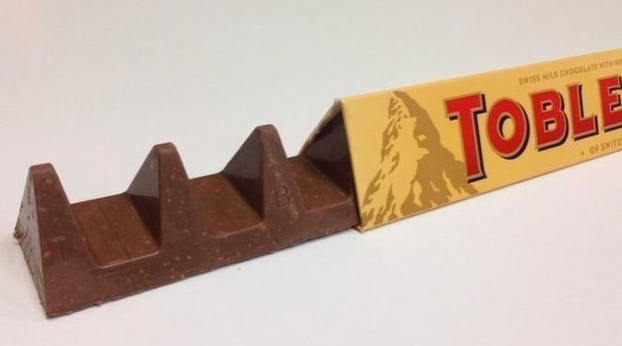 Confectionery Changes That Ruined Our Lives