George Osborne has been accused of misleading voters by stealing the National Living Wage.
In his last Budget, the chancellor announced people over the age of 25 would have to be paid a minimum of £7.20 an hour. The pay rise came into effect on April 1.
Osborne decision to brand the change a National Living Wage (NLW) has been criticised as it sounds the same, but is different, to the existing idea of a non-legally binding Living Wage.
Appearing alongside Osborne on ITV's 'The Agenda' programme on Monday evening Money Saving Expert Martin Lewis told the chancellor: "You stole the name living wage."
He said: "In reality it's just a minimum wage for over-25s."
The Living Wage foundation recommends companies pay workers in London at least £9.40 an hour and those outside London at least £8.25.
Some companies voluntarily pay their staff these rates. But it is not the law.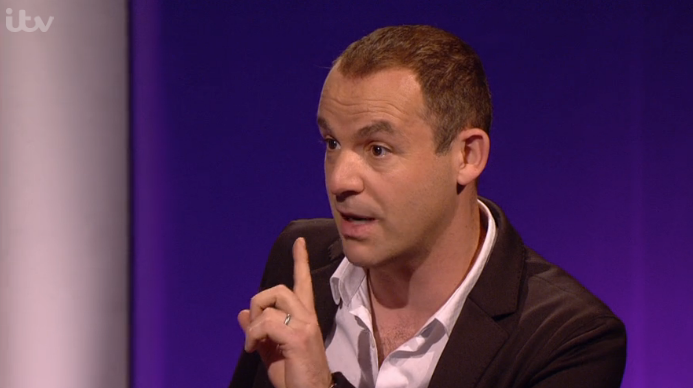 Lewis said while he was "delighted" Osborne had introduced his change, it was wrong of the government to undermine the idea of a higher Living Wage.
"The Living Wage wage wasn't yours, you should have called it another name and it's a little naughty."
He added: "It's a bit like saying: 'I just invited this amazing corn cereal things that are golden, we are going to call them Kellogg's Corn Flakes'."
Osborne defended his policy, telling Lewis his £7.20 rate had been reccomended by the "leftwing think-tank" the Resolution Foundation.
"I'm trying to balance giving people a great job, making sure they are getting fairly paid, with people not losing their jobs," he said.
Osborne told the programme he was "angry" at reports some companies were cutting staff perks in order to make up for the pay increase they now had to give their staff.
"One of the things I'm proudest of in the years of doing this job is introducing the national livingwage. As the economy recovered we had to make sure that everyone benefited and its just come into effect this month. It means a £900 pay rise for a low-paid person," he said.
"I think that companies these days should be much more careful about their reputation and much more aware of their social responsibility to their workforce as well as to their community."
The chancellor added: "There are examples of companies that provided a free lunch and have cancelled it. I think they are being outed. That is all a way of shaming these companies. They are being shamed into doing the right thing."