More than 500 people have donated a kidney to save a stranger's life over the past decade, according to a new report.
Figures released by NHS Blood and Transplant said 509 people have donated a kidney to someone they didn't know since 2006, when it became legal to do so.
Despite the figures, 5,338 people remain on the transplant list waiting for a new kidney or a combined kidney and pancreas transplant.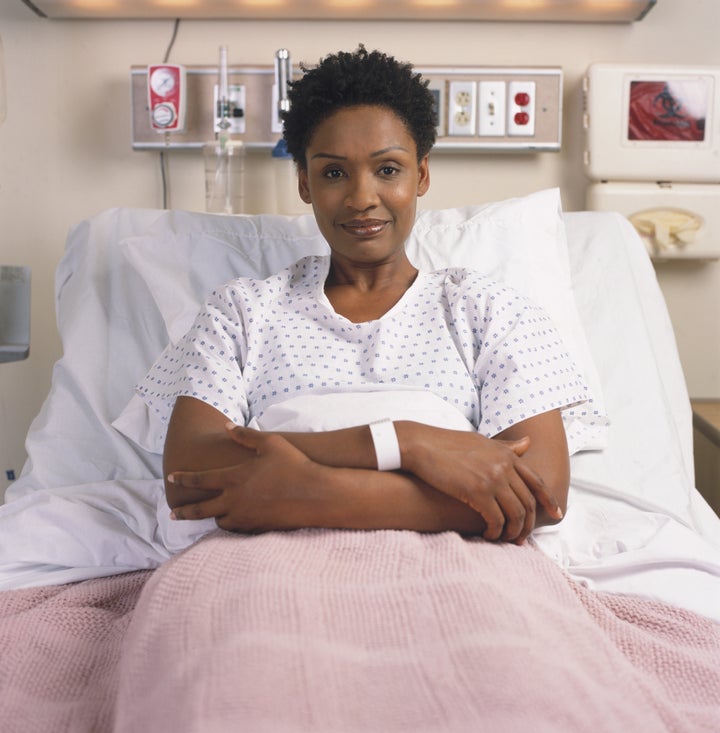 According to the report, donating a kidney now makes up 8% of all living kidney donations, with other live donations coming from family and close friends.
The majority of kidney donations still come from deceased donors.
"As a surgeon, when you are retrieving a kidney from an altruistic donor, you are very aware they do not need the operation themselves," said John Forsythe, associate medical director for organ donation and transplantation at NHS Blood and Transplant.
"They have instead volunteered to make a special contribution by saving or improving the life of someone who they will probably never know.
"These are spontaneous and voluntary offers of donation, motivated by a decision to do something genuinely good for someone in need."
He added: "When the Human Tissue Act was passed into law many of us thought few people would come forward to do this.
"We are now amazed and very grateful that so many people have chosen to donate a kidney to a stranger."
Valerie Noble, 57, from Bexleyheath, became the 501st person to donate a kidney to a stranger.
She had surgery at the Royal London Hospital after watching a documentary about organ donation, PA reported.
The mum-of-two said: "It was so sad to watch. I just thought I could help someone.
"I thought 'I have lived my life, I still have two functioning kidneys, and I could give one away'. The team at the Royal London looked after me so well and my good health was paramount to them."
Valerie donated to a man she has never met and the transplant was a success.
"I just hope it gives the recipient a new lease of life. In the hospital were three young women, one was very ill and waiting for a pancreas and kidney transplant, and the others had kidney infections," she said.
"It was so sad it made me even more determined to go ahead."
Katie Ledger, 29, who lives in Gloucester, received a kidney from a stranger in 2014. She had kept her illness a secret before revealing it in a Facebook post.
She said: "I never told anyone apart from my immediate family about my dialysis or that I had end-stage renal failure.
"I thank my donor every day for my gift of life. It's my goal to not waste the gift of life I was given."