Morrisons has announced that starting this week it will roll out a new 'Quieter Hour' for shoppers who either have autism or who shop with someone who does.
Designed in partnership with the National Autistic Society, the 'Quieter Hour' will run every Saturday between 9-10 am across all 493 of its stores around the UK.
Changes will include lowering the lights in the stores, while music and radio will be turned off. There will also be no tannoy announcements and any electric equipment (including checkouts) will be muted or turned down.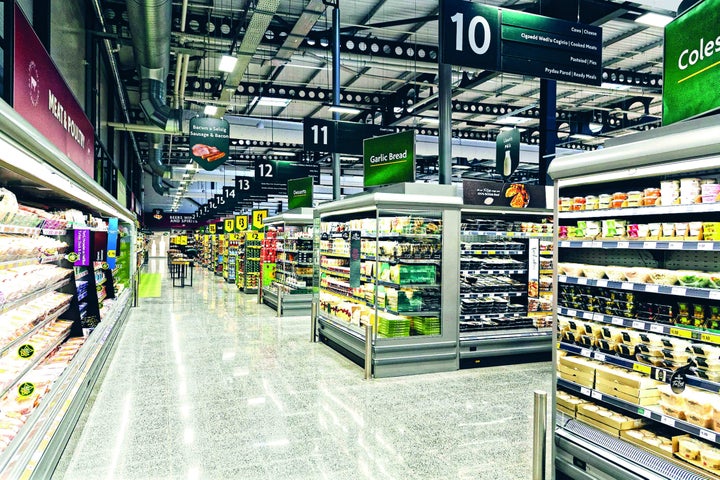 To raise awareness for other shoppers there will be posters highlighting when the 'Quieter Hour' takes place and staff will aim to reduce the noises caused by moving trollies or baskets around the store.
The national rollout of the initiative comes after a successful trial in the supermarket's Lincoln, Woking and Gainsborough stores, during which it as discovered that one in five customers had a friend or family who had autism and many said they appreciated the chance to have a quiet shopping experience.
Daniel Cadey, the from the National Autistic Society said: "Around 700,000 people are on the autism spectrum in the UK. This means they see, hear and feel the world differently to other people, often in a more intense way.
"Morrisons 'Quieter Hour' is a step in the right direction for autistic people who find supermarket shopping a real struggle."
While other supermarkets have trialled the idea of creating a calmer shopping environment, none have implemented a permanent experience across all of their stores.