For children with autism, heading out to a shopping centre can be a hugely overwhelming experience because of the loud sounds and bright lights.
That's why the National Autistic Society (NAS) has launched a week of "autism hours".
The charity found out that 64% of families affected by autism avoid going to shops altogether, so they teamed up with 14 intu shopping centres across the UK on 2 October to host quieter hours of shopping.
Throughout the week (2-8 October) more than 4,000 shops, cafés, restaurants and services will also be participating in an autism hour.
Samantha Tomlin, whose son Henry was diagnosed with autism at eight years old spoke to HuffPost UK about why the hour is so important to her family.
"Something like the autism hour could make such a difference," she said. "Because we can go to a shopping centre when you know that the lights are going to be dimmer, there's gonna be less noise, there's gonna be less music, and it can just give like an easier time for the children.
"Everybody can just have a happier life."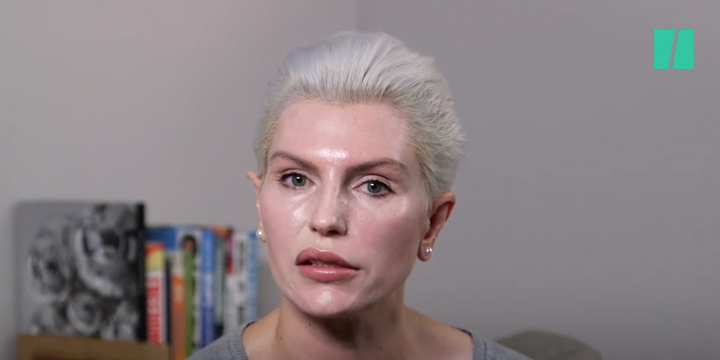 Tobin said when she used to go to shopping centres with Henry, the bright lights and music from the shops would really upset him.
"He would be absolutely distraught and uncontrollable," she said. "If we could all just be non-judgemental, and a little bit more helpful in these situations.
"We need to just be a bit more aware that not everybody is the same."

During these quiet hours, businesses will turn down music and other noise and dim the lights so staff can become educated on making every customer's experience a positive one.
Prior to the week, experts from the NAS provided information and guidance to employers about supporting customers with autism.
The "autism hour" is part of the charity's 'Too Much Information' campaign, which is all about helping the public gain a better understanding of autism, and making the small changes that reduce the overload autistic people can face.
Find out where there is an autism hour near you on the charity's interactive map. Families can select shops and find out the day and time these local shops will be running a specialised service for people with autism.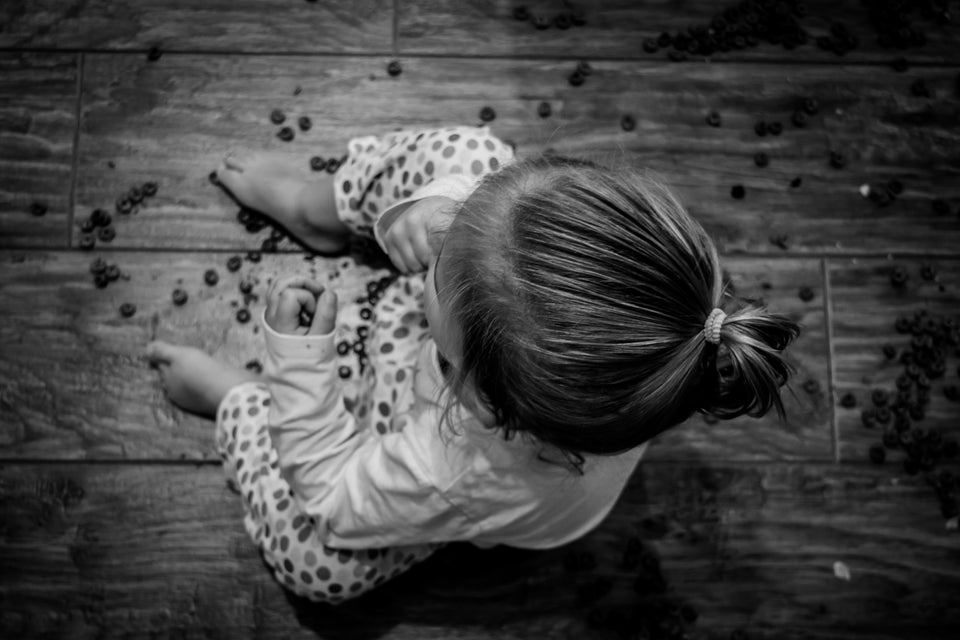 Dad's Photo Series Highlights The Many Faces Of Autism