A Morrison's employee who was praised online for helping out a girl with autism in store has become the face of the shop's latest advert.
Check-out manager Lin Lisle-Fenwick, from the Basingstoke store, was thanked earlier in May 2016 by a mother whose daughter was "having a meltdown".
"She distracted my daughter by letting her scan all my shopping," mum Amanda Wikins wrote on Facebook.
"A dream come true for Holly who loves playing 'shops'.
"It melts my heart to come across people that are prepared to go the extra mile, and little acts of kindness makes a massive difference to my world."
The post, shared on 7 May, had nearly 110,000 shares on Facebook and caught the attention of Morrisons' head office.
"What an amazing lady Lin is and what a credit she is to our company, we are very proud to say she works for Morrisons.
"Lin is a great role model for all of us here at Morrisons."
Uploaded to the store's YouTube channel on 19 May, the two-minute video gives parents ideas and tricks to have a pain-free weekly shop.
"We know that shopping with children can be a challenge and sometimes even stressful, so here are some tips from me to make it a bit easier for your and children," Lisle-Fenwick said.
Lin's tips for shopping with kids.

1. Let them know where they're going and why.

2. Don't go when you're tired and hungry (or when they are).

3. Give the children a job to do.

4. Ask them to look out for items on the list.

5. Avoid the sweet aisles.

6. Talk to butchers/fishmongers and bakers about what they do and where the food comes from.

7. Let them help with the packing at the checkout.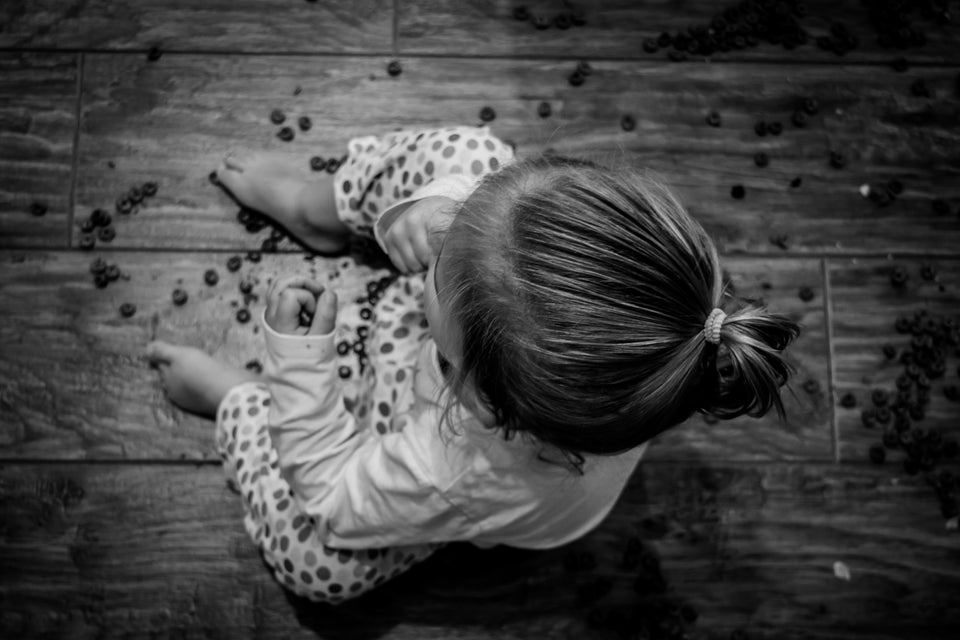 Dad's Photo Series Highlights The Many Faces Of Autism