The top 10 Instagram photos of 2016 have been revealed, and 80% of them were selfies taken by Selena Gomez.
As for the other 20%? Selfies taken by footballer Cristiano Ronaldo. Yep, not a Kardashian-Jenner in sight.
The results aren't particularly surprising when you consider Gomez has over 103 million followers - making her the most-followed person on the social media app bar Instagram itself.
Gomez takes the Instagram crown from fellow pop star Taylor Swift, who had a total of five photos - more than any other celeb - in last year's top 10 most liked.
If you fancy making your selfie game as strong as Selena's, check out her exact photo editing routine as revealed by her makeup artist earlier this year.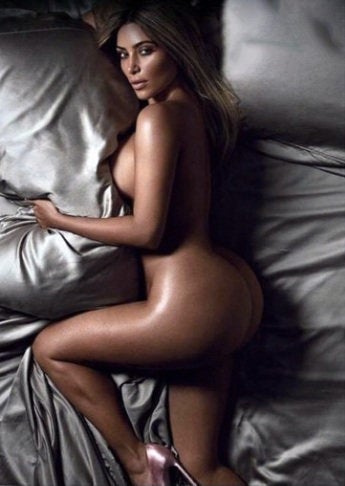 Most Naked Celebrity Instagram Photos
Popular in the Community