In 2015, Jack was a popular name for boys throughout Ireland, as were Emily and Emma for girls.
So whether you have Irish heritage or you're simply looking for a little bit of inspiration, read on.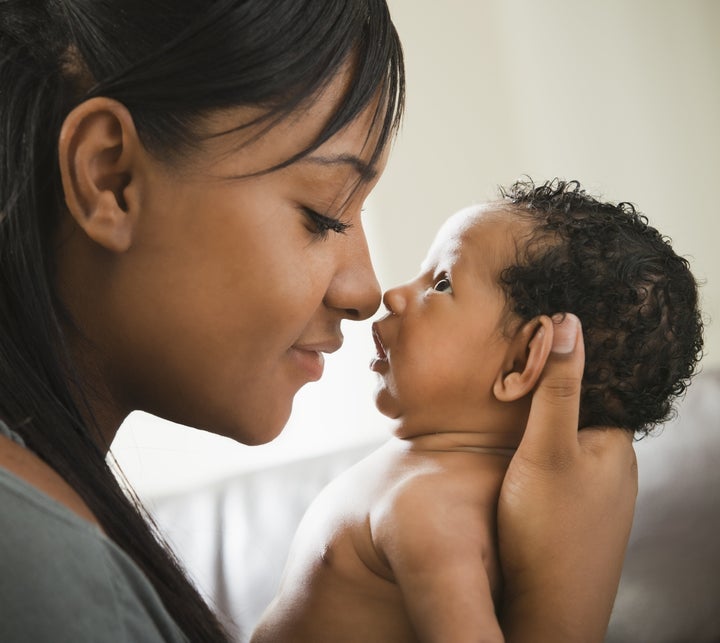 When two names were as popular as each other, they've both been included in the list below.
Leinster Carlow: Emily, Jack

Dublin City: Emily, James

South Dublin: Emily, Jack

Fingal: Emily, Daniel

Kildare: Emma, Jack

Kilkenny: Emma, Charlie

Laois: Emily, Michael

Longford: Emily, Patrick

Louth: Jack, Grace

Meath: Emily, Jack

Offaly: Emily, Jack

Westmeath: Ava, Jack

Wexford: Ava/Sophie, Charlie

Wicklow: Emily, Daniel

Cork County: Emily, James

Kerry: Amelia, Jack

Limerick County: Anna/Emily/Grace/Mia, Jack

North Tipperary: Ava, Jack/James

South Tipperary: Grace, Darragh/Harry/Jack

Waterford City: Leah, Jack

Waterford County: Emma, James

GalwayCounty: Emily, Conor

Leitrim: Emily, Jack

Mayo: Emily, James

Roscommon: Ella, Jack/Thomas

Sligo: Emily, Jack

UlsterCavan: Molly, Sean

Donegal: Emily, Jack

Monaghan: Emily, Daniel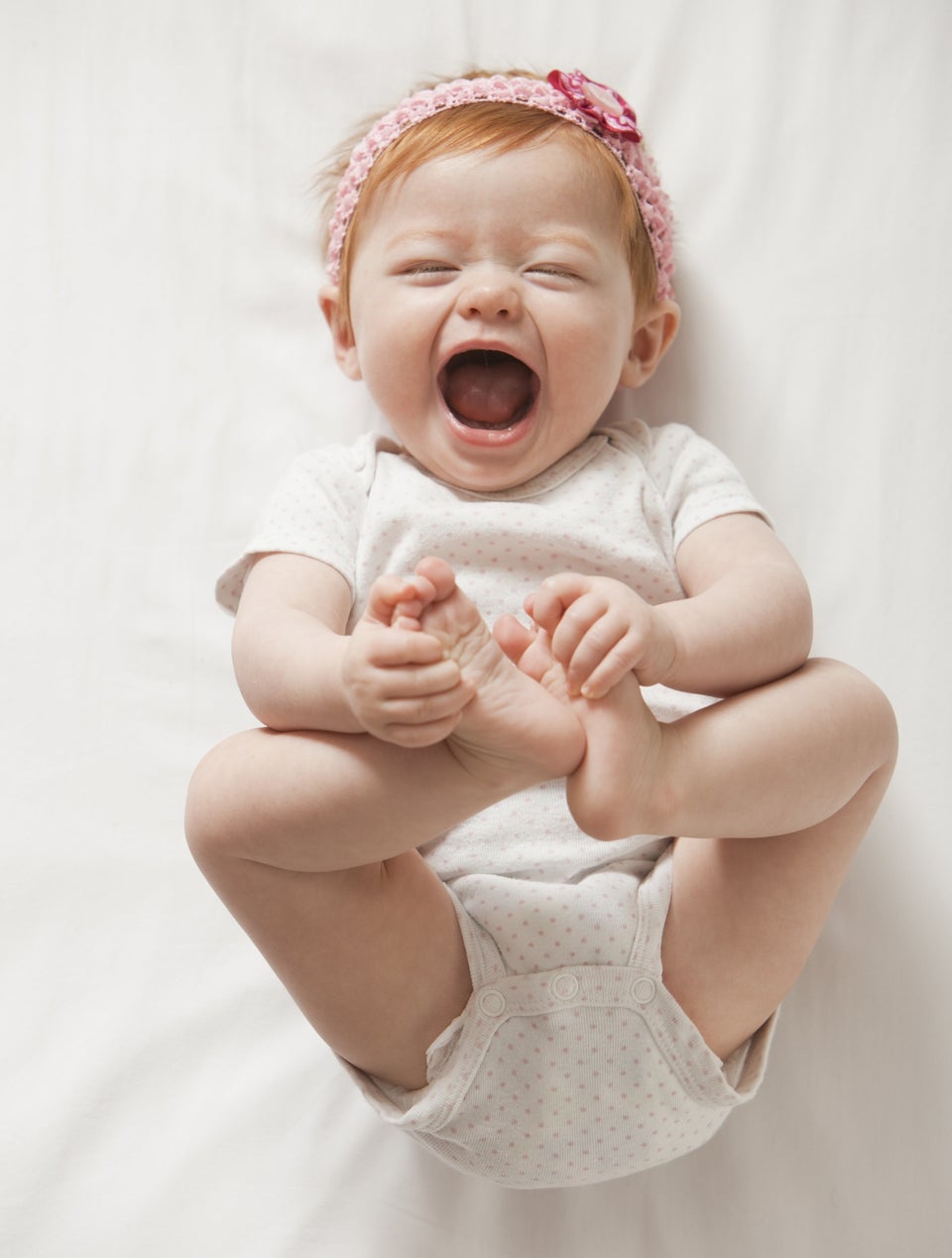 Retro Baby Names Making A Comeback