A Texas mother has been arrested after allegedly confessing to placing her two-year-old daughter inside a lit oven.
Deputies from the Somervell County Sheriff's Office were called to a Glen Rose home on Thursday after a child suffered second and third degree burns, the Associated Press reports.
The sheriff's office states witnesses reported 35-year-old Tasha Shontell Hatcher saying she'd put her child in the oven.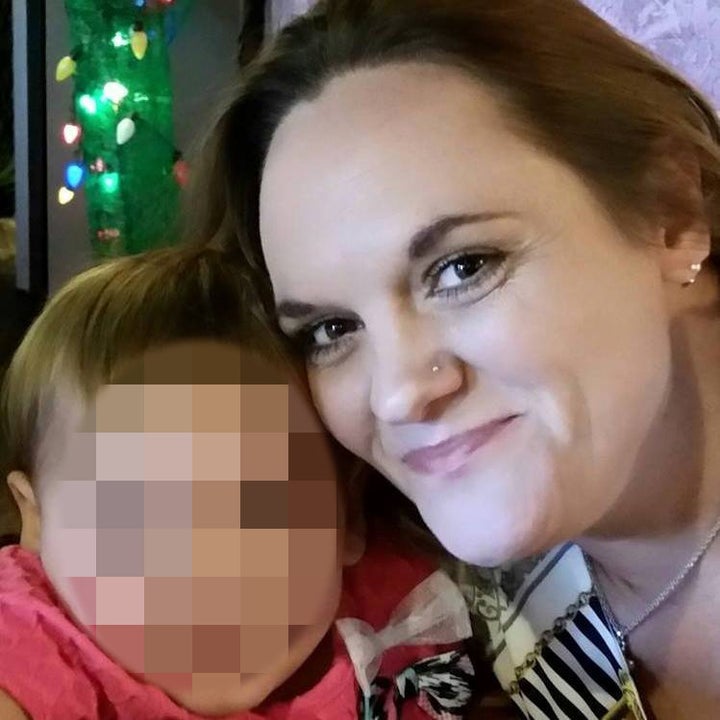 Hatcher was charged with injury to a child with serious bodily injury and arraigned on Saturday.
Bond was set at $300,000 and it wasn't immediately known whether Hatcher has a lawyer.
Texas Child Protective Services spokeswoman Marissa Gonzales says the child has been taken into their custody and will be placed in foster care when released from the hospital.
The Glenn Rose Reporter writes Hatcher has a history of drug abuse and that her seven-year-old son was previously removed from her custody by the authorities.