A woman has told an inquest of the moment she found her seven-week-old baby daughter dead in a cot about which a coroner has issued a safety warning.
Esther Roseman said she had just had a bath on the morning of April 9 2015 when she discovered Grace lying lifeless in the Bednest bedside cot at their home in Haywards Heath, West Sussex.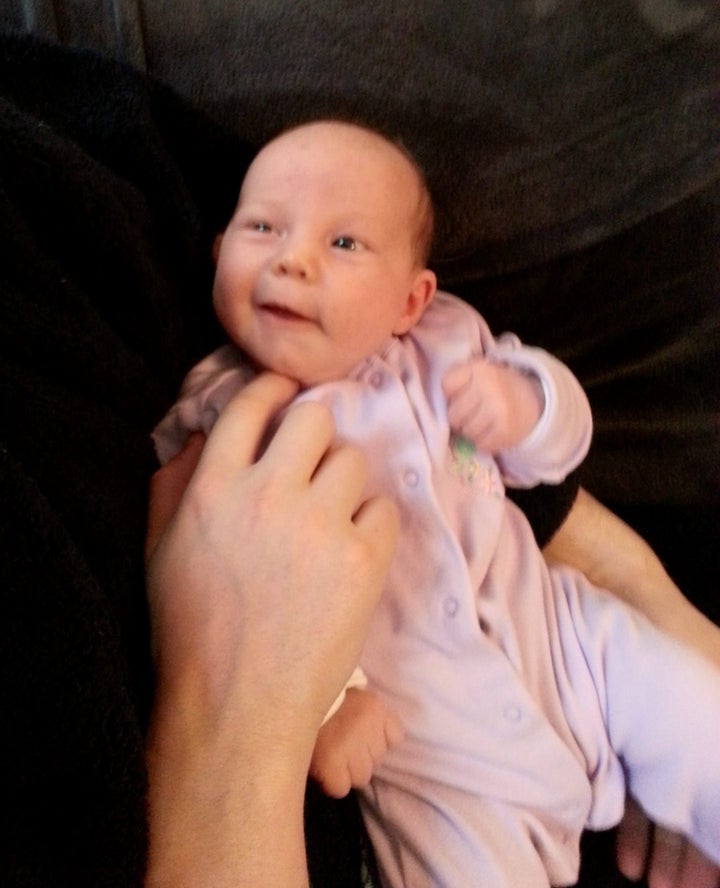 She said: "I basically found Grace with her head hanging over the side, she was angled slightly upwards.
"She was at the bottom of the crib, she wasn't in the middle slightly to the top where I left her, she was angled upwards.
"She was purple in colour, it was obvious she had been for some time, there was no sign of anything. She had a cold, she had stuff coming out of her nose.
"I started screaming 'Grace is dead'. He came into the room and shouted at me to put a dressing gown on and get in the car. I was going for my phone and calling 999.
"I do not think he even saw, he literally knew because I was shouting and screaming.
"She was never going to be saved, it was obvious, the doctors said 'You knew before you brought her in she was gone'.
"There was no sign, when I made the phone call I never once said 'She's passed out', I said: 'Gracie, my baby is dead'."
Forcing back tears, Mrs Roseman added: "It was so apparent, she had been there a long time while I was having a bath."
Mrs Roseman said Grace had been "developing very quickly" and was beginning to lift her head up and to "shuffle forwards".
In April 2015, coroner Penelope Schofield issued a Regulation 28 Report to Prevent Future Deaths concerning the cot.
The report stated that Grace was found with her head over the edge of the cot but because she could not lift her head back up this restricted her air supply which led to her death from asphyxia.
The inquest has heard that the Roseman family received the cot second-hand but without instructions or straps to attach it to an adult bed.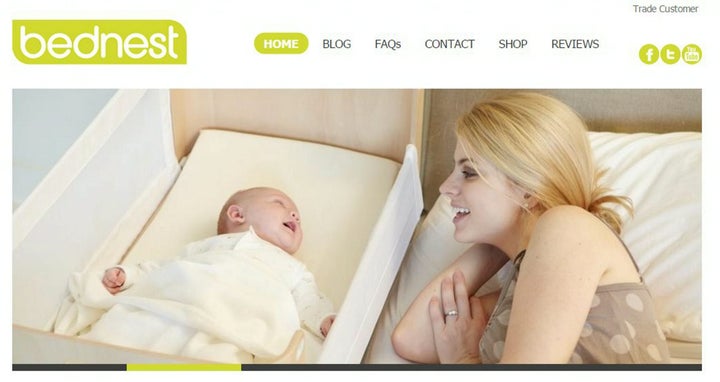 The inquest was told the cot had one side that could be lowered but the instructions state the baby should not be left alone in this position.
The Regulation 28 report also stated that the crib was in a tilted position of 8cm (3in) while the instructions state it should not be above 5cm (2in).
Mrs Roseman said: "I didn't have those instructions, it's a shame those instructions weren't on the side of the cot.
"It seemed the cot was designed with the half fold to stop the baby rolling out of it.
"I didn't see any risk, if I had known for one moment, in the room or out of the room she was capable of what she did, there's no way I would have slept with that side half down."
She added: "Every day since this happened I question why I didn't see how unsafe it was, I comfort myself that the whole of NCT and Bednest didn't see it either."
Mr Roseman, who had been home at the time because he had been ill the previous day, told the inquest that he heard his wife screaming from Grace's bedroom.
He said: "She started screaming then she started screaming 'Gracie's dead, Gracie's dead'. I jumped out of bed as quickly as I could, I did see Esther holding Grace and in my mind she was gone."
When asked if he had concerns about the cot, he said: "There was no reason to have any concerns about it, it was just an innocuous object, it was a cot."