A mother in Colorado has been hailed for saving her son's life by prying the jaws of a mountain lion open as it bit him.
She ran into her back garden in Aspen, Pitkin County where her two sons had been playing after hearing her five-year-old screaming. She saw his whole head was in the animal's mouth and attacked it.
After freeing him from the animal's grip, she picked him up and ran away.
The boy was flown to hospital in Denver with deep cuts to his head, face and neck. His mother was also taken to hospital with scratches and bites.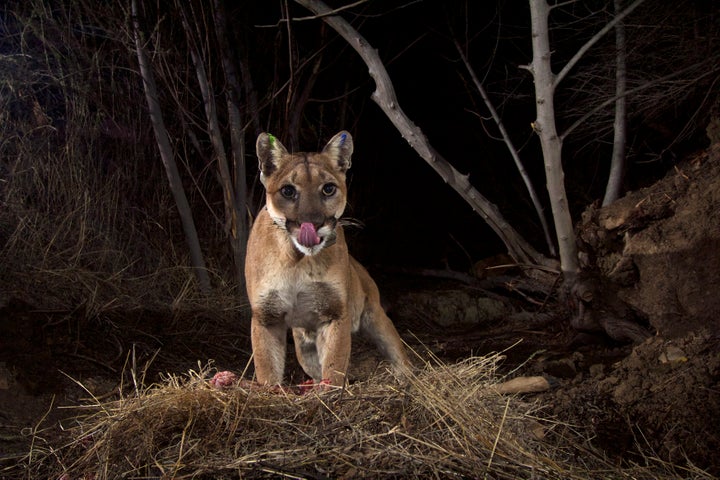 "She was able to pry the cat's jaws open," Pitkin County Sheriff's Deputy Michael Buglione told The Associated Press. "She's a hero."
He added the boy's survival may have been because the lion was young, estimated to be only two years old.
"It wasn't a big cat," Buglione said. "Had it been a 110-pound lion — which I've seen around here — this would have been a much different story."
Wildlife officials killed two mountain lions in the hours after the attack on Friday evening.
"Our number one priority is human safety at all times," Colorado Parks and Wildlife spokesperson Mike Porras told CBS News.
There are approximately 4,500 mountain lions in Colorado and they have killed three people in the state since 1990, The Associated Press reported.