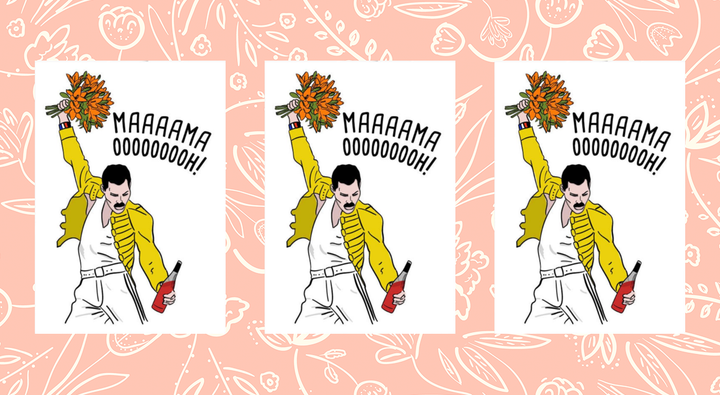 Mother's Day is on the horizon, so whether or not you'll be spending the day with your mother figure, it's nice to let her know you're thinking of her.
We want cards that not only reflect how smart, hilarious and strong our mums are, but also ones that thank them for keeping us alive into adulthood.
With not long to go (31 March, incase you forgot), you might want to start shopping.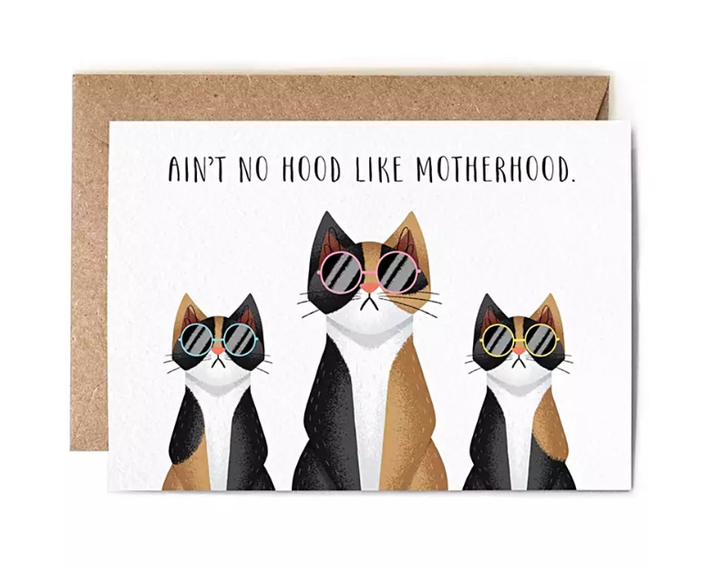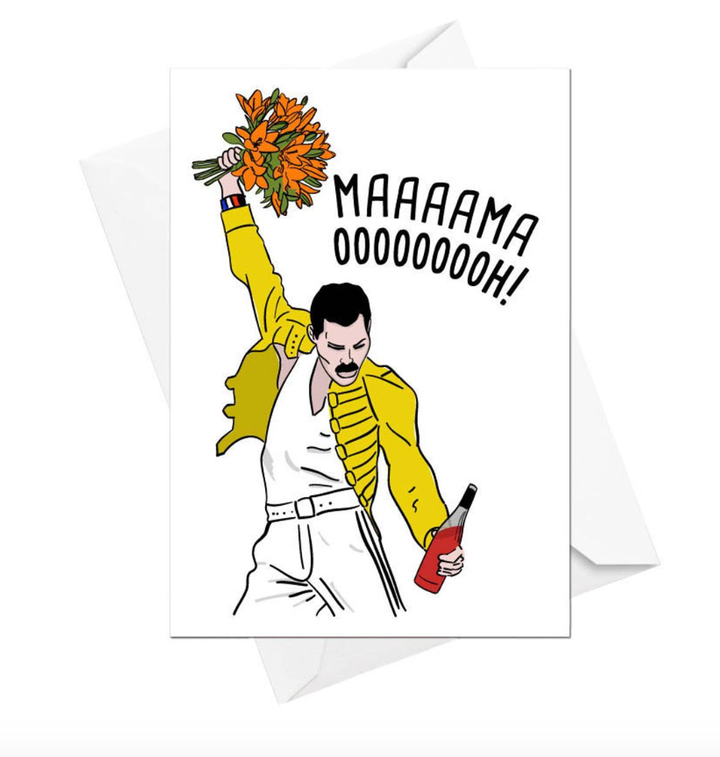 Freddie Mercury card, Funky Greeting Store at Etsy, £3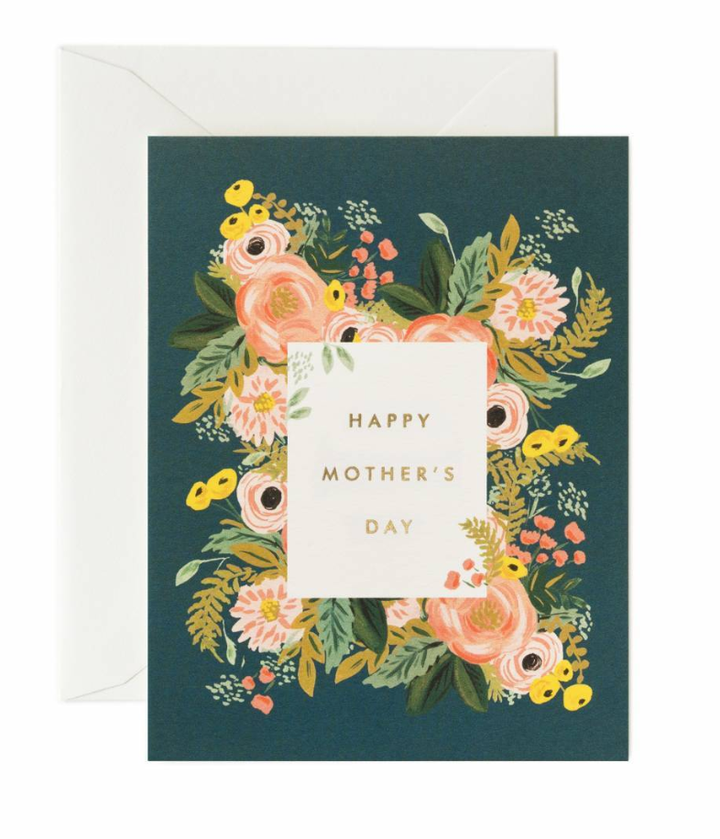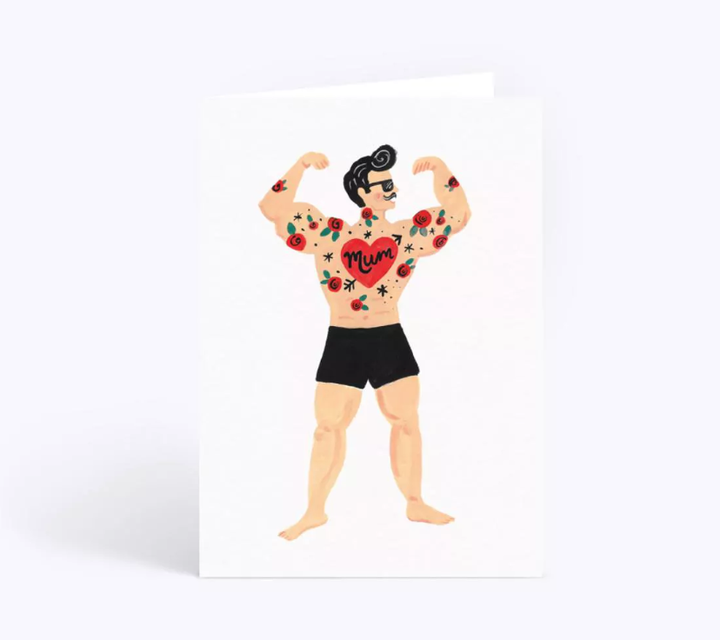 Mum tattoo card, Jade Fisher at Papier, £3.35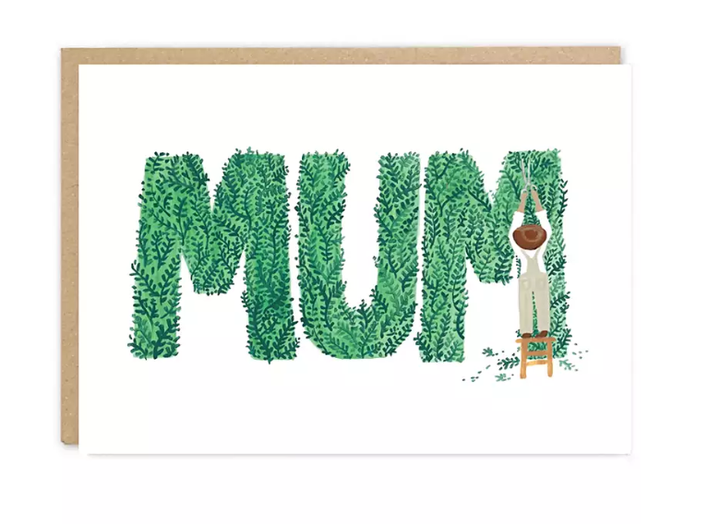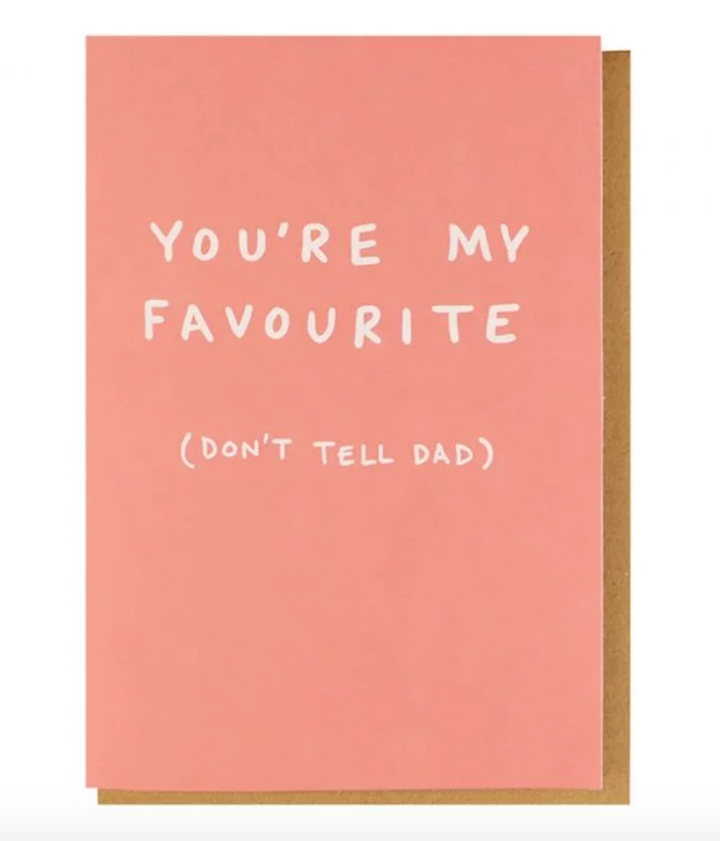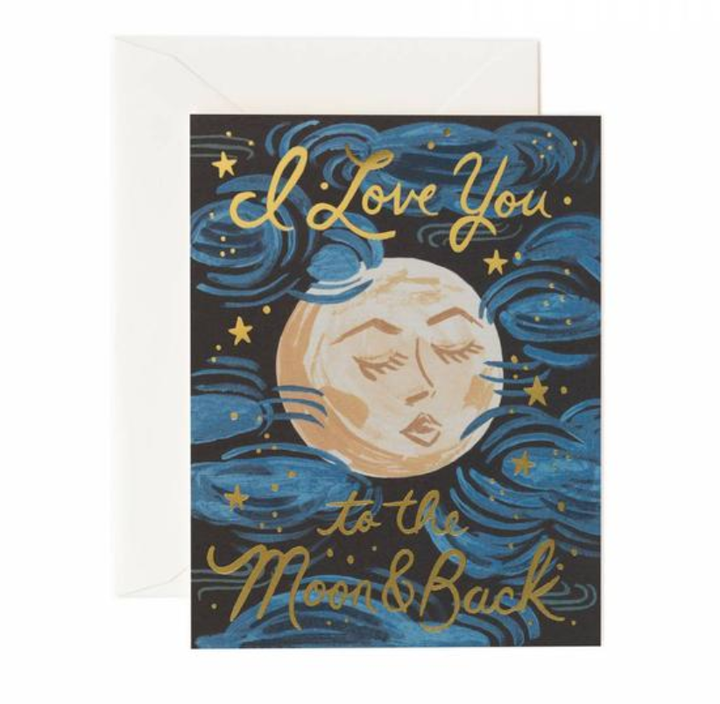 To the moon and back, Berylune at Trouva, £3.95