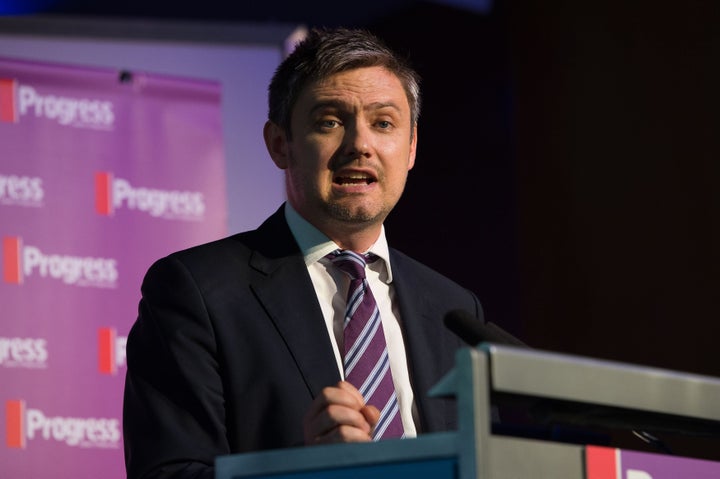 Labour MP John Woodcock accidentally offered to give his constituents "head" today.
In a Facebook post, the Barrow and Furness MP was keen to highlight how he had opened a new office.
"I am looking forward to using the new office as a base to keep in touch with constituents from surrounding communities," he said.
"And for constituents to have an alternative place to head if they are in need of head."
Woodcock hastily edited the post to tell voters the office was actually there if they were "in need of help".
Unfortunately Woodock's initial, generous, offer was spotted before he could change it.
It has not been a good week for Woodcock on Twitter. Yesterday he accidentally tweeted that prime minister's questions had been a "f**king disaster" for Labour.
He meant to send the Tweet as a Direct Message.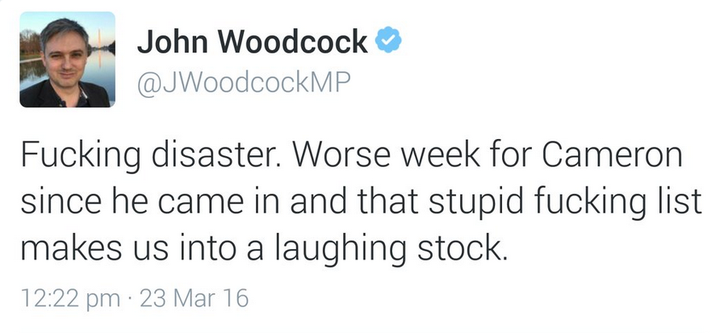 Popular in the Community