She told fellow MPs she was attacked in a wooded area 37 years ago by someone she knew.
She told them "I'm not a victim, I'm a survivor" during a debate on the UN's International Day For The Elimination Of Violence Against Women.
On Friday, she tweeted she was "humbled by the responses and support" amd said she had contacted Police Scotland.
The Edinburgh West MP told the Commons she had known her attacker and afterwards had "bottled it all up inside".
Thomson related how the rape had "fatally undermined" her self-esteem, confidence and sense of self-worth, and said she had not sought help until her mid-40s.
"I carried that guilt, anger, fear, sadness and bitterness for years," she told MPs.
Campaigners have praised her for her bravery in speaking out.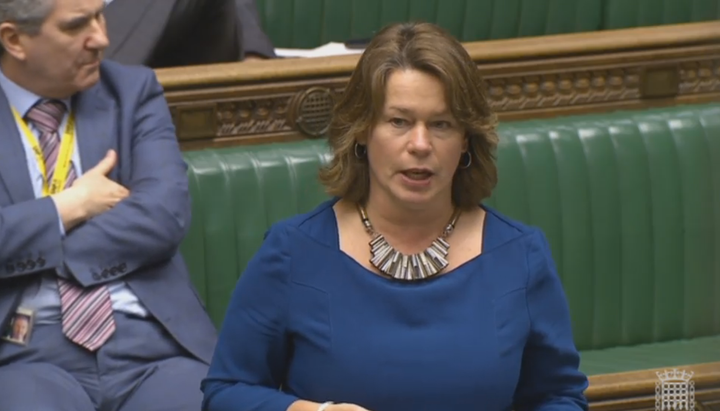 National co-ordinator Sandy Brindley said: "It is not uncommon for women to contact rape crisis many years after a rape and tell us this is the first time they have ever spoken about it.
"Someone speaking so publicly about rape can send a strong message to other rape survivors - that the shame is not theirs, and it is okay to talk about it and to seek support."
Sarah Green, co-director of the End Violence Against Women coalition, said: ''Michelle Thomson is to be commended for speaking out clearly about her rape as a 14-year-old girl.
''Sadly, rape is an extremely common offence and thousands of women could tell a similar story to Michelle."
First Minister Nicola Sturgeon described the speech as "very moving and incredibly brave" and said it would help give strength to others.
Other former SNP colleagues of Thomson, who resigned the party whip amid an investigation into property transactions, also praised her bravery.
Thomson told the BBC's Victoria Derbyshire programme that a decade ago she wanted to "go after" her attacker but seeking help had given her "a liberty to move on".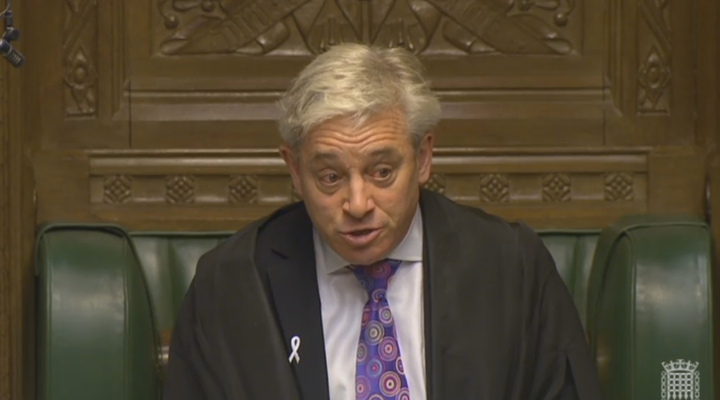 She said: "I'm not doing this to try and go after somebody, it's not what it's about for me - hence the 'I'm not a victim, I'm a survivor'.
"Had it been even 10 years ago I would had said probably 'No, I want to go after him' and I remember after it happened I used to idly daydream -'If I could do this to him, if I could do that' - because I was so angry and bitter. I'm not now.
"That, I would stress, is a personal perspective I'm taking and everybody must take their own view about how they want to move forward. I would encourage everyone to do what they feel is right for them."
She added that she would encourage everyone to seek help, saying: "In a strange way I've pushed back and it's set me free. It's given me a liberty to move on in my life."
She continued: "I knew if I I could summon the courage to speak about this then it would get a much wider resonance than one person being able to tell their friends or so on and I just thought 'Well, I have to do this', because part of the thing about being an MP is about giving voice to people who are not able to speak out in the same way.
"What I really want to happen is that it gives more focus and ... that we can try and help other women who I know will be suffering in silence."
She added: "I think as a society we are light years away from where we should really be about keeping young children, women, girls safe."
Popular in the Community