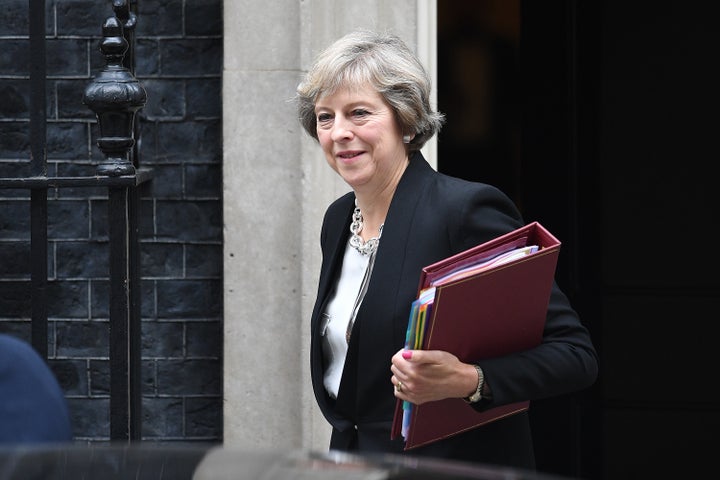 MPs should vacate the Houses of Parliament for six years to allow for a multi-billion pound refurbishment, a committee has said.
A senior parliamentary committee recommended that MPs and peers move to nearby Department of Health and the Lords conference centre as early as 2020.
The report found the Parliament buildings, which are due for repairs, face "an impending crisis which we cannot responsibly ignore."
"There is a substantial and growing risk of either a single, catastrophic event, such as a major fire, or a succession of incremental failures in essential systems which would lead to Parliament no longer being able to occupy the Palace", it said.
Parliament buildings contain asbestos and outdated cabling, and are party sinking. The committee said the "current 'patch and mend' approach to maintaining the Palace is no longer sustainable".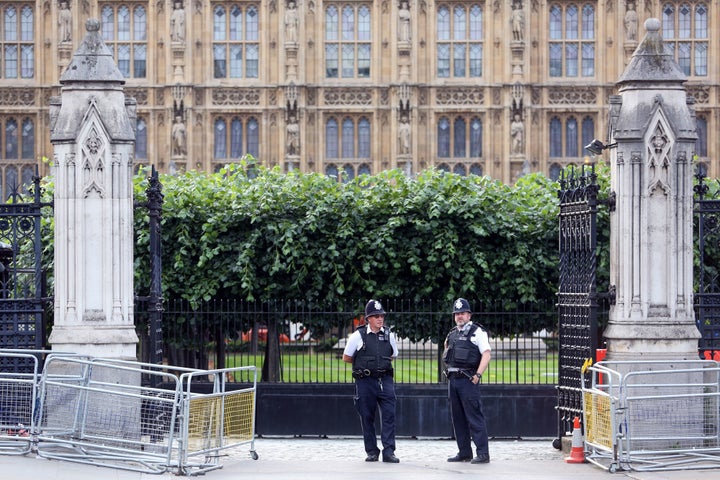 Parliament would have to approve the decision to move.
A report last year said that if MPs stayed in place, the renovation would cost £5.7bn and take 32 years, whereas if they moved, the repairs would take six years and cost £3.9bn.
The parliamentary committee said today that the second was the "lowest risk, most cost-effective and quickest option".
A 2012 report found the buildings could suffer "major, irreversible damage" without work. It has been sixty years since the Houses of Parliament's last major refurbishment.
MPs were relocated to the Lords between 1941 and 1950, after the House of Commons was bombed. "
A spokesperson for the Prime Minister said she had not committed to the report's recommendations:
"The Times this morning is wrong to claim that the Prime Minister has endorsed the report."

"Indeed, those who have been closely involved in the preparation of the report would be wrong to think that the Prime Minister has taken a view on the way forward."

"The Prime Minister's view is that we should carefully consider the proposals, we want to hear views from MPs before deciding on the direction."