The star of the hit sitcom and first film, Brendan O'Carroll, told the Sun that costs have risen due to the fall in the value of sterling since the UK voted to leave the EU.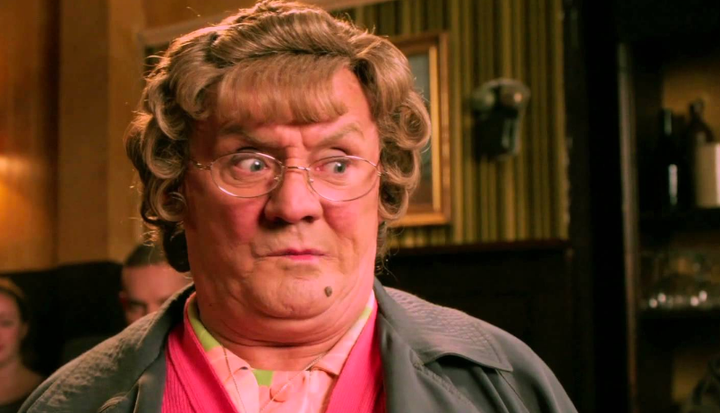 "We were planning to do it this year but the numbers weren't right. The Brexit drop in Sterling makes it a lot more expensive for the studio than it would have been previously.
"They will wait until the Pound stabilises before they make any plans."
The film is all sort in every other way, with Brendan revealing plot lines and characters are all sorted.
The first film saw the Irish matriarch Agnes Brown forced to save her family's market stall from a corrupt businessman. The film was one of the biggest UK box office hits of 2014, with two sequels promised.
Tap the first picture below to open our slideshow: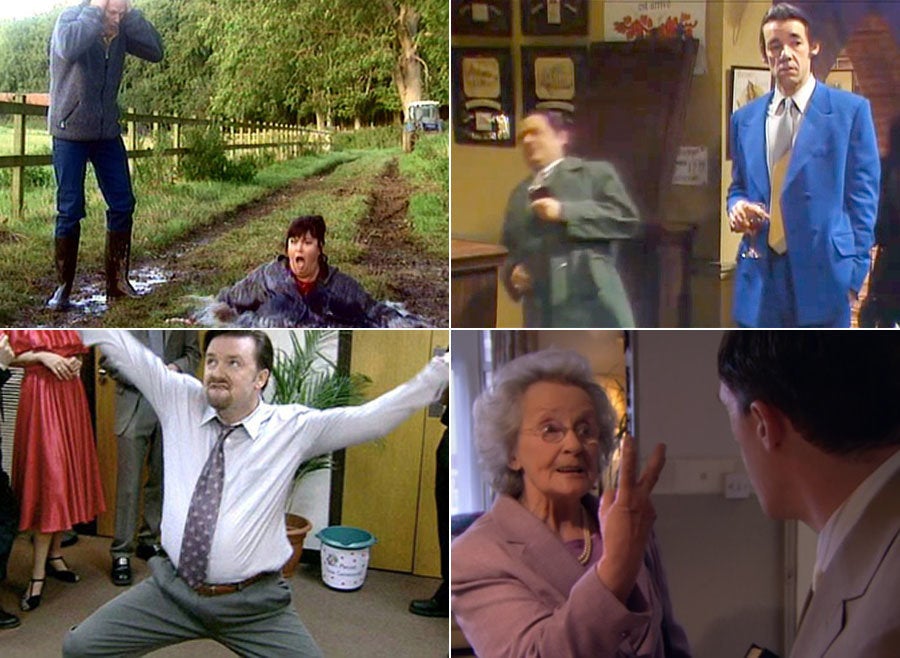 Iconic Sitcom Moments
Popular in the Community