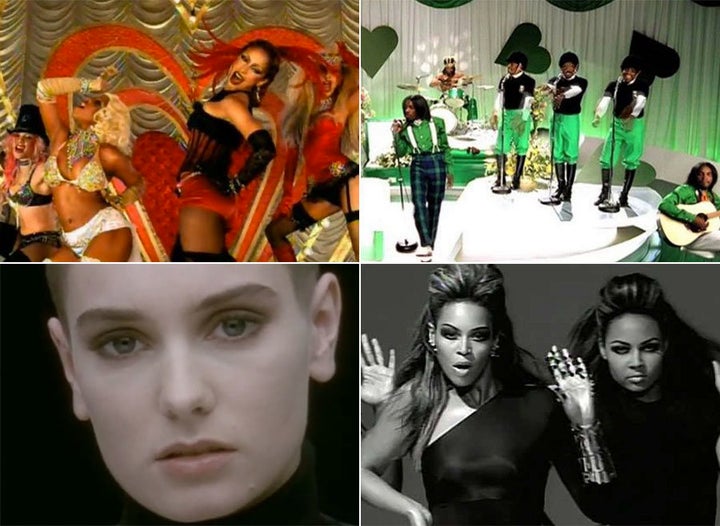 The MTV Video Music Awards are undoubtedly one of the high-points in the showbiz calendar, where some of the most iconic performances and outrageous antics in recent pop culture history have taken place.
However, while the stars' controversial behaviour sometimes outshines the awards themselves, a VMA is still very much a coveted addition to any popstar's trophy cabinet, with the Video Of The Year prize being the most prestigious category on the night.
Following the awards' inaugural year in 1984, past winners have included huge artists from across different genres including Aerosmith, Madonna, Eminem and TLC.
Here are all the videos that have won the prize since then...
The Cars - 'You Might Think' (1984)
Don Henley - 'Boys Of Summer' (1985)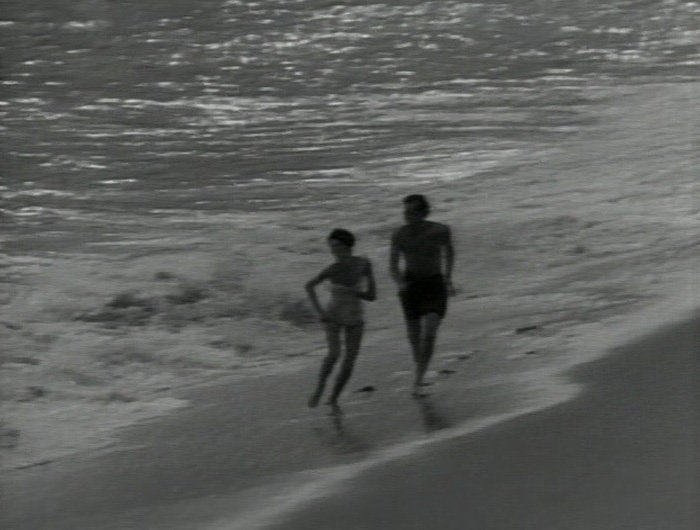 Dire Straits - 'Money For Nothing' (1986)
Peter Gabriel - 'Sledgehammer' (1987)
INXS - 'Need You Tonight'/'Meditate' (1988)
Neil Young - 'This Note's For You' (1989)
Sinéad O'Connor - 'Nothing Compares 2 U' (1990)
R.E.M. - 'Losing My Religion' (1991)
Van Halen - 'Right Now' (1992)
Pearl Jam - 'Jeremy' (1993)
Aerosmith - 'Cryin' (1994)
TLC - 'Waterfalls' (1995)
The Smashing Pumpkins - 'Tonight, Tonight' (1996)
Jamiroquai - 'Virtual Insanity'
Madonna - 'Ray Of Light' (1998)
Lauryn Hill - 'Doo-Wop (That Thing)' (1999)
Eminem - 'The Real Slim Shady' (2000)
Christina Aguilera et al. - 'Lady Marmalade' (2001)
Eminem - 'Without You' (2002)
Missy Elliott - 'Work It' (2003)
OutKast - 'Hey Ya!' (2004)
Green Day - 'Boulevard Of Broken Dreams' (2005)
Panic! At The Disco - 'I Write Sins Not Tragedies' (2006)
Rihanna - 'Umbrella' (2007)
Britney Spears - 'Piece Of Me' (2008)
Beyoncé - 'Single Ladies' (2009)
Lady Gaga - 'Bad Romance' (2010)
Katy Perry - 'Firework' (2011)
Rihanna and Calvin Harris - 'We Found Love'
Justin Timberlake - 'Mirrors' (2013)
Miley Cyrus - 'Wrecking Ball' (2014)
Taylor Swift - 'Bad Blood', feat. Kendrick Lamar (2015)
Beyoncé - 'Formation' (2016)
Kendrick Lamar - 'HUMBLE.'