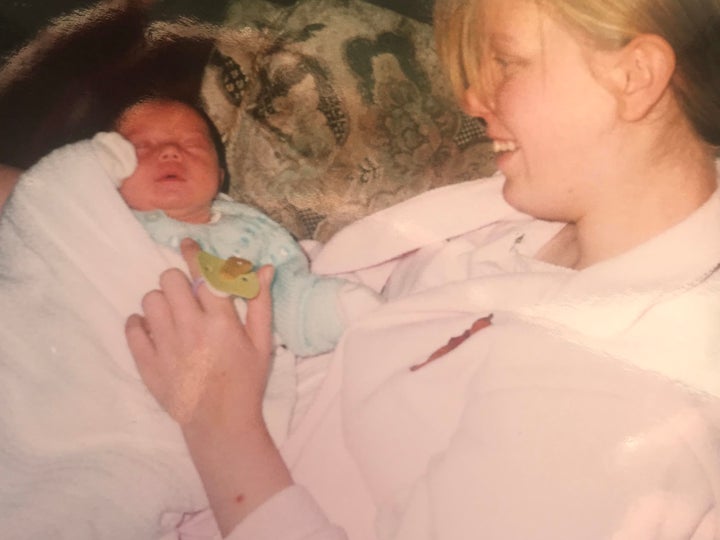 Janine Aldridge was just 16 when she awoke to the nightmarish scene of her five-week-old baby daughter Leah lying limp and bleeding in her father's arms.
The baby later died at Royal Manchester Children's Hospital. She was found to have suffered brain damage after being shaken by her father, who was later jailed for manslaughter. She would have turned 16 this year.
Aldridge, who lives near Manchester, buried her daughter at the time believing she was finally putting her to rest.
However, last year she was shocked when Greater Manchester Police contacted her to tell her they had retained some of her baby's organs after post mortem examinations.
Aldridge was forced to hold three separate funerals for her daughter after the police blunder was uncovered, and she is speaking to HuffPost UK now as it emerges that more than 150 other families may have faced similar anguish.
The revelation, which only came to light after a 2010 audit of human tissue held by police in England, Wales and Northern Ireland, meant that the Aldridge family had to go through the torment of a second funeral.
Aldridge did not feel convinced she had buried all of her daughter's remains and with the help of a family friend, she carried out her own investigations which resulted in more organs being found. The family have now endured three funerals – all with separate caskets.
"I feel I could not even protect Leah after her death and that I buried her under false pretences"
Aldridge, now 32, says she fears that her daughter still may not be fully buried and that many other families may have to endure repeated funerals after being reunited with retained organs and tissues.
She told HuffPost UK: "What happened to Leah and what her dad did to her was horrific. I can't bear to speak of him or call him her dad.
"When I buried her, I felt Leah was finally safe from harm and at peace.
"But now I feel I could not even protect Leah after her death and that I buried her under false pretences."
Aldridge also believes if it wasn't for her and a friend carrying out their own detective work and examining post mortem reports, the discovery that organs including Leah's brain and eyes had been removed would never have been made.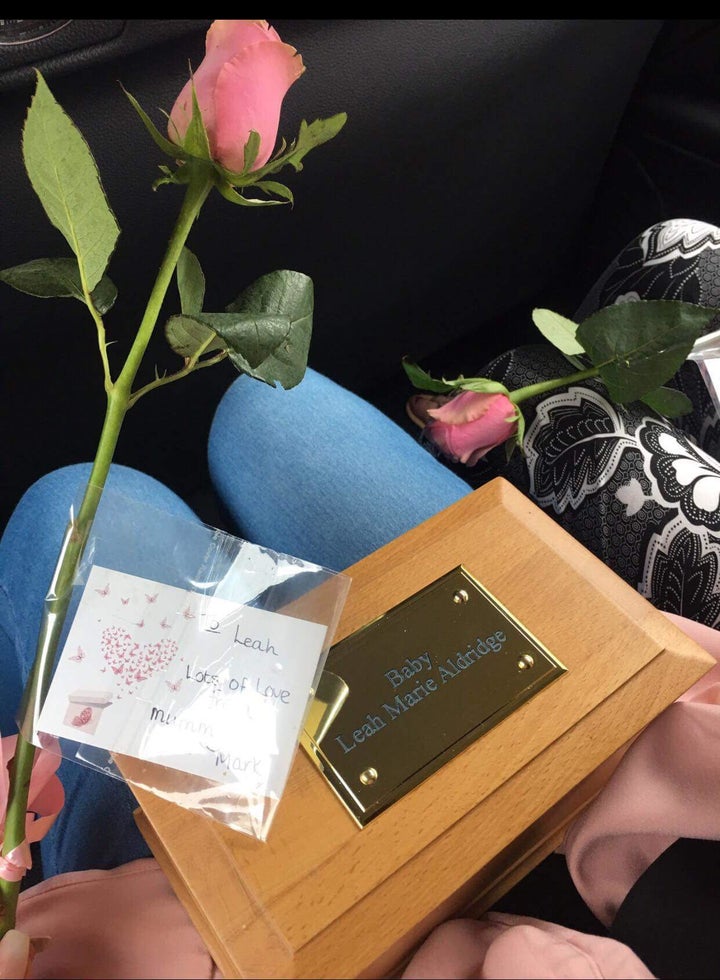 Aldridge has thanked Bolton MP Chris Green for his support and for raising the matter recently in the House of Commons, resulting in Prime Minister Theresa May calling it an "absolutely terrible case."
Aldridge said: "If myself and a close family friend had not done our own investigations, I don't think we would ever have known about the retained organs that led to the third burial.
"The police knocked on our door and told us about the organs which resulted in us having a second funeral.
"They made me feel like I was one of the lucky ones as they had realised these organs belonged to my baby and the reason I started digging deeper was because they said they had samples without labels on them.
"That set alarm bells ringing and myself and my friend did our own detective work and by getting hold of and reading the post mortem reports, we discovered that Leah's brain and eyes were missing."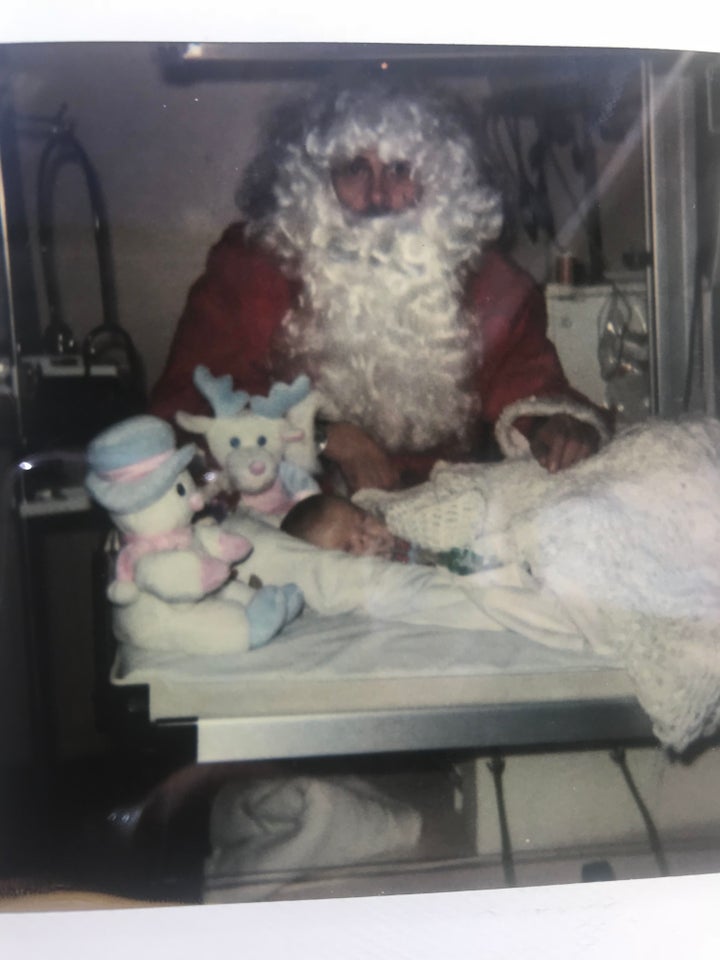 Aldridge says she had various conversations with the police and her case was taken up by her MP Chris Green and a meeting was arranged with the family, the police and the deputy Mayor of Greater Manchester.
"That very morning, the police rang to say they had found Leah's brain. Then during the meeting, the police said they had found her eyes too," she said.
"I understand that the police have to do their investigations when someone dies in such an horrific way.
"But it is so distressing and upsetting to first lose your child in such a terrible way and then to discover years later that they hadn't been buried whole when you thought they were.
"I now feel a massive mistrust and I still feel uncertain that I have got all of Leah back.
"I am questioning it all the time and I am barely sleeping as there is so much doubt in my mind.
"What I keep thinking is that if we hadn't looked into the post-mortems, we might never have found out about the organs for the third burial."
Aldridge says she shouldn't have had to look – and that the organs and tissues should not have been retained in the first place.
"My fear is that there are lots of other families who might find themselves in the same situation but they might not know unless they look into it.
"It is unimaginable going through losing a loved one and then having all the pain brought back by finding out their organs and tissues were retained. My heart breaks for any other families affected."
Aldridge, who has a 13-year-old daughter and an eight-year-old daughter, says the ordeal has unleashed a lot of bad memories for her and her family.
She said: "I was only 16 when I lost Leah and all this has brought everything flooding back. Not that I could ever forget what happened, but it has dragged all the pain back to the surface."
Aldridge says the scandal echoes the one that affected Alder Hey Children's Hospital in Liverpool years ago when it emerged it had been storing children's organs without consent.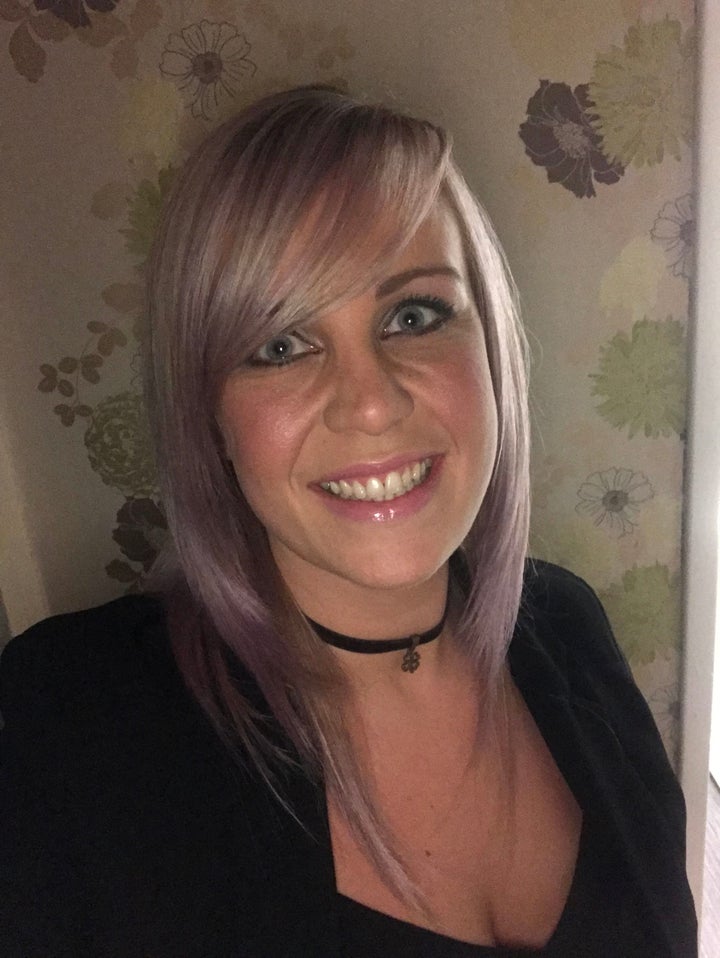 Aldridge, who is a teaching assistant, said: "I am constantly reading up and researching it all.
"I feel lessons should have been learned from Alder Hey to prevent anything like that ever happening again. There should have been more stringent controls in place.
"With these retained organs and tissues, it is not necessarily children who are affected. It is murder and homicide victims of all ages."
She is now urging all people who have lost a loved one to "look into this for peace of mind".
She said: "I am determined not to let this matter go as people need to be accountable and I feel there should be a full inquiry into this."
Bolton West MP Chris Green says it is no surprise the Aldridge family have lost faith in the system and he says it raises questions about laboratory management.
He said: "Dealing with the grief of losing a loved one in a horrific way has been awful enough for the Aldridge family without having it re-visited with the need for two more burials.
"Now they don't have the confidence that she is finally at peace.
"When an autopsy is done, you would expect scrutinous control over the samples as they will be contributing towards a sentence or how and why someone died.
"But if the lab did not know where these body parts were going, it suggests the laboratory management was not as thorough as it should have been.
"They ought to have been aware that these were funeral remains and out of respect for the families, their loved ones should be buried with everything together in one burial.
"Greater Manchester Police, the Human Tissue Authority and the Home Office need to work together to thoroughly investigate this so they can give confidence to affected families so they are not suddenly shocked in a few years time with the requirement to have another funeral for their loved one."
It is suspected around 180 families may be affected by body parts being retained by the force.
Greater Manchester Police were unable to comment on the specific numbers of families affected by this issue.
However, they stated the majority of families had been traced and visits to those identified have now been completed.
But they admitted there are still occasions where new samples of tissue are found during audits of independent forensic labs and when this happens, they contact the families.
A GMP spokesman said: "We understand this is a deeply sensitive and private matter for all the families affected so every decision we have made has had them at the forefront of our minds.
"Throughout this process, we have tried to place their feelings and needs first and based our decisions on not just what is expected of us, but what we felt was morally right.
"We started this process by establishing a dedicated human tissue team - one of the first dedicated police teams in the UK - and our proactive approach to this incredibly sensitive subject is considered by the Home Office to be leading the way nationally on human tissue administration.
"We are in discussions with the National Police Chiefs Council and the Home Office on how to use this good practice developed in Greater Manchester to help determine the best national policy going forward.
"This is not a quick process and we will continue to do everything we can to handle this matter as sensitively as possible and provide support to all those affected."