A mum has given us a lesson in sneaking booze into venues by disguising her's as an "umbrella".
Hayleigh Quinn, 19, was on a train with her mum when she pulled out the polka dot brolly.
Much to the teen's surprise, it was actually a carefully concealed hip flask.
Quinn, who's from Glasgow, posted the image with the tweet: "FKN HOWLING oot wi ma maw n she's brought her umbrella which is actually a hip flask in disguise [sic]."
It was soon liked more then 7,000 times, with many people asking where they could buy such an ingenious device.
In a later tweet, Quinn said her mum purchased the umbrella flask on Amazon and we can confirm that a similar product is available to buy for £15.99.
The makers say they regularly change the print of the "umbrellas", so the "fun police" don't cotton on to their mischief.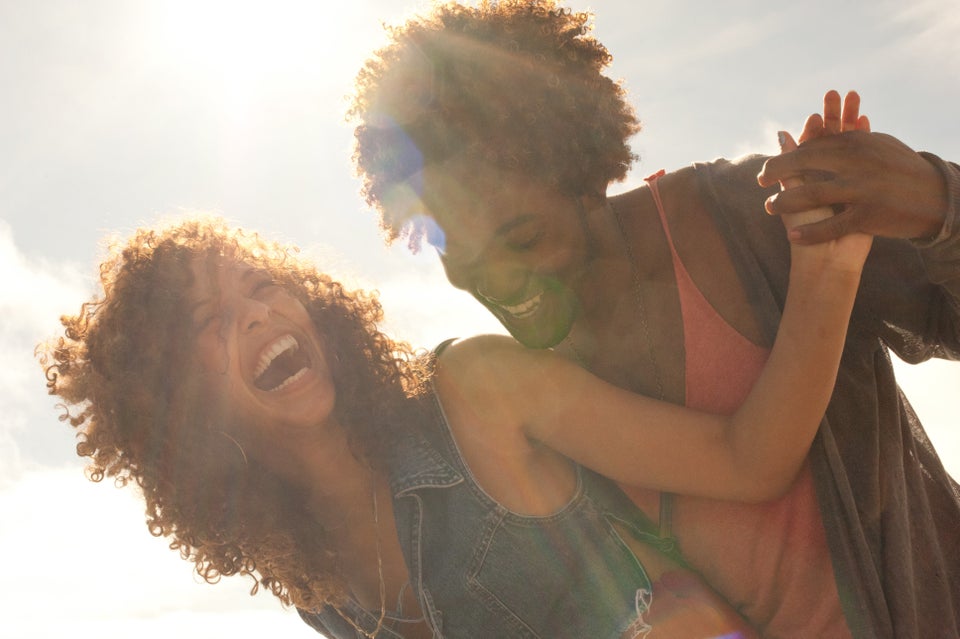 7 Reasons You Should Drink More Wine