A mum who mistakenly accused her daughter of abusing drugs apologised for her epic blunder - by making a personalised cake.
Four years ago Rachel Glemis took a drugs test in school that indicted she had a cocktail of drugs in her system including meth, heroin, and cocaine.
Despite Glemis insisting she'd never taken any illegal substances, her mum didn't believe her.
So when the school rang to admit they'd made a mistake, the parent felt a little guilty, to say the least.
After Facebook recently reminded her using its 'See Your Memories' feed, Glemis recently shared on Twitter a photo of the cake which was decorated with the words: "Sorry we thought you did meth and coke and pot and heroin."
Her post has been favourited more than 22,000 times and Glemis can now see the funny side of her mum's faux pas.
"When the test came back, they completely misread it, and read the indicator for a drug being negative as positive," she said.
"So they assumed I had tested positive for everything mentioned.
"Everyone seems to think the cake is hilarious. Everyone in my family thought it was delicious."
The moral of the story? Cake fixes everything.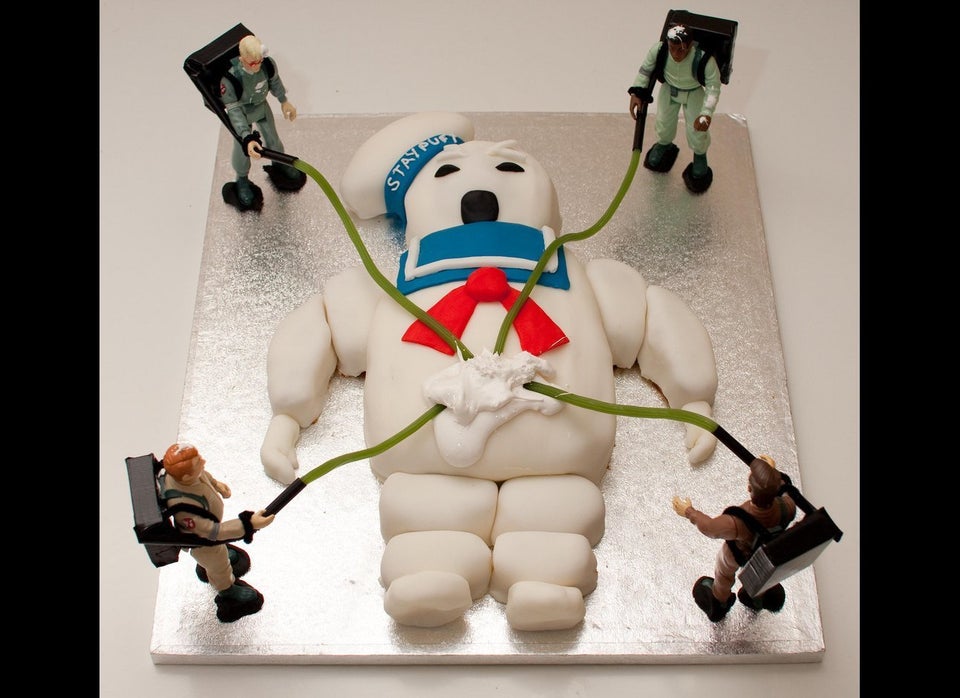 Incredible Birthday Cakes