A mum whose husband died just seven weeks ago is reeling from the discovery that she is pregnant with triplets.
Courtney Hill's husband Brian was killed in a truck accident in Oklahoma, America, on 2 February 2016.
The couple have a two-year-old daughter Reagan and they had been trying for a second child before the accident.
"I'm excited to have three more smiles that remind me of him," she told local news station CBS.
Hill took a pregnancy test on the morning of her husband's wake and said she was able to hold his hand and tell him the baby news at the funeral.
But Hill began to worry something wasn't quite right with her pregnancy. She took herself to hospital as she feared she was losing her baby.
That's when a doctor told her some very welcome news and Hill said her "jaw dropped" when she was told she was expecting triplets.
"I haven't had a chance of downtime to sit alone and think what really is happening," she said.
Hill's dad Oscar Blomgren said the pregnancy announcement, so soon after his son-in-law's death, was a bittersweet moment for the family.
"It's hard to be without him and it's hard when I see my daughter," he said. "I just feel sorry Brian won't be able to see 'em. I guess, maybe he will see 'em"
Hill's sister Amanda Willey has set up a GoFundMe fundraising page to help the expectant mum cover the unexpected costs of having three extra mouths to feed.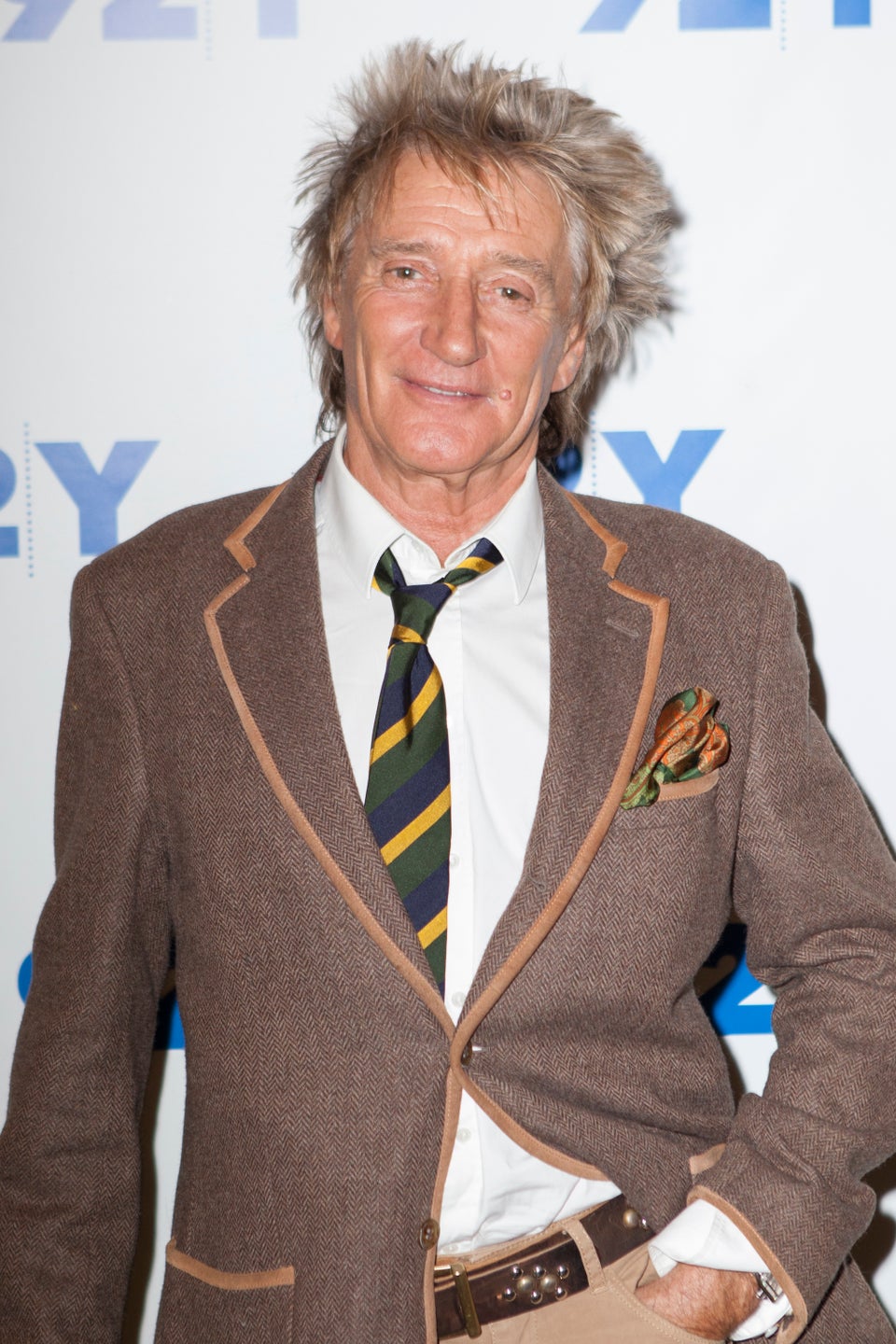 Celebrity Parents With The Most Children
Related